Horner opens up on whether Ricciardo could return to a Red Bull race seat in the future
Red Bull Team Principal Christian Horner hopes that Daniel Ricciardo's time with the team in 2023 will help him rediscover his "passion" for the sport, but says his team currently have no plans to offer the Australian racer a full-time race seat.
Ricciardo – a former Red Bull Junior Team member – left Red Bull for Renault (now Alpine) at the end of the 2018 campaign, after five seasons with the squad that saw him win seven races. After two years with the French team, he then made the switch to McLaren in 2021.
However, after two seasons of struggling to match the pace of team mate Lando Norris, McLaren opted to replace Ricciardo with compatriot Oscar Piastri for 2023, leaving him with the opportunity to return to Red Bull, where he will serve as a third driver for the team.
READ MORE: 'We made some mistakes' – Horner explains 'root cause' of Red Bull team orders row in Brazil
Speaking recently on the KTM Summer Grill podcast, Horner was asked whether Red Bull would consider offering Ricciardo a full-time race seat in the future, to which he replied: "Well, we were surprised to see Daniel be out on the open market. So, for us having grown up with Red Bull, having nurtured him since being a junior, it made sense for us to bring him back into the fold. A driver with so much experience and such a high profile.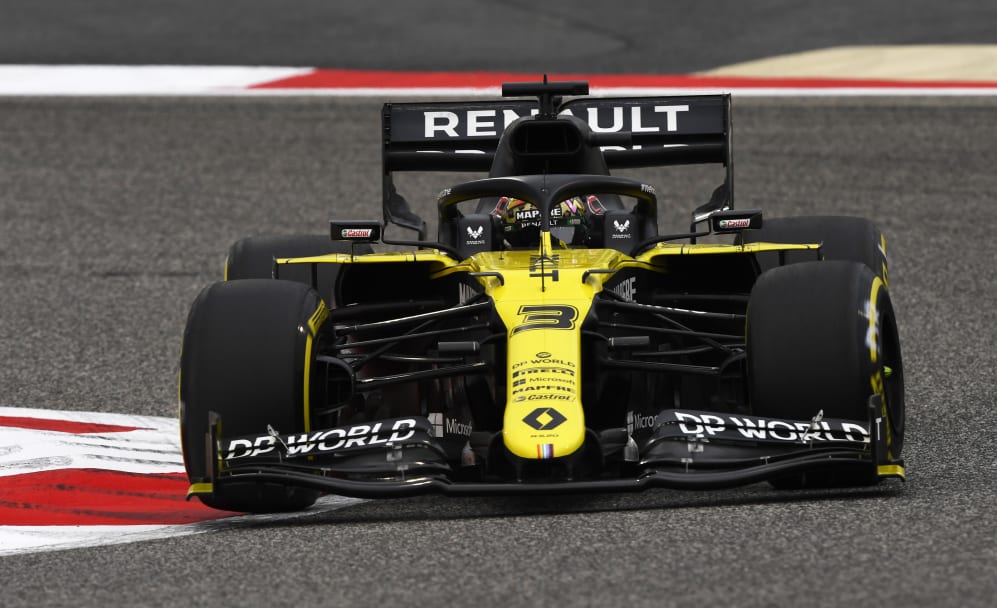 "I think that Daniel had fallen out of love a little bit with Formula 1. He's had a couple of really tough seasons, particularly [in 2022]. For him to play a supporting role to the race drivers, as our third driver, both back here in the factory and at events with all the commercial partners we have – as one of the most recognisable faces currently in and around Formula 1, for us it made a lot of sense."
READ MORE: Ricciardo reveals surprising talks with one team over his future – and why he turned down a race seat chance for 2023
He continued: "And I hope in the process, Daniel will rediscover his passion for Formula 1, but we certainly have no plans to utilise him other than in that third driver role, to combine with the commercial activities that he will be performing."
Horner also provided insight into what Ricciardo will be doing for the reigning constructors' champions this year, revealing that while his responsibilities will include a lot of work at the factory, fans could expect to see him around the paddock in 2023.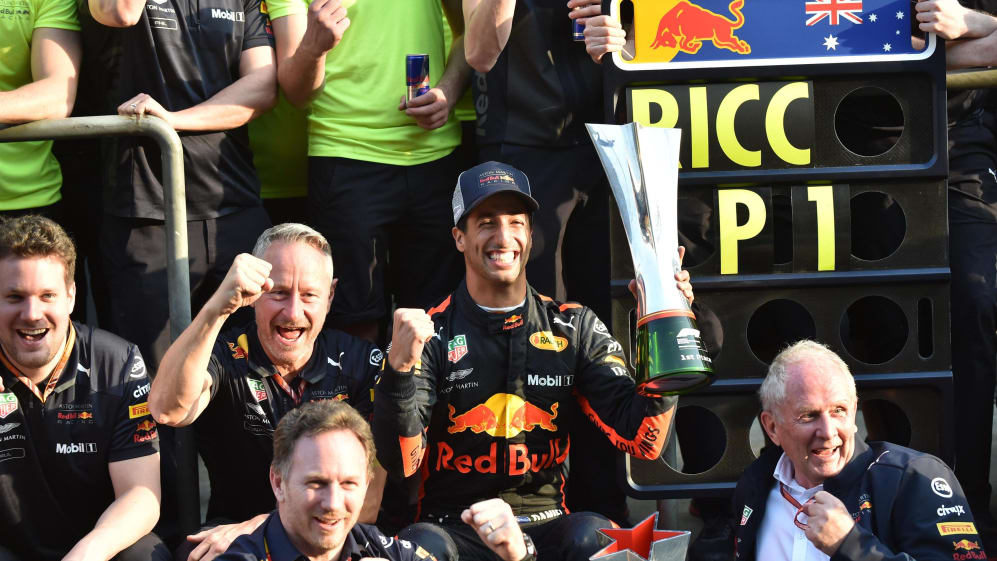 "Daniel will be attending some races," said Horner. "Obviously, he will be our reserve driver for those events. He will probably do some tyre testing for us to help out with the Pirelli programme that gets distributed around the teams. He will be doing some work in the simulator. So he will be doing more of those activities.
"And then of course with the commercial demands that we have from the myriad of sponsors and partners that we have, particularly with a much bigger presence in the US, where Daniel is now predominantly based, with three Grands Prix there next year, he is going to have a busy agenda for the season ahead."
LAUNCHES: When will the teams be showing off their new machines for 2023?
Red Bull will unveil their 2023 challenger, set to be driven full-time by their pairing of Sergio Perez and now-double world champion Max Verstappen, on February 3 in New York.