Horner says 'total cultural change' in F1 makes it much harder for Red Bull to retain superiority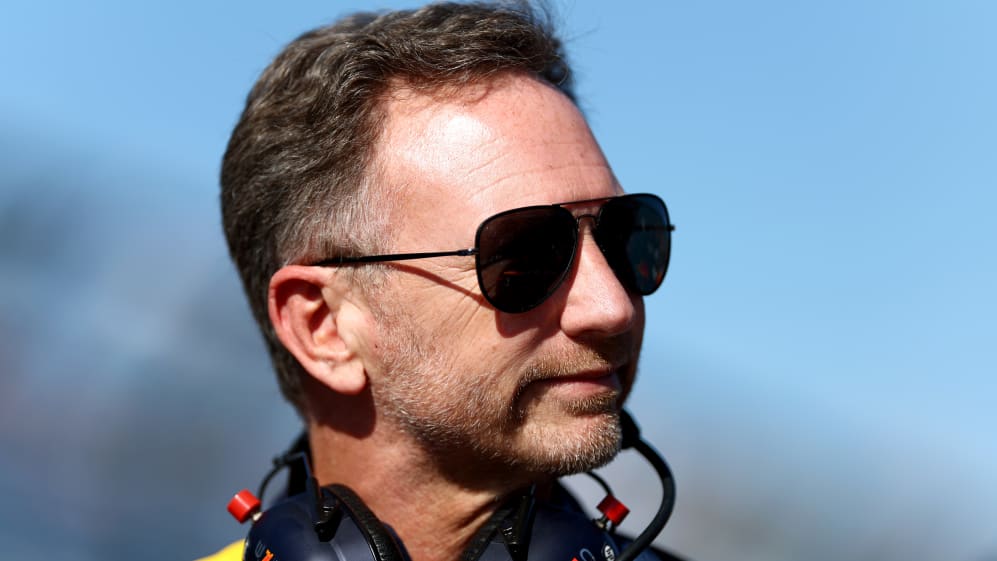 Christian Horner admits it will be harder for Red Bull to maintain their advantage over their rivals for long due to the "cultural change" in the sport, with the introduction of the cost cap, alongside the wind tunnel and CFD restrictions they face this year.
Red Bull have enjoyed a strong start to their title defence in 2023 - having taken pole position and won all three races so far this season – with Max Verstappen's victories in Bahrain and Australia sandwiching Sergio Perez's win in Saudi Arabia.
READ MORE: Horner confirms Ricciardo will test for Red Bull in 2023 as he backs Australian to 'rediscover his love for the sport'
This means the team from Milton Keynes currently sit comfortably at the top of the constructors' standings with 123 points – 58 points ahead of their closest rivals Aston Martin, followed by Mercedes and Ferrari in third and fourth respectively.
However, along with the cost cap limiting their spending, Red Bull also have the lowest amount of wind tunnel and CFD time this season as the reigning champions. That has been further reduced by the penalties handed to them by the FIA for their breach of the 2021 cost cap limit – hampering their ability to develop the RB19 this campaign.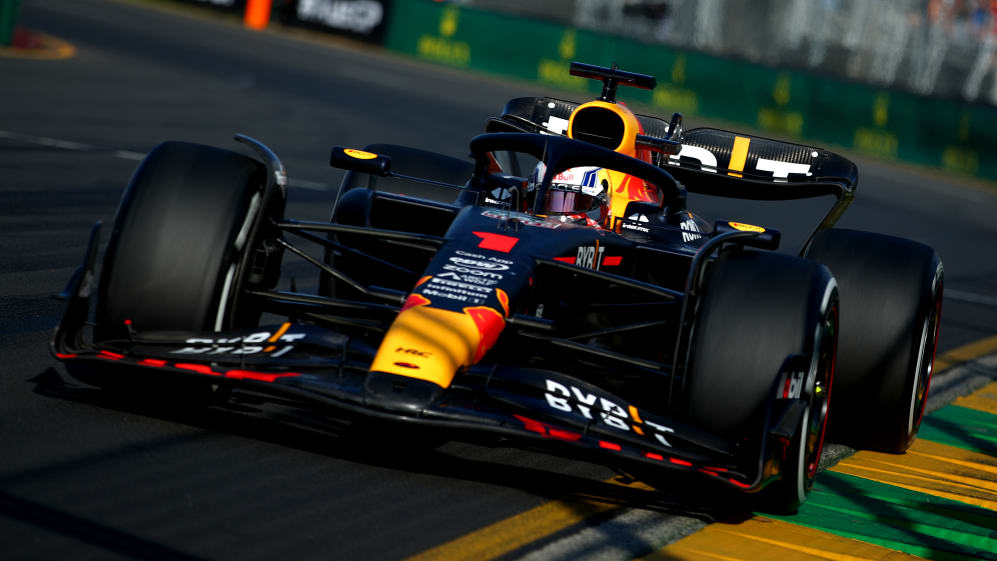 Speaking in Melbourne about the restrictions placed on his team this year, Horner said: "I think it will be very tough for us to develop this car, because when you look at the amount of percentage time less we have compared to some of our rivals, it's significant.
"But it is what it is. We just have to do the best we can with what we've got, be efficient, effective, and selective in what we choose to develop, and how we apportion our time."
READ MORE: From Brawn GP's fairytale to Aston Martin's super start – The biggest year-on-year performance jumps in F1 history
He explained: "It's been a total cultural change over the last couple of years. It's a new challenge in Formula 1, how you apply your resources. It used to be a sprint in terms of developing a car as quickly as you could with whatever budget you can rustle up.
"Now it's a question of how and where do you apply your resources, and of course there are so many variables like crash damage, accident damage in there that can have a massive effect on your potential to develop. It's going to be interesting to see how it pans out this year."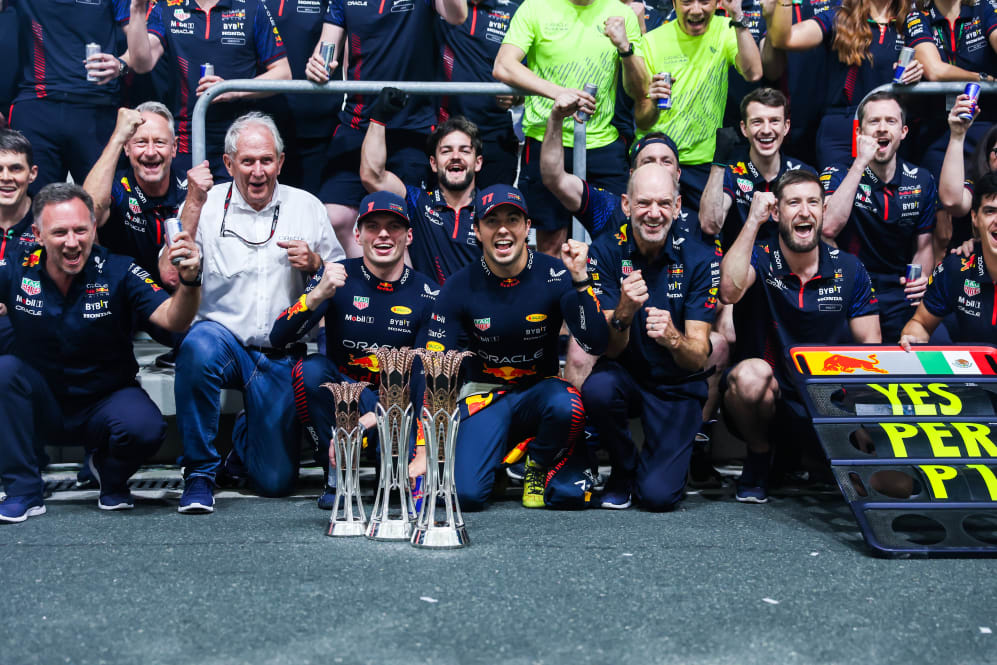 However, so far this year, Red Bull's pace has led many to believe that the drivers' championship will be an inter-team battle between Verstappen and Perez. History has shown that could create friction between the pair, but Horner does not expect that to be the case for his drivers.
READ MORE: Horner addresses speculation over Newey's future as he insists tech guru will be at Red Bull 'for many years to come'
"They are two competitive drivers, the relationship is fine, there is a good respect between the two of them," said Horner. "They both know the responsibility they have driving for the team.
"There's expectations that come with that, but they're in a good place. They've been a very effective pairing for us, and I expect that to continue."