Horner warns Red Bull must guard against complacency – but insists there's 'nothing to fear' at Silverstone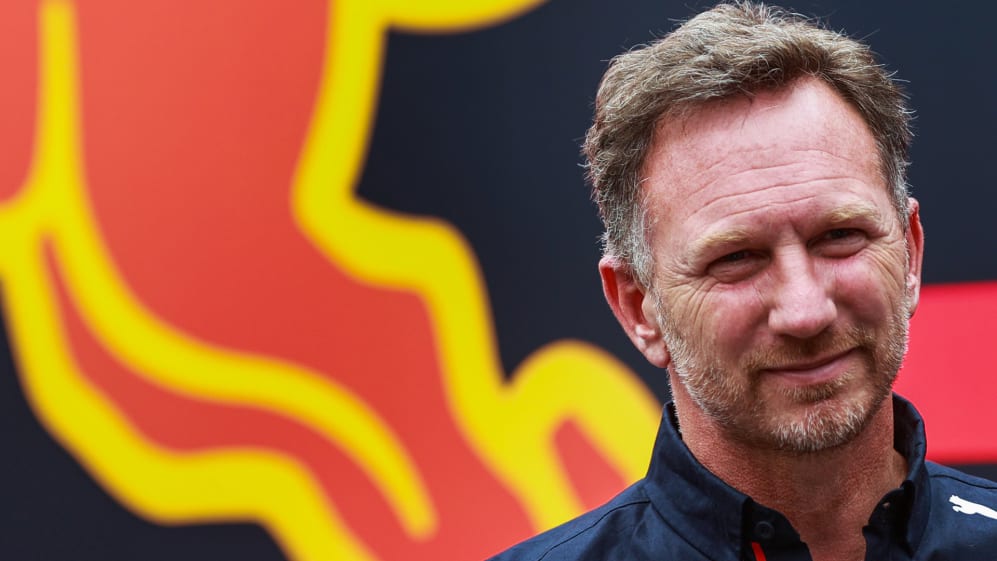 Thanks to Max Verstappen's Austrian Grand Prix triumph, Red Bull have now won five consecutive Grands Prix for the first time since 2013 – a statistic that led Team Principal Christian Horner to warn the squad against complacency heading to the next round at Silverstone.
Verstappen cruised to victory from pole position to sweep both Spielberg skirmishes as the Milton Keynes squad extended their championship lead, with Mercedes 44 points behind them and winless since May's Spanish Grand Prix.
READ MORE: How McLaren's upgrades helped Red Bull turn the screw on Mercedes in Austria
But Horner warned it's far from a given that Red Bull will ease to their first title since 2013.
"We've now won the last five races, a first for us in the hybrid era, but we cannot get complacent and need to keep that momentum going," he said. "There's a long way to go in this championship, we don't take anything for granted and we have to keep doing what we're doing, session by session, race by race.
"Silverstone will be a big challenge and it's been a Mercedes stronghold for the last seven years but there's going to be a big crowd there and we have brilliant fans, so I can't wait to put on another show for everyone who comes out to support us."
Austria left reigning champion Lewis Hamilton downplaying the Silver Arrows' chances, even though they've won seven of eight British Grands Prix in the hybrid era. As for Horner, he was bullish about his team's prospects, saying there was nothing to fear going into Round 10 of the championship.
"Well, we know Mercedes have been so strong at Silverstone over the last seven years so they're going to be mighty around there and, of course, with the British fans supporting Lewis that's going to be more petrol in his tank," he said.
READ MORE: 'The car was on rails' says Verstappen as he extends title lead with third win in a row
"Of course, it's the first of the Sprint races as well so it's going to be a different dynamic – but if we can carry this momentum into Silverstone, then there isn't really anything we should fear," he concluded.
Red Bull are aiming to emulate 2013 with a sixth win on the trot when the British Grand Prix rolls around on July 18. Eight years ago, of course, they won their last of four titles before Mercedes took to the throne.