Feature
How Formula 1 will lead the charge to use biofuels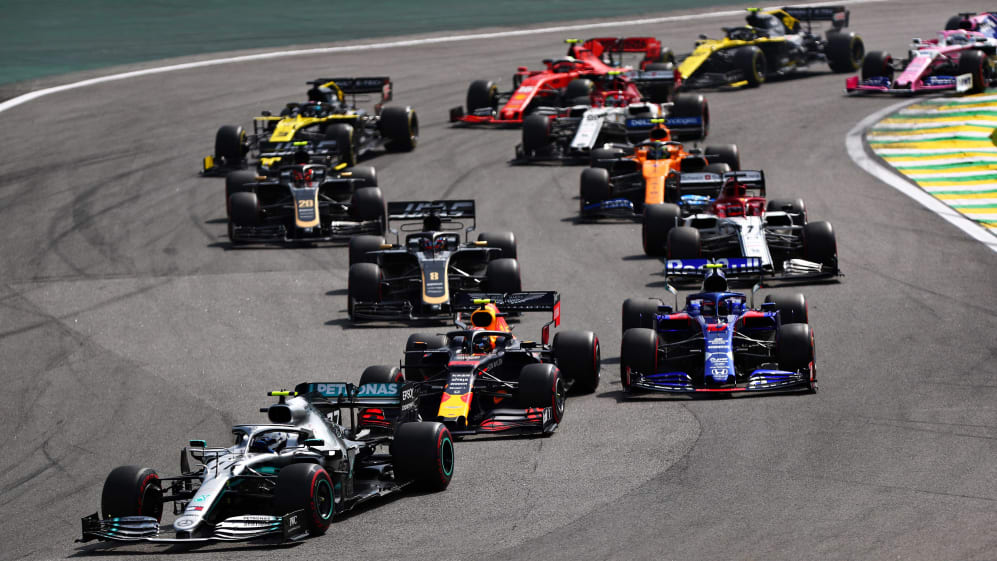 As part of Formula 1's ambitious sustainability strategy that targets a net-zero carbon footprint by 2030, biofuels will play a major part in the championship. Chief Technical Officer Pat Symonds explains their role, plus why F1 isn't going fully electric, and how the sport will lead efforts to change how internal combustion engines work...
READ MORE: Formula 1 announces plan to be Net Zero Carbon by 2030
What are biofuels?
"It is a word that gets bandied about quite a lot, so we prefer to use the phrase 'advanced sustainable fuels'," says Symonds.
There are three generations of biofuels. The first generation, he explains, were "largely made from food stock" – crops grown especially for fuel. But that wasn't sustainable and it brought up ethical issues.
Second-generation biofuels "either use food waste, the husks of corn for example, or biomass, for example forestry waste, or indeed household waste.
Formula 1 didn't invent the hybrid, but Formula 1 showed what a hybrid could be and it moved people's perceptions of what a hybrid is capable of
"Finally, there are third-generation biofuels, sometimes called the e-fuels or synthetic fuel, and without going into too much chemistry, these are the more advanced fuels.
"They're often called drop-in fuels because you can effectively just put them into any engine, without modification, whereas engines that run on extreme ethanol mixes, such as used in Brazil [for road cars], require alteration."
F1 already uses biofuels, but the current technical regulations say that fuel must include 5.75% of bio-components. In 2021, Symonds says that F1 is "looking to increase to 10%" with a view to get to 100% advanced sustainable fuels.
How will F1 lead the charge?
"Formula 1 didn't invent the hybrid, but Formula 1 showed what a hybrid could be and it moved people's perceptions of what a hybrid is capable of and I think we can do the same with new fuel technology and hopefully demonstrate that another viable alternative energy source is possible," Symonds adds.
Stakeholder meetings are ongoing, and F1 is on the way to making a road map to produce a fully sustainable fuel past the new era of F1 in 2021.
"The path to that is not completely clear at the moment, but in partnership with the FIA and with the help of the engine manufacturers and the fuel companies, we are looking at the way forward.
READ MORE: 2021 car revealed as FIA and F1 present regulations for the future
"I think it's important to say that I don't think it will be easy, but anything of value requires ingenuity, commitment and the will to make a change. And if we can do it, I think there's another great contribution story from motorsport to the world at large."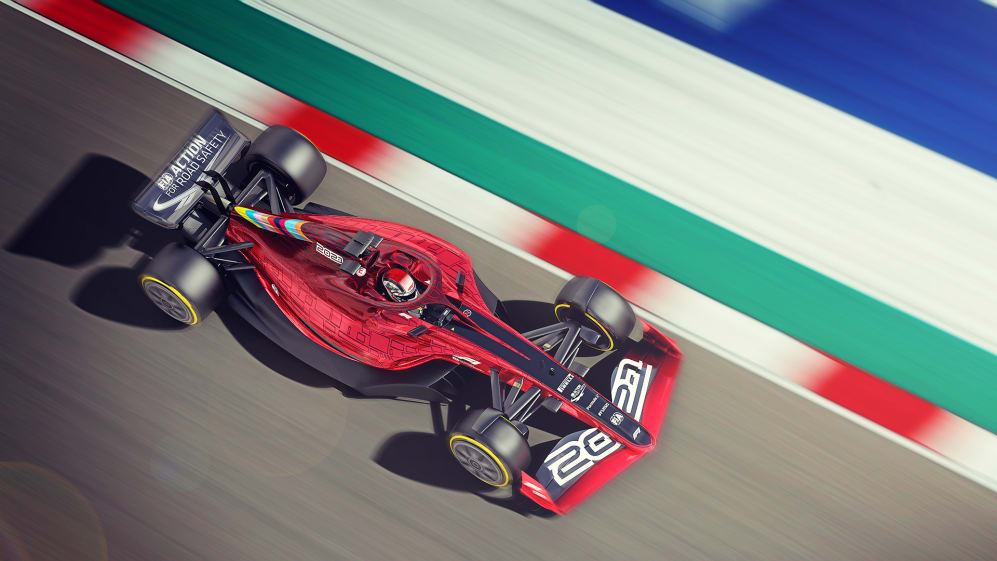 Why not just go electric?
While it seems that vehicles are increasingly moving towards electric powertrains, more than 90% of the world's vehicles are still powered by internal combustion engines (ICEs) – and that's where carbon emissions could be reduced in the short term.
Furthermore, it's difficult to power larger vehicles such as trucks and aircraft with electric powertrains – so it's still worth focusing on the ICE and its fuels.
WATCH: Red Bull perform a pit stop in zero gravity
"However, what we cannot do is carry on digging those out of the ground," continues Symonds, "we're going to have to somehow synthesise them and that's what we want Formula 1 to explore and hopefully to lead."
As these advanced sustainable fuels will be synthesised, they will also be cleaner, doing away with elements of fossil fuels such as sulphur.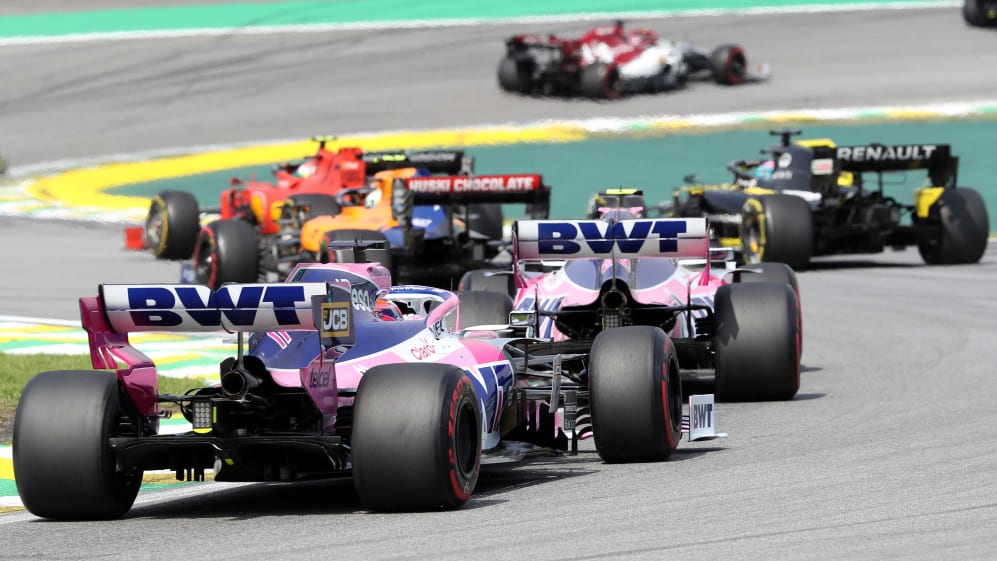 It could lead to a performance gain, too, as the amount of fuel used by teams is currently limited – but with cleaner fuels that may not be an issue anymore.
"When the next engine does come along, we have a chance to develop a real game changer, where you're tailoring the fuel and the engine together and that really does lead to some much more interesting possibilities.
"What we can do is we can show the world that there are alternatives to electric power and there are alternatives to storing electricity in heavy and, I have to say, somewhat dirty batteries," Symonds concludes.