Feature
How the 2020 Formula 1 calendar came together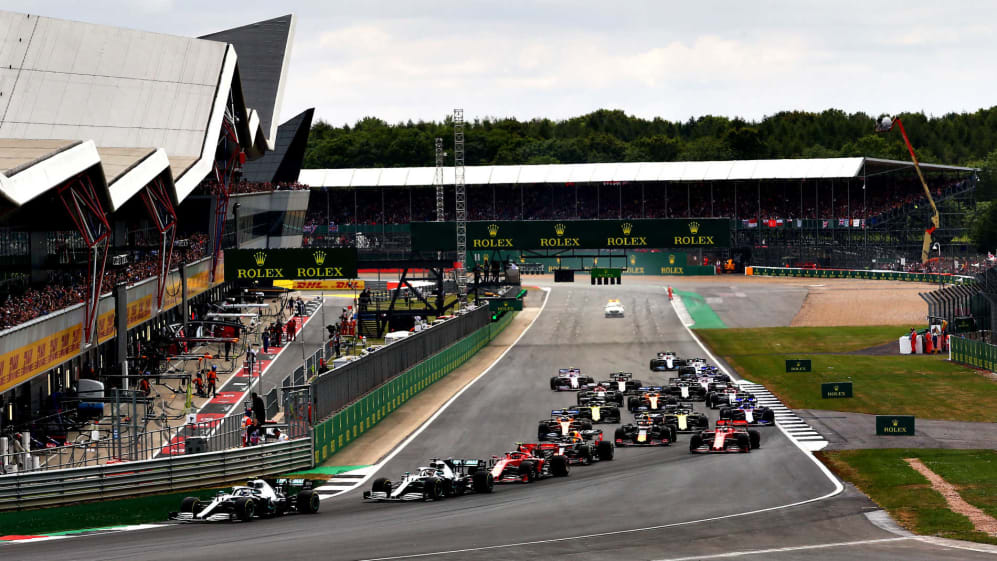 Formula 1 is set to make history in 2020 with its 22-strong calendar the longest in the world championship's illustrious 70-year history. Next year will see 20 races returning, after many agreed fresh deals, with one departing, one rejoining after 35 years and one sparkling new venue...
Pulling a Formula 1 calendar together is never easy, not least when you have new races joining the party or others wanting to move dates for various reasons, including not wanting to clash with other sporting events. But after months of hard work, the 2020 calendar has been released.
READ MORE: Record-breaking 22-race F1 calendar set for 2020
Australia will once again play host to the season opener, with Abu Dhabi remaining the closer. In between, we will see seven back-to-back races, with several Grands Prix moving position to accommodate Spain's late deal, the returning Dutch Grand Prix and the new race in Vietnam.
"Formula 1 is in a good place right now," says Chloe Targett-Adams, Formula 1 Global Director of Promoters and Business Relations. "To be able to have 22 races across 22 different territories shows we have grown the sport's fan base massively, both at the races and at home. There is huge engagement and people want to come and see Formula 1. It's a great opportunity for the sport.
"It is a challenge of course. It will lead to more work for everyone in F1 and we are all conscious of the extra load it places on team personnel, our own staff, and all of our stakeholders from an operational and logistical point of view. But we are all working together to grow our sport and an increased number of races form part of that vision. It is an incredibly positive result for Formula 1 to reach 22 races."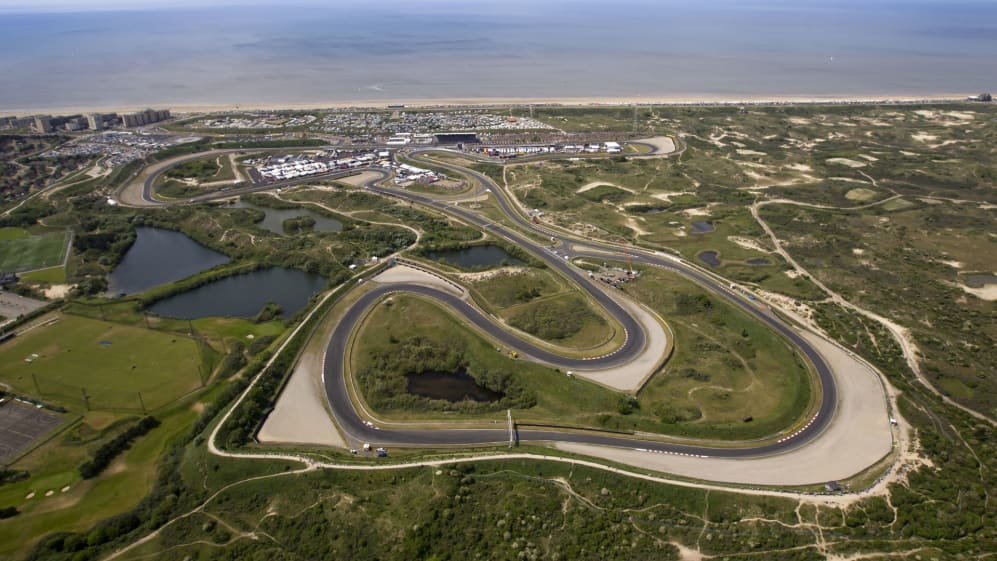 Accommodating Vietnam and the Netherlands
F1's arrival in Vietnam for 2020 was confirmed last year, with the country set to become F1's fourth street race, joining Monaco Singapore and Azerbaijan.
Max Verstappen will have not one but two homes Grands Prix from next season, with the Belgian-born Dutchman set to race in front of typically enthusiastic support at the historic and iconic Zandvoort, which is making a return after a 35-year hiatus.
Targett-Adams says F1 are "confident" both venues will be ready to welcome F1 next season. "In Vietnam, for example, they are building their circuit from scratch and it's the first major event there," she adds. "We have every faith in our promoter and the city of Hanoi and the relevant stakeholders that they are going to deliver a great racing circuit for the beginning of April.
"With the Netherlands, Formula 1 is returning to Zandvoort and while we haven't raced there for 35 years the essential infrastructure is in place. There's no doubt that it is undergoing upgrading to be ready for Formula 1 but that was something that the owners of the circuit and the current promoter team looked at before they even approached us. There were a number of preliminary conversations with the FIA and planning has been ongoing for some time – with F1, the FIA and the designers – and we are on schedule."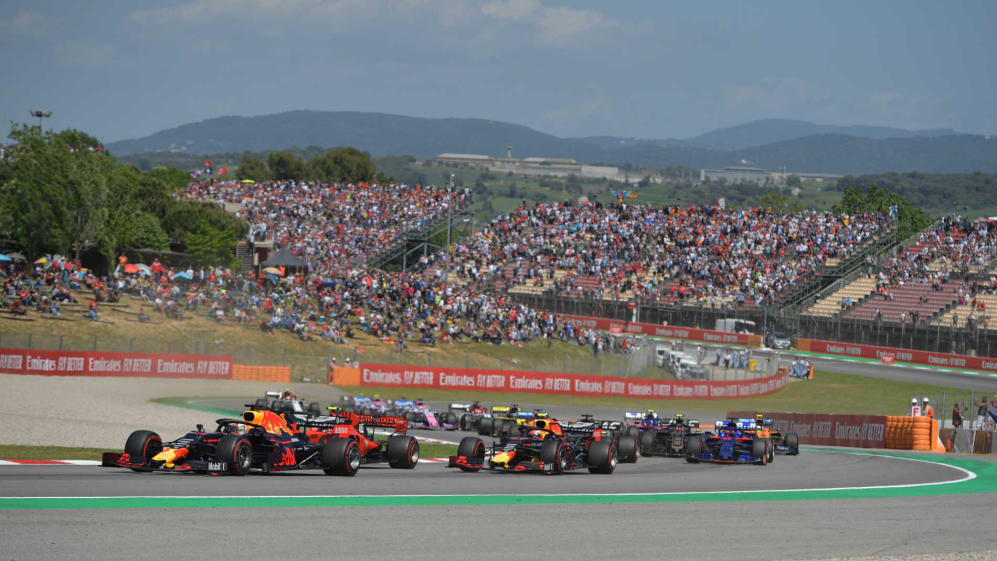 Squeezing Spain in
The deal for Spain to remain on the calendar, and for the Circuit de Barcelona-Catalunya to host its 30th F1 race, was only announced earlier this week, paving the way for a record-breaking calendar.
Slotting Spain back into the calendar was no easy feat, particularly as Vietnam had been added in for the month before in April, with Zandvoort in May – when the Spanish race has traditionally been held.
"It was always in our minds to see if we could include Spain, but we also knew that it would mean 22 races and we would need to get teams and the FIA to be supportive of that, so it was not a straightforward process," says Targett-Adams.
"In terms of complicating the scheduling – it is always a logistical challenge. There are so many factors to take into consideration, from conflicting major events in a country or region, to religious festivals and holidays, TV scheduling, cargo scheduling and how complex it is to move from place to place.
"I compare it to doing a never-ending Rubik's Cube – every time you slot something into place and think you've solved it, another line has changed. Adding another race to the calendar is always challenging, but we think we've arrived at a good solution for 2020."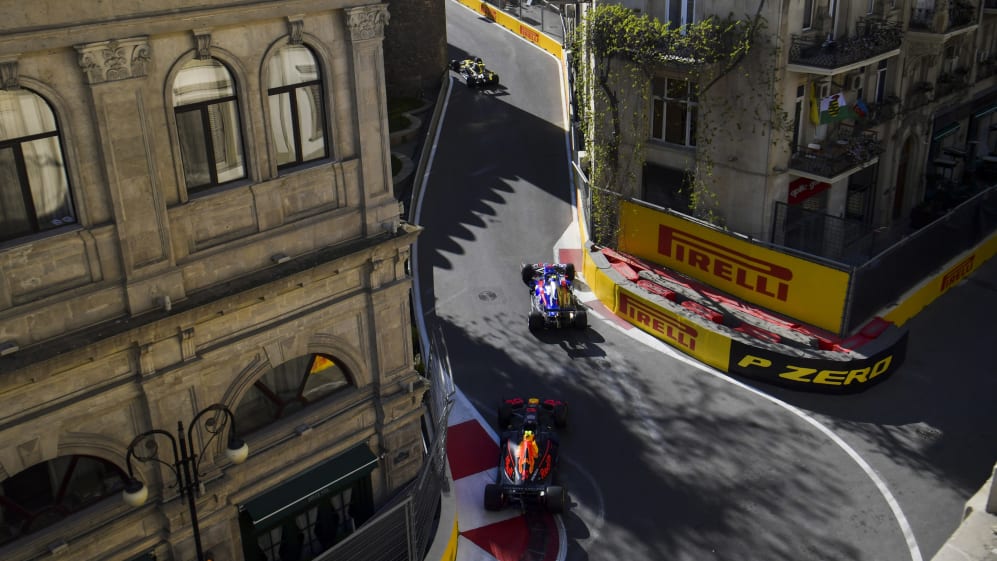 Baku moves back to the summer
Azerbaijan's street circuit played host to round four of the 2019 campaign, but has been shuffled back from April to the summer, to the delight of the promoters, for the first time since it held its first race in 2016.
It will be a huge time for sport in Baku in June, with the capital city also hosting three Group Stage matches and a quarter-final match of football's Euro 2020.
Previously, it had held a slot where it was the second race in a back-to-back with Canada. Many teams in Formula 1 found challenging, given the huge shift in timezones.
This year, it is paired once again with Canada, but this time, it will go first as the teams will now gain time heading to North America, rather than losing time.
"When we did it before it was very challenging," says Targett-Adams. "You need a bit more time going into a first race, which is why it made sense for 2020 it made sense for Vietnam to a standalone race and for Zandvoort to be before Barcelona.
"Baku was an interesting one for us because it is one of 12 cities hosting Euro 2020 matches next summer and we have been in touch with UEFA over the last year or so, just trying to avoid being in cities where they are, largely because of a lack of hotel rooms and tourism resources."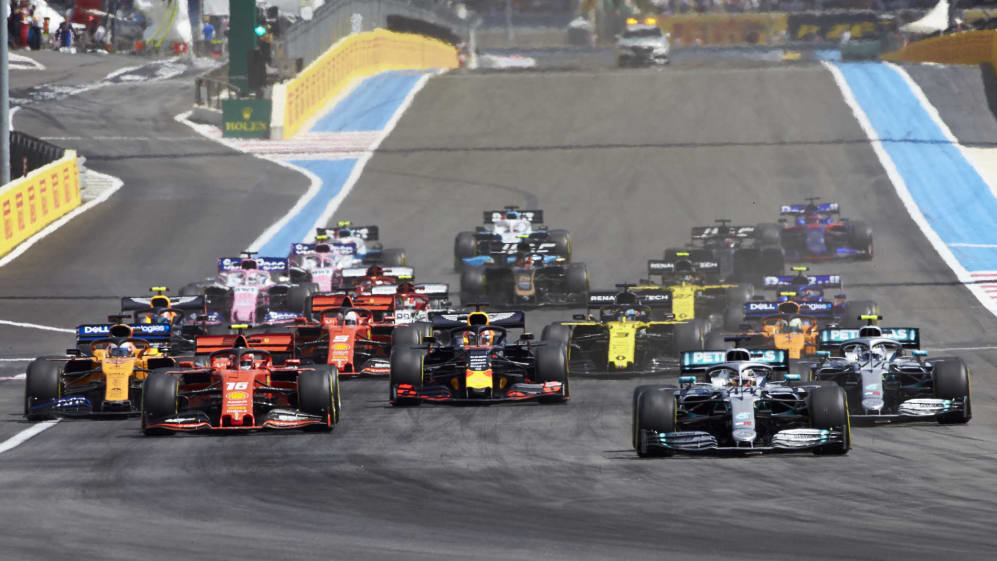 Avoiding clashes with other sports
Next year, F1 will visit Circuit Paul Ricard just a week before cycling's showpiece event – the Tour de France – begins so pencilling in a date for next year's Grand Prix was tricky.
The option of placing France in a triple header, as it was in 2018, was discussed but F1 was keen to avoid that given the toll it took on those working in the sport. That has been avoided, with the race occupying a similar date to 2019.
"We were always keen to avoid a triple-header and with everything else going on next year, the middle of the season was challenging," says Targett-Adams. "Ultimately, speaking with the promoters collectively we came to the agreement we have, which takes into account what's happening elsewhere and regular calendar dates.
"From a fan engagement perspective and from a TV perspective too it's important to keep an event at around the same point in the schedule it has occupied in previous years. People know when they can buy tickets, they know when to plan travel, and so we don't like to shift too much."
Meanwhile, the British Grand Prix at Silverstone, which last month agreed a fresh extension, moves back a weekend, avoiding a repeat of a clash with the Wimbledon tennis finals.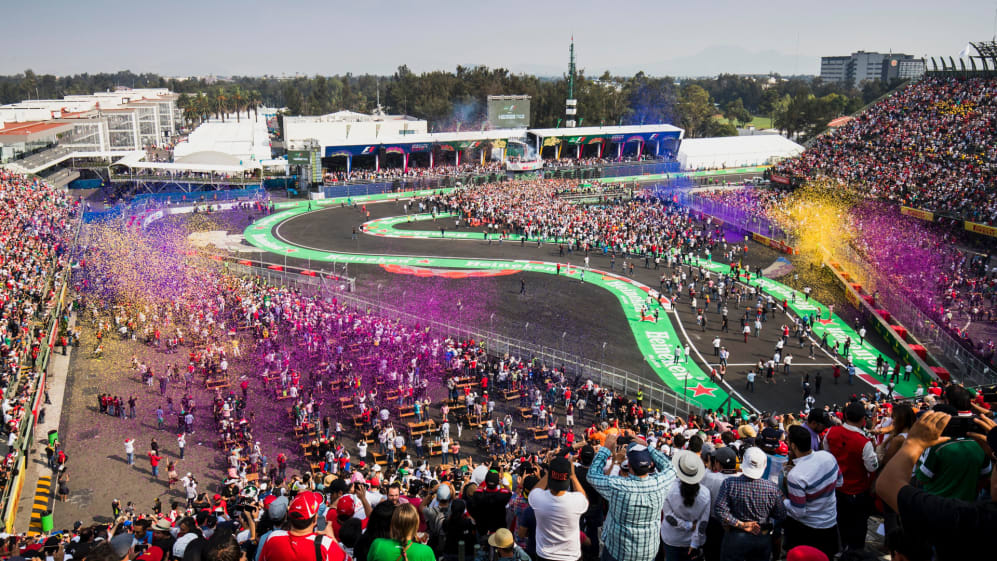 Germany out, Mexico remains and Italy close
Following discussions, F1 will not return to Germany – where Hockenheim played host in 2019 - next season.
"With Germany we knew it was going to be tricky," says Targett-Adams. "It was touch and go with the last renewal but with the support of the circuit, the Hockenheim municipality and with Mercedes as title sponsor we were able to extend for a year but that wasn't possible for 2020.
"It's sad that F1 will not be in Germany next year but we will see what happens in the longer terms. There is a strong pipeline of interest from other interested regions, cities and parties. It's great to have that level of interest even when you are leaving a territory."
Mexico, meanwhile, this year announced a new deal for 2020. The national government withdrew their support, but the promoter worked with private investors, Mexico City authorities and its mayor to find a solution.
"We got there and in the end we were able to find a way forward, which is very gratifying," says Targett Adams. "It is a great event, one of our best attended with 300,000 plus visitors, and it has huge benefit in terms of worldwide visibility for Mexico."
The Italian Grand Prix at Monza, which is currently the only circuit that has been part of every F1 championship season since 1950, appears on the calendar subject to contract.
"We are hoping that we will have a positive outcome sooner rather than later," says Targett-Adams. "We announced earlier this year that we had reached commercial terms in principle, so it is now just a case of working through the final agreements and that takes a little bit of time."