How to stream the 2022 Italian Grand Prix on F1 TV Pro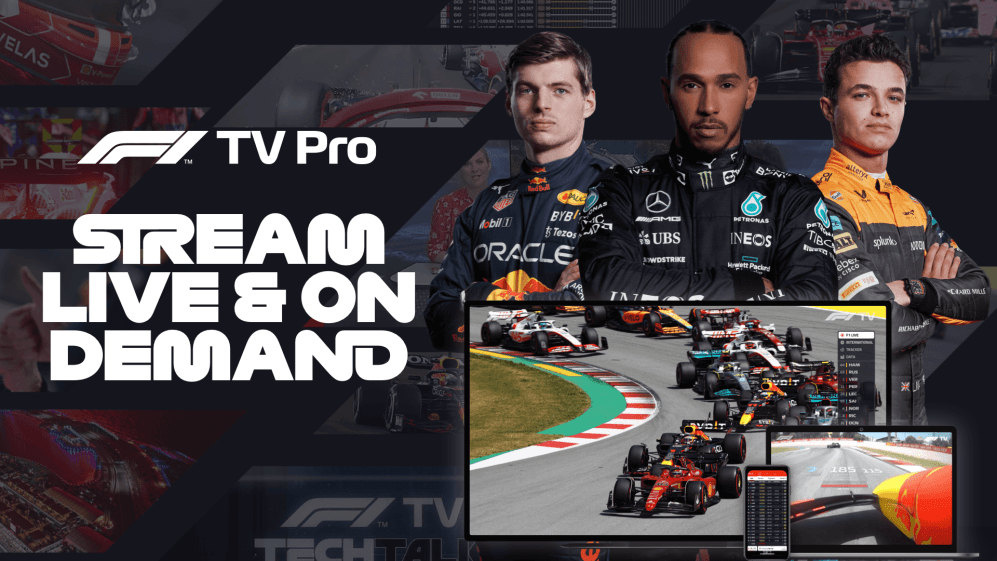 This weekend, Ferrari return home to the Temple of Speed as the 2022 Italian Grand Prix takes place on the hallowed asphalt of Monza.
Max Verstappen is on a run of four victories and many expect him to deliver this weekend given Monza's high-speed demands. But the Italian circuit has delivered unforgettable races in recent years, with Pierre Gasly's maiden victory at the 2020 Italian Grand Prix, and McLaren's one-two finish headed by Daniel Ricciardo in 2021.
READ MORE: Get deeper into the second half of the season with F1 TV – 20% off for 3 months
Ferrari will be hoping to put on a show for the sea of tifosi and turn the tides as Red Bull ride this wave to what could be their first constructors' championship title since 2013.
Get access to all the action on F1 TV Pro, with exclusive features such as onboard cameras and our Pre-Race Show.
Furthermore, F1 TV will also have live coverage of Formula 2 and Formula 3 as their title showdowns resume in Monza.
F1 TV Pro can also be streamed easily via Apple TV, Chromecast Generation 2 and above, Android TV, Google TV, Amazon Fire TV and Roku. F1 TV Pro is free of ad breaks and available with commentary in six languages.
For more information on subscribing to F1 TV Pro you can click here, and for details of broadcasters in your areas, click here.
To find out what time you can watch all the action from Monza, click here.