How will the two-day format for the Emilia Romagna GP at Imola be different to normal race weekends?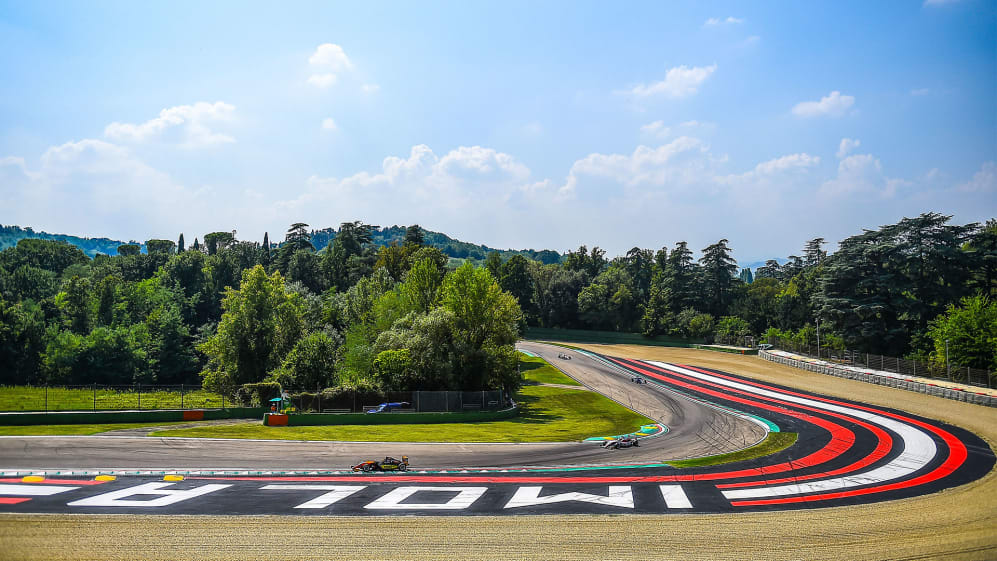 The 2020 Emilia Romagna Grand Prix sees Formula 1 return to Imola for the first time since 2006. A key difference to this weekend, though, will be the teams facing the challenge of a two-day format, as opposed to the usual three-day one. Let's look at how that will work...
Thursday
Thursdays in 2020 have featured a bumper crop of press conference appearances for the drivers, who've come up in twos for 10 minutes in the reverse order that their team finished the 2019 constructors' standings – so Williams drivers first, Mercedes drivers last.
Thursday at Imola, though, won't feature any activities at all as the teams complete the journey from Portimao and finish setting up ahead of the weekend.
TRENDING TOPICS: Perez and Albon's futures and more talking points ahead of Imola's F1 return
Friday
Friday for the Emilia Romagna Grand Prix will now be the 'media day', with both drivers and their team principals facing reporters together from 1300 to 1705 local time – something which should be fun for the likes of Haas, whose drivers Romain Grosjean and Kevin Magnussen were told by team boss Guenther Steiner last week that their services would no longer be required from the end of this year…
Meanwhile, there'll also be TV interviews and, for the drivers and their engineers, the chance to do what could be a crucial track walk on Friday morning in preparation for the weekend's running.
Usually, of course, there are two practice sessions on a Grand Prix Friday: one in the morning and one in the afternoon, each lasting 90 minutes. But this weekend there will be no running at all on the Friday.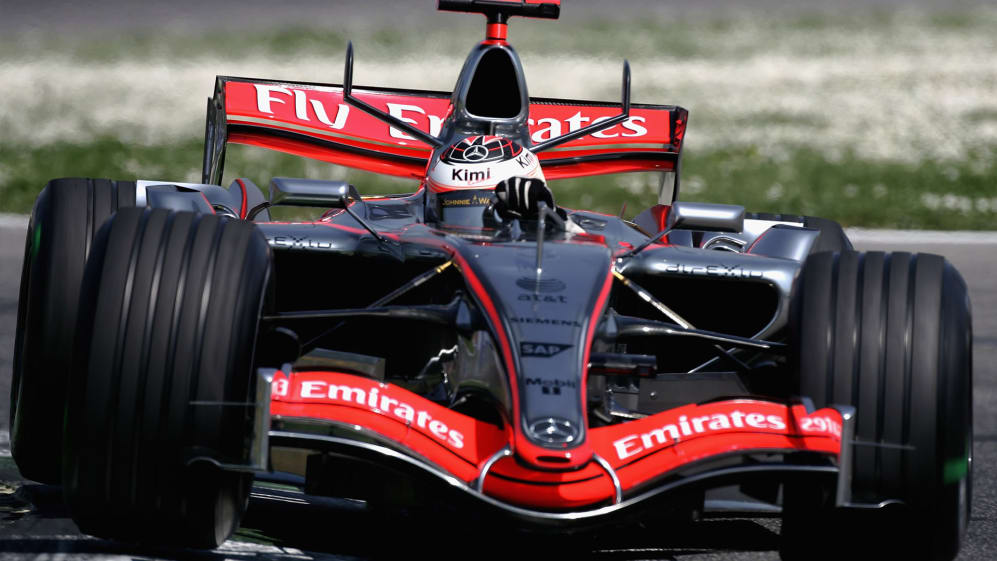 Saturday
Saturday begins for the drivers and teams with their one and only practice session around the Imola circuit last used by F1 in 2006. That starts at 1000 local time and lasts 90 minutes. The next time the drivers get in their cars, it will be qualifying.
Qualifying begins at 1400, meaning the teams have got two and half hours after practice to make any set-up changes required on their cars.
READ MORE: What tyres will the teams and drivers have for the 2020 Emilia Romagna Grand Prix at Imola?
Sunday
The change in weekend format will have the least effect on the Sunday, which usually only features the Grand Prix itself – although with the clocks having changed and the days beginning to shorten, the race will start at 1310 local time, rather than the 'traditional' 1410 central European time.
The drivers will then complete their media duties after the race as usual, before packing up and heading for home.
Click here for the full Emilia Romagna Grand Prix timetable.