Feature
Hungarian GP Facts & Stats: Ocon secures first French triple since Prost – and there's a new record for Alonso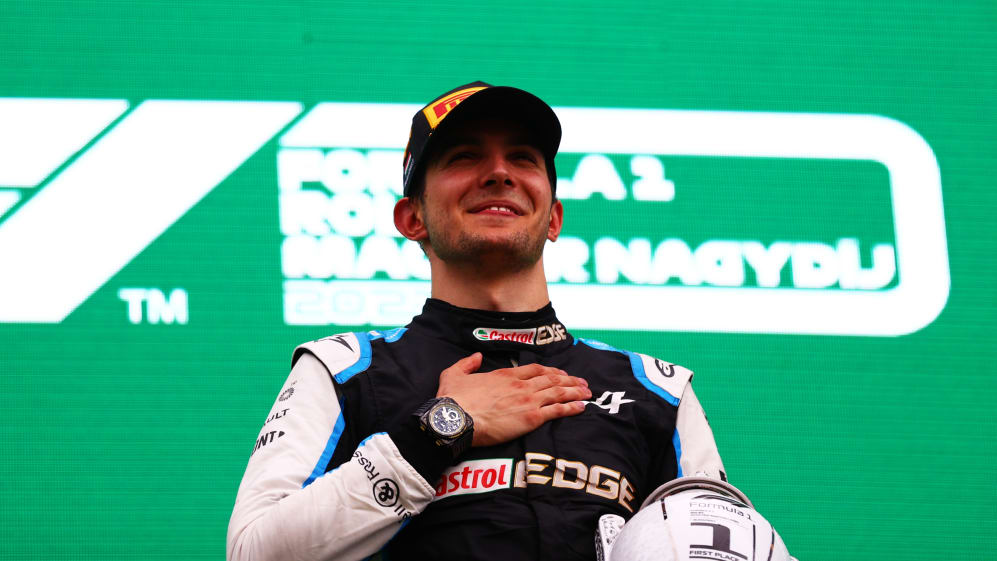 It was an extraordinary Grand Prix in Budapest – with an extraordinarily good result for French F1 fans, as their driver, team and power unit claimed an unexpected win. And after the chaos on Lap 1, it's no surprise there were also plenty of fascinating numbers thrown up by the Hungarian race…
• Alpine's Esteban Ocon was the first French driver to win in French car with a French engine since Alain Prost's victory for Renault in Austria 1983.
REPORT: Ocon beats Vettel to claim shock maiden victory in action-packed Hungarian Grand Prix
• Ocon is the 14th French driver to win in F1, and the 2nd French winner in 2 seasons after 24 years with none – Pierre Gasly was the other at Monza last year.
• It's the first win for the Alpine name in F1 – the Enstone-based team have now won under 4 different names, the others being Benetton, Renault and Lotus.
MUST-SEE: Watch the moment Alpine's Esteban Ocon became a Grand Prix winner
• It's the 50th win for the team since their debut as Toleman in 1981.
• Ocon is the 111th driver to win a world championship event in F1.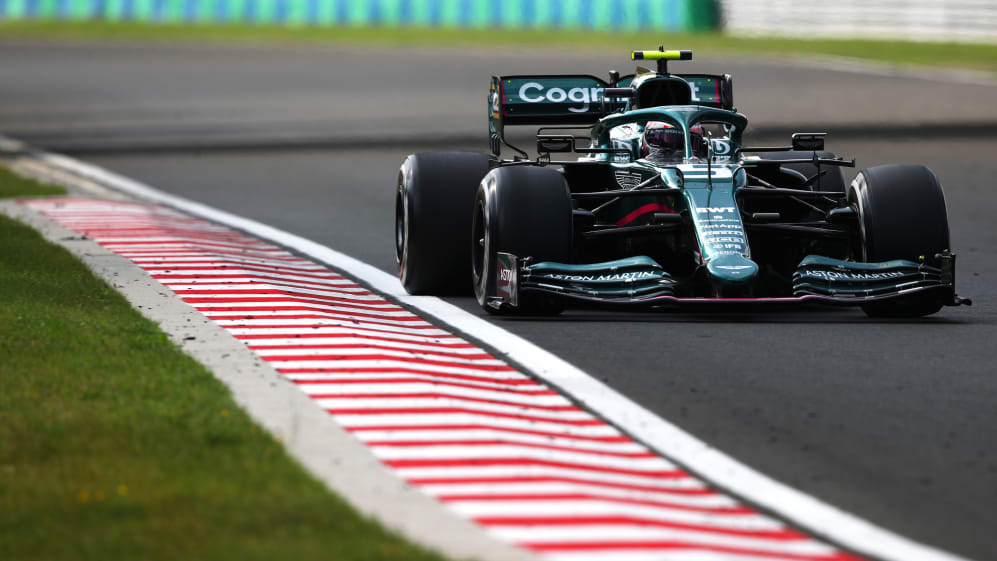 • Sebastian Vettel took his 2nd podium of the year in P2, and Aston Martin's first-ever podium in Hungary, the team – in any of their previous guises – having never finished in the top 3 here.
• It was Vettel's 8th podium at the Hungaroring, which ties Suzuka and Marina Bay for the best circuits in his career.
• For Lewis Hamilton, 3rd place for Mercedes has given him the world championship lead for the first time since before the Monaco GP.
• Carlos Sainz finished in P4 for Ferrari – his 4th consecutive top-5 result when starting 15th or lower.
• In the sister Alpine, Fernando Alonso's P5 was his best result of 2021.
DRIVER OF THE DAY: Alonso's defensive masterclass gets your vote in Hungary
• Alonso also broke the record for the longest interval between F1 races led – 7 years. The last time he led a Grand Prix was in Hungary 2014.
• AlphaTauri's Pierre Gasly set the fastest lap for the 3rd time in his career.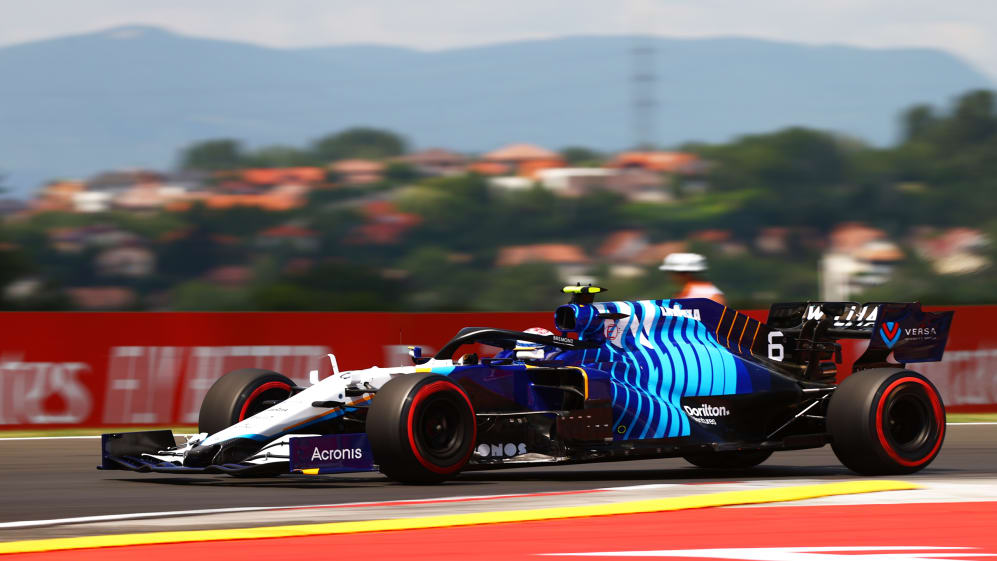 • It was only the 2nd fastest lap of the team's history, in all of their guises as Minardi, Toro Rosso and AlphaTauri. The other was for Daniil Kvyat in Spain 2016.
• With P7, Yuki Tsunoda in the sister AlphaTauri matched his career and season-best result.
• Red Bull's lone scorer was Max Verstappen in P10 – the team have only scored 1 point in the last 2 Grands Prix, 4 when you include Verstappen's points from the F1 Sprint at Silverstone.
READ MORE: Verstappen laments frustrating run to P10 in Hungary after being 'taken out by a Mercedes again'
• Mercedes' Valtteri Bottas retired on the opening lap of a race for the first time in his career.
• Nicholas Latifi secured his first career points in 8th place, the best result for Williams since Azerbaijan 2018, when Lance Stroll took P8.
• Team mate George Russell came home in P9 to finally score his first points for Williams in his 48th start for the team.