'I feel more pressure to perform now' says Tsunoda ahead of second season with AlphaTauri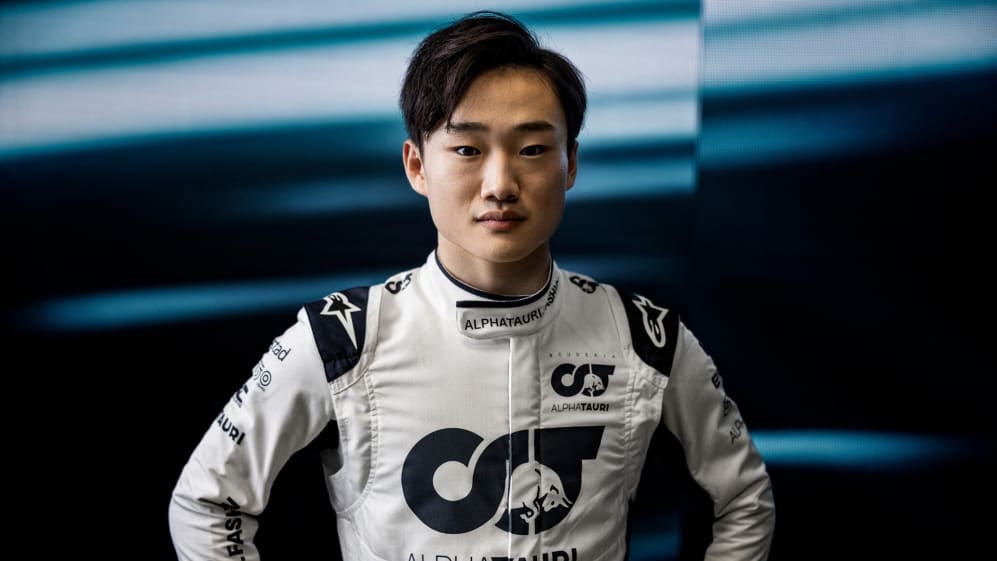 Yuki Tsunoda is ready to take the wheel of AlphaTauri's AT03 and, after the squad revealed their 2022 challenger, the Japanese driver talked about how he's reveling in the pressure of a second season in F1.
Tsunoda turned heads with his maiden F1 outing in Bahrain last year, taking points on debut, but faced a rocky run of races with four non-scores until Azerbaijan. He faced further point-less spells but capped off the season with a career-best P4 in Abu Dhabi – that experience setting him up for what could be a successful sophomore season alongside Pierre Gasly.
READ MORE: Gasly hopes to 'fight at the very front' with AlphaTauri's 2022 challenger
"I ended last year well, with a fourth-place [finish] in Abu Dhabi, so I want to carry that momentum into this new season," said Tsunoda at AlphaTauri's season launch. "I feel more pressure to perform now than I did last year, but it's a good pressure, which is motivation for me when I'm training.
"I'm really looking forward to racing again. I feel I have a much better understanding of what I have to do than I did a year ago, I know how to prepare in order to perform well. I know what my weak points are, I have all of my experience from last year to build on and I have been working hard to be ready. Last year, if anything unexpected or unusual happened, I could not adapt quick enough to deal with the situation, which is why I struggled in a lot of races."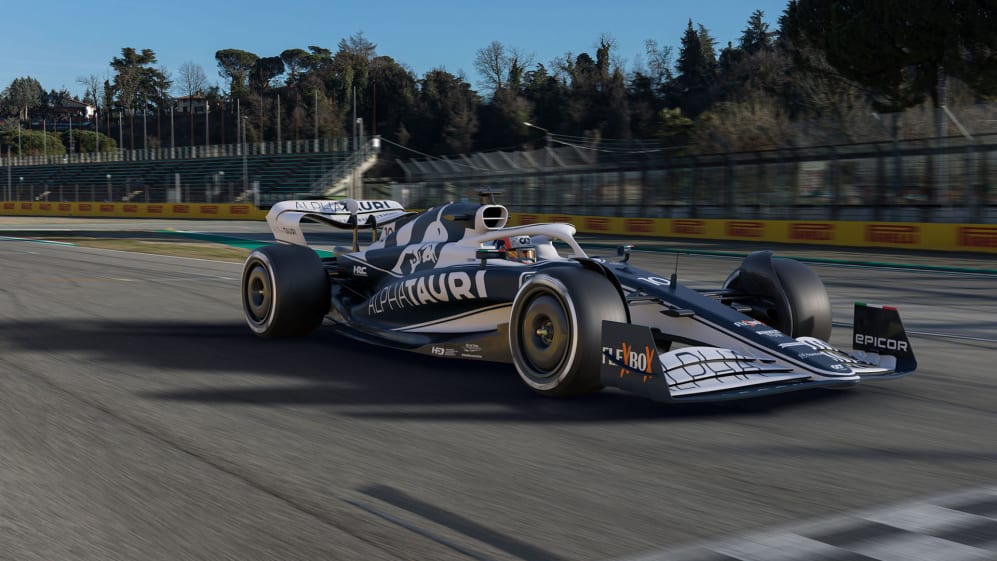 The Honda-backed racer, who was part of the manufacturer's young driver programme on his road to F1, also reflected on the engine supplier's departure from Formula 1 – and how much he'll miss their presence in the paddock.
"It's been so important to have had Honda's backing throughout my career so far. I have had many opportunities I wouldn't have had without Honda and I have learnt so much," continued Tsunoda.
READ MORE: Why AlphaTauri could emerge a dark horse in 2022
"I owe them a lot and together with Red Bull, they are an integral part of my development as a driver. I will be missing some of the people we used to work with but I'm sure we'll be able to benefit from the same reliable and powerful PU we had last year.
"I'll also be missing the Honda hospitality in the paddock, I won't be able to enjoy a nice Japanese breakfast there! It was part of my routine to start the day like that and motivate myself."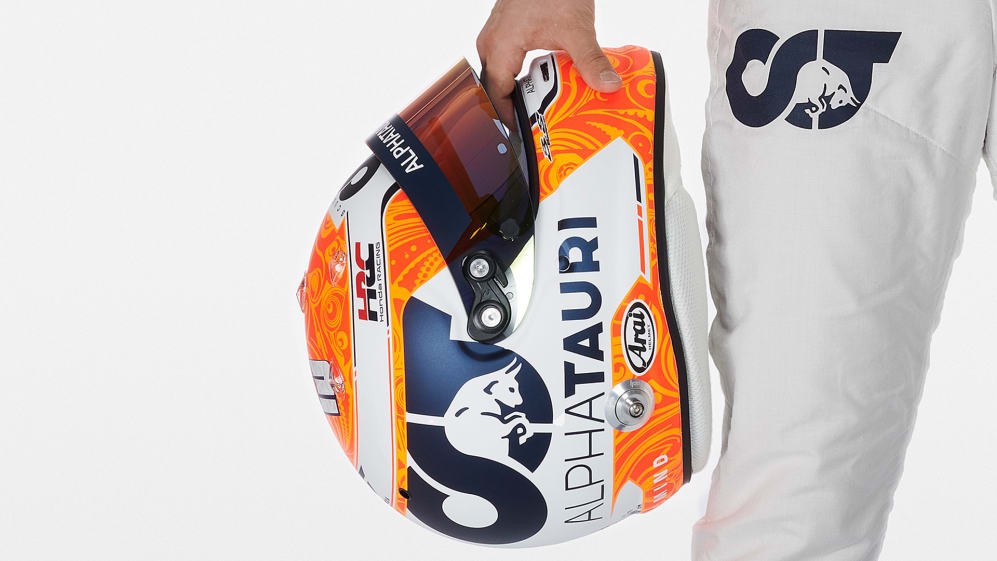 Tsunoda will, however, make his home debut when F1 visits Suzuka for October's Japanese Grand Prix, and he was clearly buzzing about the opportunity.
"Yes, I'm really looking forward to that; driving in Suzuka will be special. It has always been my dream to drive in F1 in front of Japanese fans and it would be really good to get an extra special result there. For now, I just want to concentrate on producing a better overall performance than last year. I feel I'm better prepared," he concluded.
Perhaps there Tsunoda will get the Japanese breakfast he's craving. Until then, AlphaTauri have pre-season testing at which to hone their AT03, ahead of the season-opening Bahrain Grand Prix on March 20.
ANALYSIS: The fascinating design features – and Red Bull cues – on AlphaTauri's AT03
Oops! Error retrieving Twitter post