'I know a lot of tricks' – Tsunoda hoping Suzuka experience will count as he tackles first home race in F1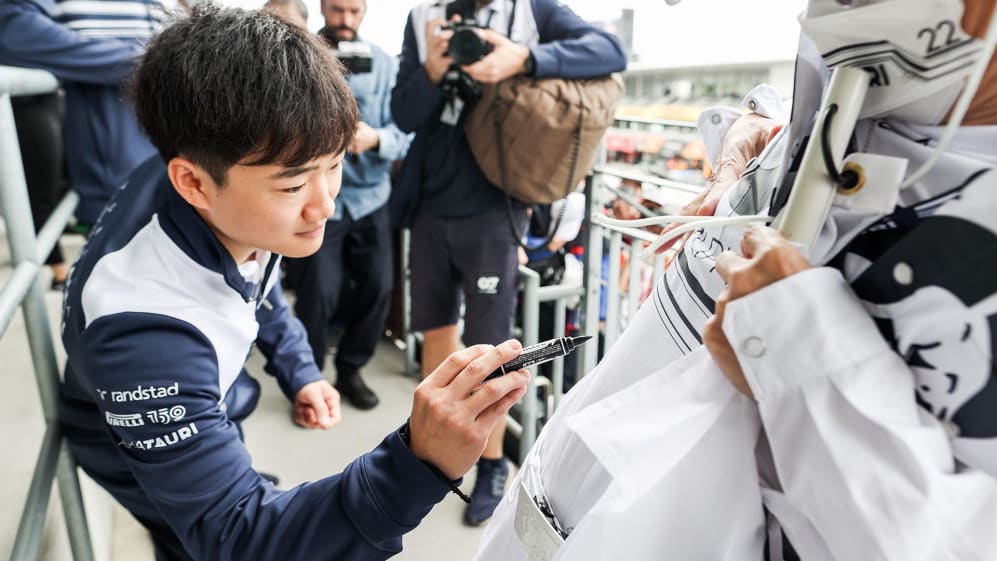 Yuki Tsunoda is in his second full season in Formula 1, but is set for his first home race this weekend as Japan returns to the calendar for the first time since 2019. The AlphaTauri driver might not have raced F1 machinery here but thanks to his time in the Japanese F4 category, he does have considerable experience of this track to draw on.
Tsunoda reckons he's driven "10,000" laps of the Suzuka International Racing Course in his career already. But he was quick to acknowledge that manhandling an F1 car around this iconic track will be quite a different prospect to some of the other cars he's raced here, given he'll be lapping over 40s quicker...
"I drove Formula 4, I think it was four years ago I was driving here and last time in Suzuka I won here," he said. "I really like Suzuka, I was driving here since 2016 and I've driving here more than 10,000 laps so I know a lot of tricks but it's a lot different driving in F1. Still, I think one of the best tracks in my experience."
READ MORE: Verstappen's title charge and Suzuka's return – 5 storylines we're excited about ahead of the Japanese GP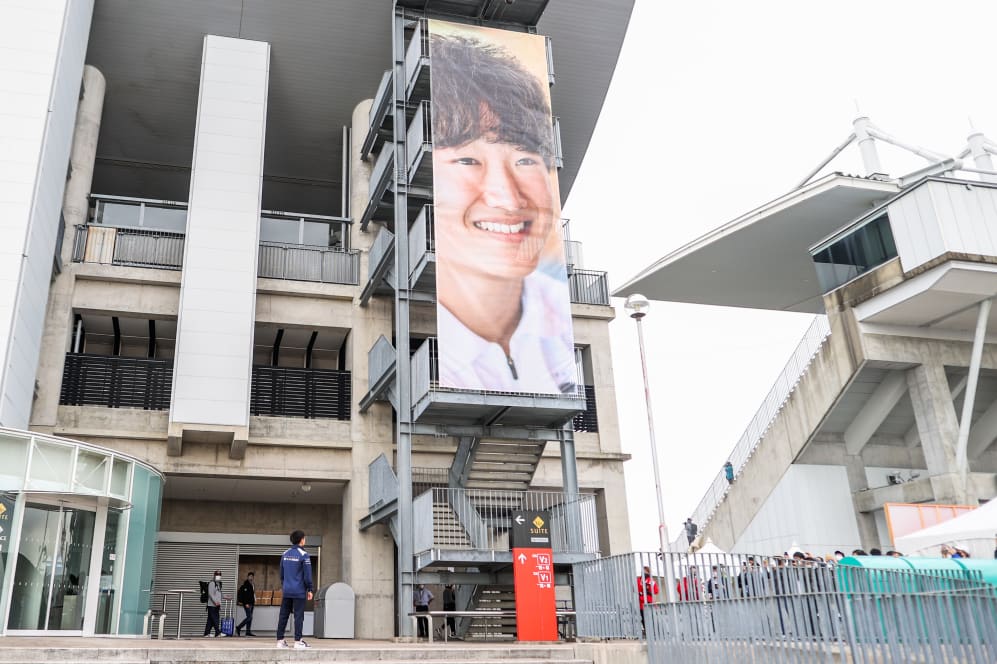 Asked about the pressures of competing for the first time in his home race – with a large picture of Tsunoda adorning the paddock – the AlphaTauri driver said: "It's definitely a cool thing. I don't feel any [extra] pressures as it's really hard to imagine I'm driving there because I was one of the spectators watching these guys and now, I'm driving in front of the fans so it's really hard to imagine."
FORM GUIDE: Will Verstappen clinch the title as F1 returns to Suzuka for the first time since 2019?
Tsunoda, meanwhile, will be hoping for a clean weekend in front of his home fans as he tries to help AlphaTauri move ahead of Haas in the championship – with Tsunoda saying he needed to reduce errors like the one he had in Singapore, where he slid into the barriers and out of the race.
"For sure the sorts of mistakes I did like in Singapore I need to reduce. Penalties, whatever, also those things are unnecessary," said Tsunoda. "So, those things I have to improve but at the same time, the pace especially on one lap, I'm quite happy with and progressing so far."