'I need to improve myself more than the car' says Alonso ahead of second race of F1 comeback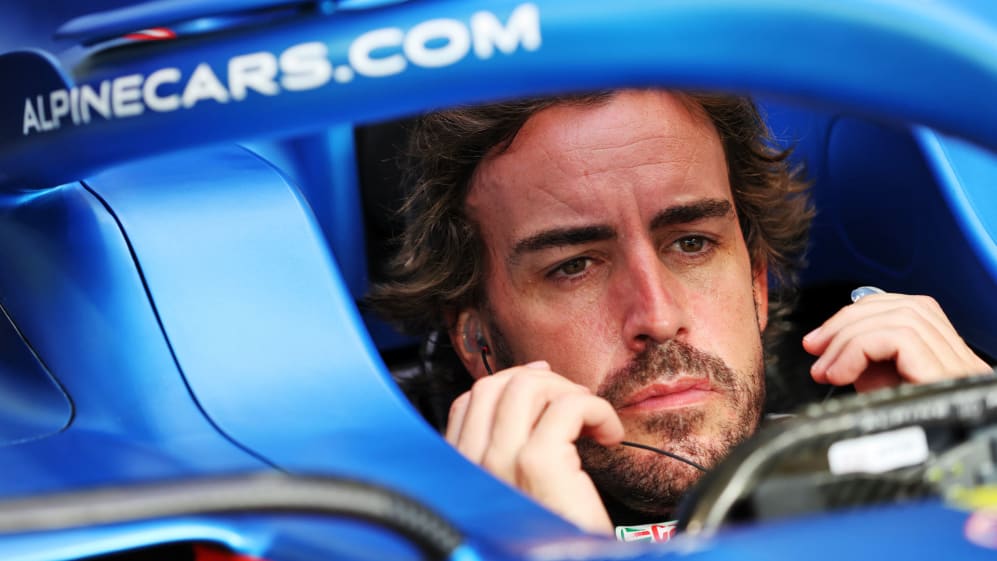 Despite being one of the most experienced drivers on the grid, Fernando Alonso insists he needs to look at improving his own performances rather than focussing on any deficiences with his car, ahead of his second race with the Alpine team.
Alonso has had two years away from Formula 1 to pursue other interests in motorsport, but at the age of 39 he returned this season to race for Alpine - the same team he won his two championships with under their previous guise of Renault.
With one race under his belt and Alpine a few tenths away from the likes of McLaren and Ferrari in Bahrain, Alonso sees multiple areas that need developing, including within himself.
"I think in a way it is more grip and more power that you always need to improve the lap time, and it's not different in our team," Alonso said.
"Balance-wise the car was quite okay in Bahrain… every circuit will have different performance for different teams so we need to check how we look here and the next two-three GPs will be important to check all the windows of the car and different performance we may see from the midfield."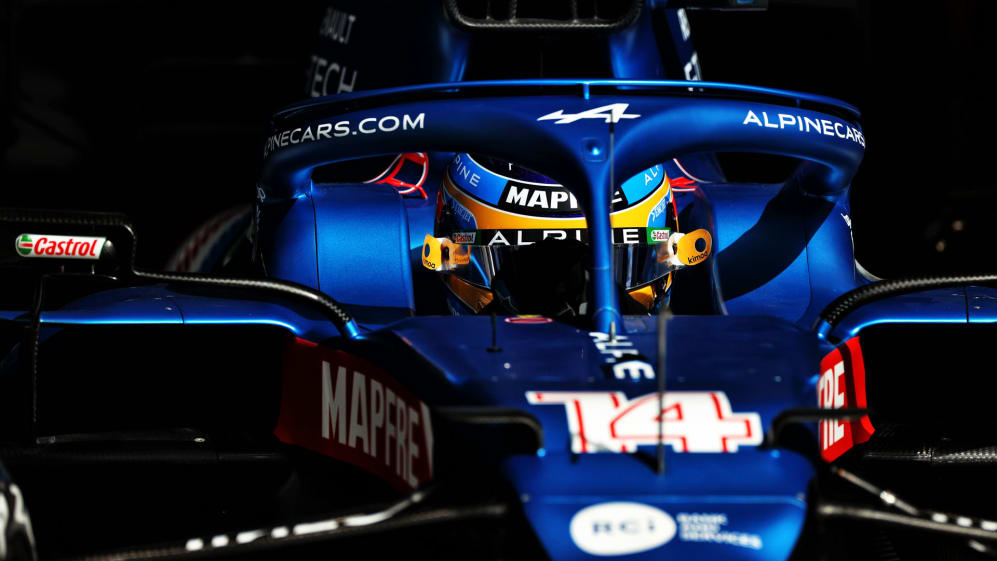 "But I'm happy with the team, updates here will bring some performance to the car and we will check where are the areas in Imola that we have to improve.
"At the same time I need to improve myself more than the car probably at the moment, because in Bahrain I felt that I needed to speed up in procedures - first lap, formation lap, pit stop - things that were new to me after three years and I guess with that weight off the shoulders after the first race and the first time again I hope I can perform better here."
READ MORE: 'It's emotional for every F1 driver' to be racing at the place we lost Senna, says Sainz
When it comes to learning how to get more out of himself, Alonso says his experience in other motorsport categories in the past few years has some benefit given the different challenges he has been faced with.
"I think there are many things that you can learn from other experiences away from F1. F1 is a very closed environment and let's say you repeat the same thing every two weeks and the same routine every two weeks. Your driving style it gets… in a way the same over the years and you just follow these instructions from your team so that you are optimising everything in the car and they are optimising as well your driving style - telling you what to do, where to save the tyre, save the energy on the battery, where to perform the burnouts, how many to do before the start…"
There are many lessons that you learn in different categories that I can apply hopefully in Formula 1
"Everything is so controlled that you are not able to improvise many things on a Formula 1 weekend. I think in endurance racing you have to let's say be yourself much more than any other race car, in a way you are fighting traffic in different places, on different laps, in different times of day, for every single lap.
LISTEN: Alonso's ex-Renault team mate Jarno Trulli explains why he 'can't see him failing' on F1 return
"Or every time you jump in the car, you have to share more with your team mates, there is more team work in endurance racing than Formula 1. So there are things you are learning and taking that different approach for your future adventures in motorsport.
"It's the same in IndyCar, the level of detail you have to reach in terms of set up, preparation for an Indy 500 race is much higher than any Formula 1 event, because the cars are the same and the small details can affect the driving style, the performance, the overtaking opportunities, how you have to anticipate some of the things that will happen in the next two-three laps…
"There are many lessons that you learn in different categories that I can apply hopefully in Formula 1 or the future."