It's 'emotional for every F1 driver' to be racing at the place we lost Senna, says Sainz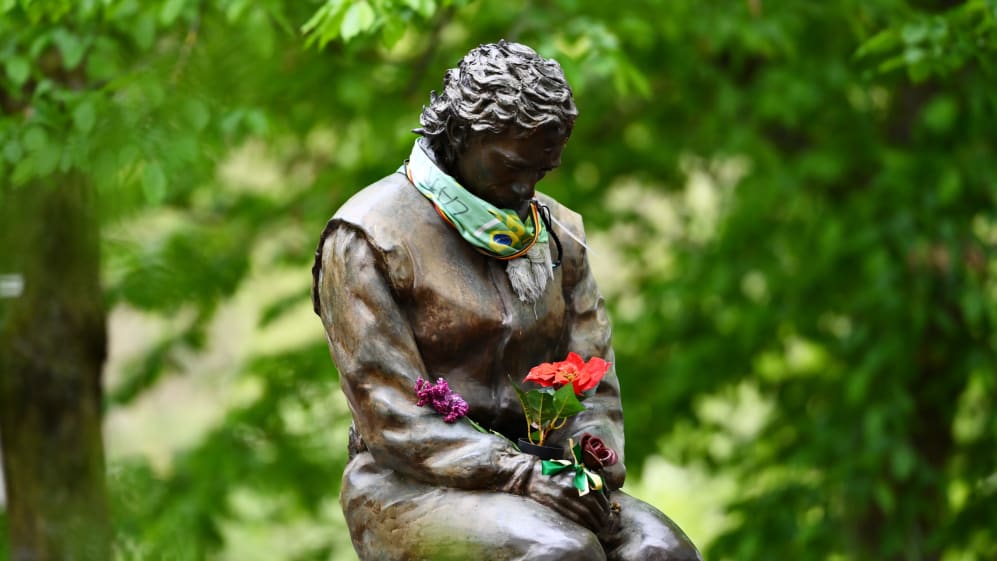 Ferrari's Carlos Sainz says racing at Imola holds extra significance for every Formula 1 driver, given it is the track where three-time champion Ayrton Senna lost his life almost 27 years ago.
It was on May 1, 1994, that Senna passed away after a high-speed crash at Imola, one day after fellow driver Roland Ratzenberger died during qualifying. As a result, this Italian circuit is an emotional place for Formula 1 fans – Sainz included. On Thursday ahead of the Emilia Romagna Grand Prix, the Spaniard was asked how much he knows about the late Brazilian legend.
READ MORE: Ayrton Senna from the F1 Hall of Fame
"Honestly, personally, I know everything you can know from documentaries, books, info from the paddock, just speaking to people that have worked with him or who had any kind of encounter, experience with him," began Sainz.
"But obviously from his personal side, very little you now, it's whatever you get from the videos, from the interviews – all these famous interviews on YouTube – famous documentaries that are out there.
"And those already do a very good job of making him look like the legend that he actually is, you know, and being back in the place where he lost his life is always a bit imposing, a bit emotional for every Formula 1 driver because we know here we lost probably the most special talent that there was in Formula 1 history," he explained.
Sainz added that it's not just the Formula 1 communicty that recognises Senna's legacy, but the wider motorsport community and beyond.
He continued: "And when you see also MotoGP riders, people from other disciplines talking about Formula 1, they all remember Ayrton Senna and how special he was. I think every sportsperson realised how special Ayrton was and thanks to these Youtube videos and documentaries we all realise how different he was, how charismatic he was and how special he was."
READ MORE: Top 10 Moments of Ayrton Senna brilliance
The new Ferrari recruit, who finished eighth in Bahrain, is readying himself for his first home race for the famous Italian team this weekend, and said that it's still a significant moment for him – even if there are no crowds of tifosi in sight.
"A Grand Prix in Italy for a Ferrari driver is always special, it's always emotional," he said.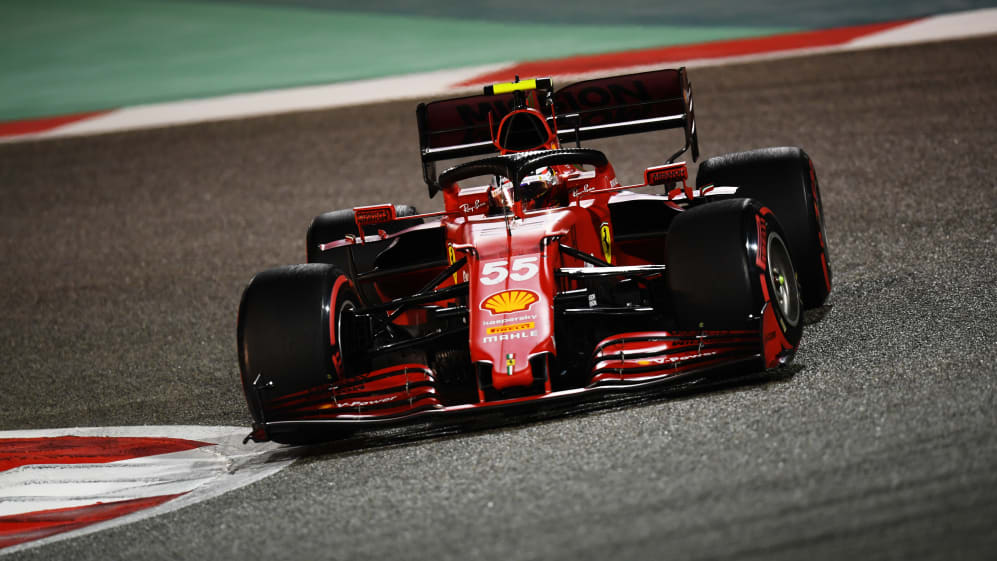 "Unfortunately, the situation with the pandemic doesn't allow us to have the fans here in the weekend, to have the famous tifosi, so I will for sure miss them and miss that extra exciting factor that it has for being a Ferrari driver.
"But you can already feel the atmosphere surrounding the circuit and everything, you can already feel it's special and I felt it last year in Monza, when I was still part of McLaren, how it had that extra connection and with me because they knew I was becoming a Ferrari driver next year, and I can already feel it this year even though we don't have the opportunity to see them in the grandstands closer to us, but it should be an emotional one," he concluded.
READ MORE: Senna, Stirling, Schumacher and more – 11 great F1 documentaries and films to watch