'I think Haas is here to stay' – Steiner confident Gene Haas will keep his team in F1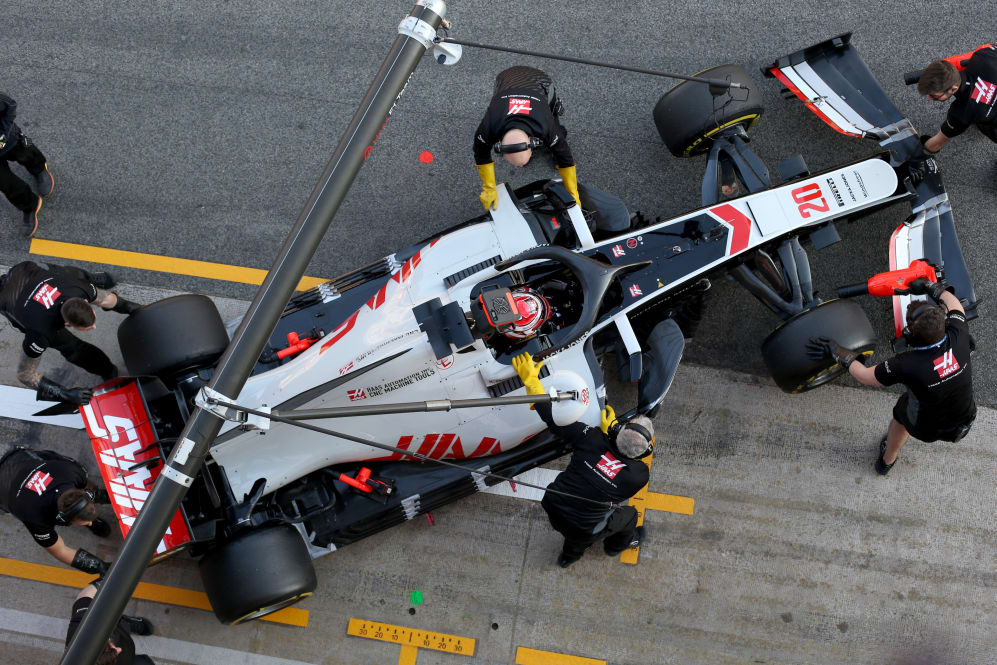 American businessman and Haas team owner Gene Haas had intended to use the opening part of the 2020 F1 campaign to decide on his outfit's future in Formula 1. The coronavirus threw a spanner in the works – but Team Principal Guenther Steiner is optimistic things are looking encouraging…
Formula 1 fans have been starved of racing with the coronavirus pandemic bringing the world to a near standstill. But while no racing could take place, talks about the sport's future have continued throughout, resulting in the confirmation of a budget cap of $145m coming into play from next season.
This will help level the playing field – something which Gene Haas has been pushing for since he entered his own team in 2016 – and makes the sport more attractive to those who own teams from a business perspective.
READ MORE: Guenther Steiner on difficult decision making, Haas's future and the impact of coronavirus
Talks continue regarding the new commercial agreements between the teams and F1, which expire at the end of this year, but providing Gene Haas is happy with the final draft, Steiner believes that document combined with the new rules will mean "Haas is here to stay".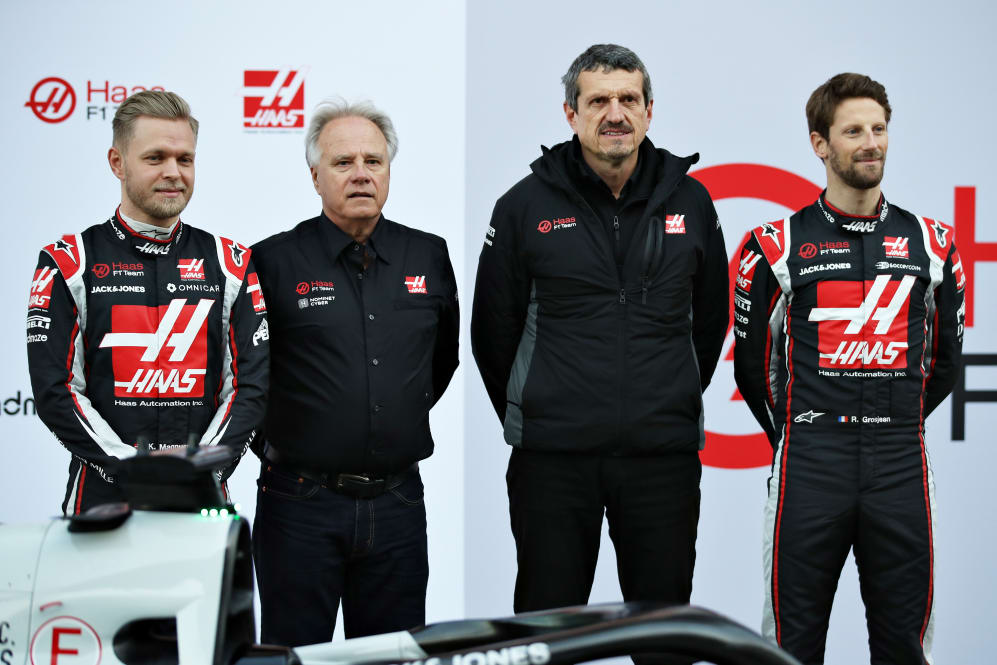 "I think the budget cap is a good thing for the sport in general, even if it is not completely equal with everybody," he told the media via video conference on Thursday.
"We know that we will still be under the budget cap but it is a very good step. Now the difference will not be $150m to the big teams but maybe $20m which is a very good step.
"There is a also the chance to break even in the future. You need to do a good job, that you break even.. Some people can for sure make money on it. The big teams, if they can keep the sponsorship they have got, and distribution of the prize fund will be a lot more equal in the new commercial agreement, there is a chance to do that.
READ MORE: The 2021 F1 cost cap explained – what has changed, and why?
"That needs to be my aim, to make it breakeven for Mr Haas. If I make that happen, for sure he will sign the Concorde Agreement. We haven't yet seen the [final] Concorde Agreement or the Commercial Agreement. We roughly know what it looks like.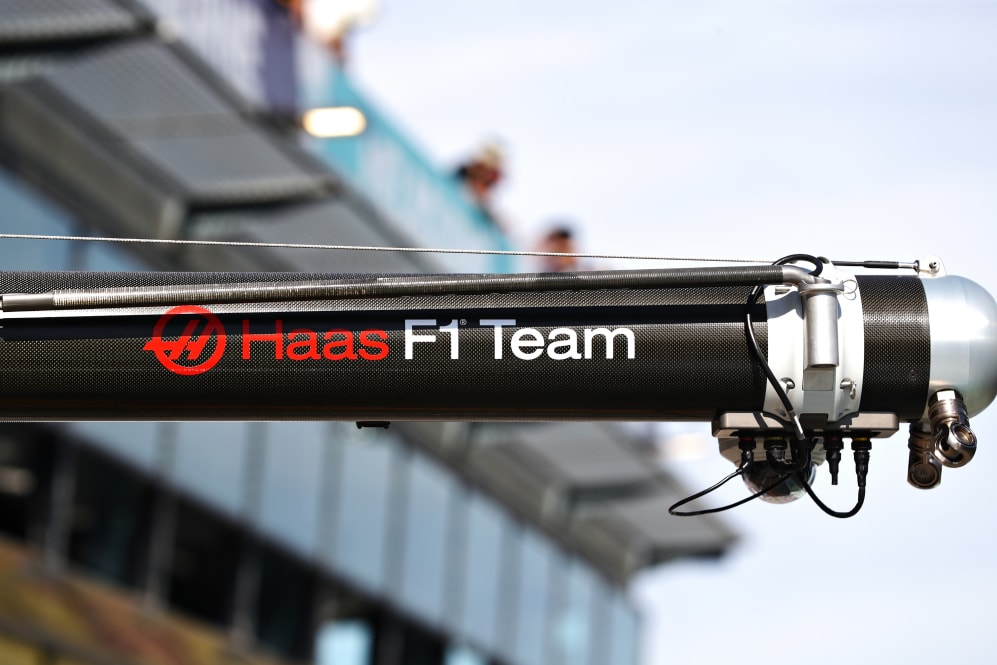 "It should come in the next weeks or months, I don't know exactly when, but obviously FOM had to wait to get all the new budget caps through, so it took steps back, but it will come.
"Once we have got it, then Mr Haas can decide what he wants to do but at the moment, his intention is stay within the sport, but before it is signed, I cannot say this is what is going to happen. The team, to remind everybody, is owned 100% by him so he can make the decisions and we will go from there but I'm very positive about it, where we are now.
"We are getting through this difficult period with the coronavirus pretty well at the moment. We're doing the right things, we're living within our means, and I think Haas is here to stay."
READ MORE: Steiner hopes spirit of teams working together continues after 'big step forward' on budget cap