'I wanted a result too much' - Verstappen on how he turned 2018 season around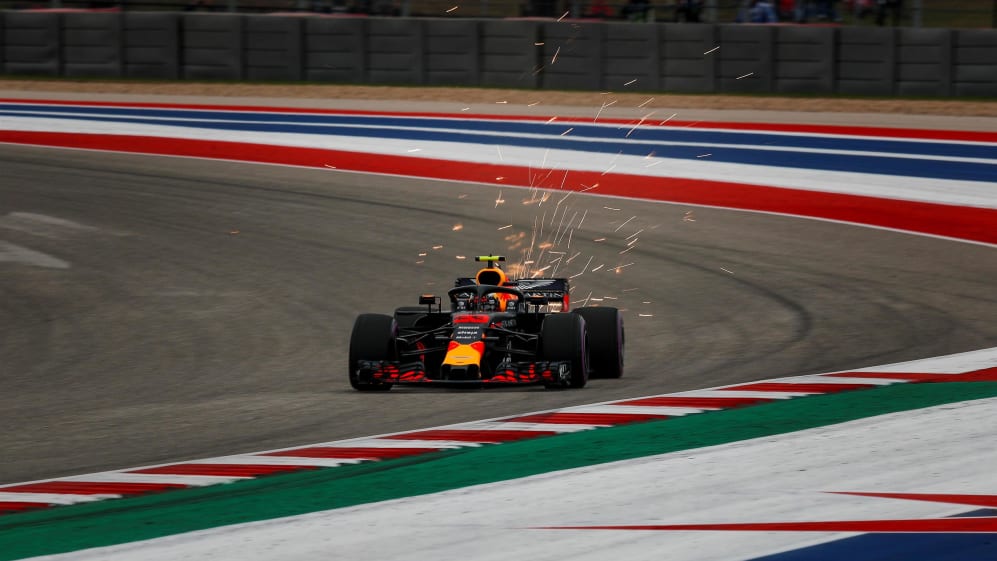 He repeatedly had to bat away questions over his indifferent form in the early stages of the season – going as far as to jokingly suggest that he was going to 'head-butt' those who questioned his credentials. But Red Bull star Max Verstappen then turned his season around in emphatic fashion, and now believes his early woes were down to 'over-driving' his RB14.
Verstappen had either crashed, spun or been involved in an incident in each of the first six Grands Prix of the season, leading to some firm questioning from the media. He eventually hit back at the pre-Canadian Grand Prix press conference, in which he made it clear he was getting 'really tired of all the questions'.
The Dutchman went on to claim his second podium finish of the season in Montreal, and since that race, he's secured a further six appearances on the rostrum to remind his critics of his racing prowess. The last race in Austin was perhaps perfect evidence of his undoubted ability, with the youngster producing a fine performance to finish second, having started way down in 18th on the grid.
So, why did he struggle in the early on in 2018? Verstappen revealed that after speaking to his father Jos, himself a former Formula 1 driver, he realised he was pushing a bit too hard, and he ultimately went back to basics.
"I spoke a lot with my dad throughout those difficult moments, and I heard the same things in go-karting," said Verstappen.
"He always told me, if I thought I was not going fast enough, I was still fast enough. And if I thought I was going slow, it's still good.
"And I think in the beginning of the season, I was always over-driving, maybe, a little bit. I wanted a result too much. So I just basically slowed down a bit which made me faster."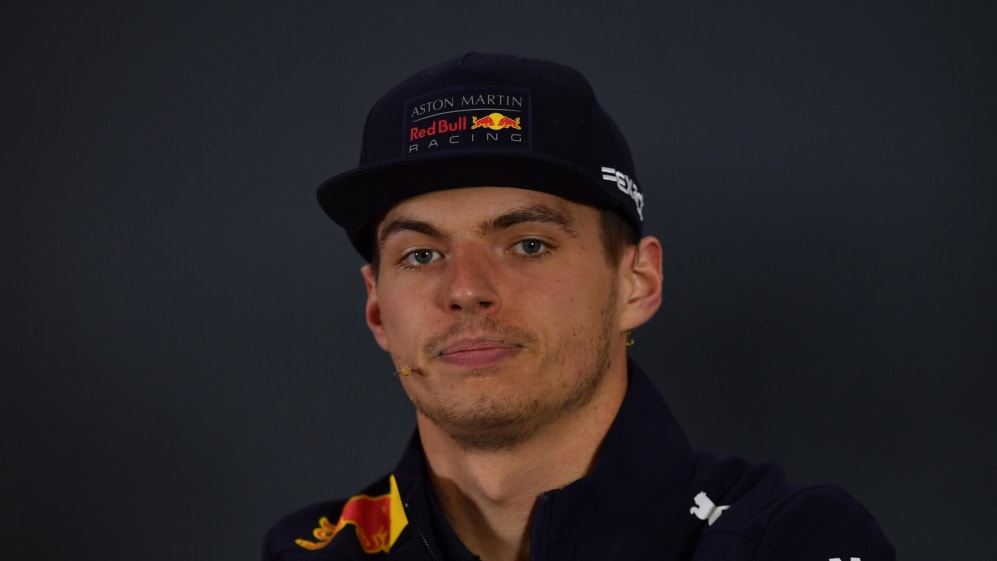 Verstappen will now turn his attention to this weekend's Mexican Grand Prix, a race he won last year, and Red Bull have decided to revert back to Renault's B-Spec engine like they did in Russia.
"The B has been working quite well over the season in terms of driveability and stuff so I think we are well prepared and we'll find out how it's going to work out throughout the weekend," revealed Verstappen.
There's no reason why he shouldn't be confident of delivering another result at the popular Autodromo Hermanos Rodriguez, given his superb performance last time out which saw him make up 16 places in Austin.
And two races before his Austin exploits, he climbed from 19th on the grid to finish fifth in Russia - so it's fair to say it's been a morale-boosting run for the Dutchman.
"Yeah, it's been quite a few positions [that I've made up] but I think anyway when you start at the back, it's a bit more of a challenge," he added.
"Of course you know you have a better car, but still you need to go through the pack without damaging your car, and especially the first lap chaos sometimes, a lot of parts flying around, so it's really about trying to keep your car alive and two times we managed to do that in a good way.
"It will not always go that way, but I'm of course happy that it went this way in Russia and in Austin."