'I was too aggressive' admits Alonso after taking two penalties – as Ocon calls Miami 'the hardest race' of his life
Fernando Alonso's scoreless streak has now stretched to four races after he accrued two penalties in the Miami Grand Prix, the Spaniard admitting that he was at fault for a clash with Pierre Gasly – while his Alpine team mate Esteban Ocon was left pleased with a comeback from P18 to P8.
Alonso was given two penalties of five seconds each in Miami, the first for contact with Gasly – after which Gasly crashed into Lando Norris – and the second for going off track and gaining an advantage on the penultimate lap. He was dropped from P8 at the finish line to P11 and out of the points for the fourth race running.
READ MORE: 6 Winners and 5 Losers from the Miami Grand Prix – Who got the crowd cheering in the Sunshine State?
"Finally, we finished the race and that feels good, even though the luck is still avoiding us because that Safety Car in the end was in the perfect moment for the hard [tyre] starters [to pit] and we lost a couple of places there. One day it [luck] will be on our side," he said, before the second penalty had been handed to him.
"Nevertheless, I enjoyed it. Very aggressive at the start – I made four places, I think – and then very aggressive with Pierre, too aggressive I think because I made a mistake and I braked too late so I deserved the penalty, the five seconds. I had a slow pit stop, four seconds, so it seems we were always on the back foot."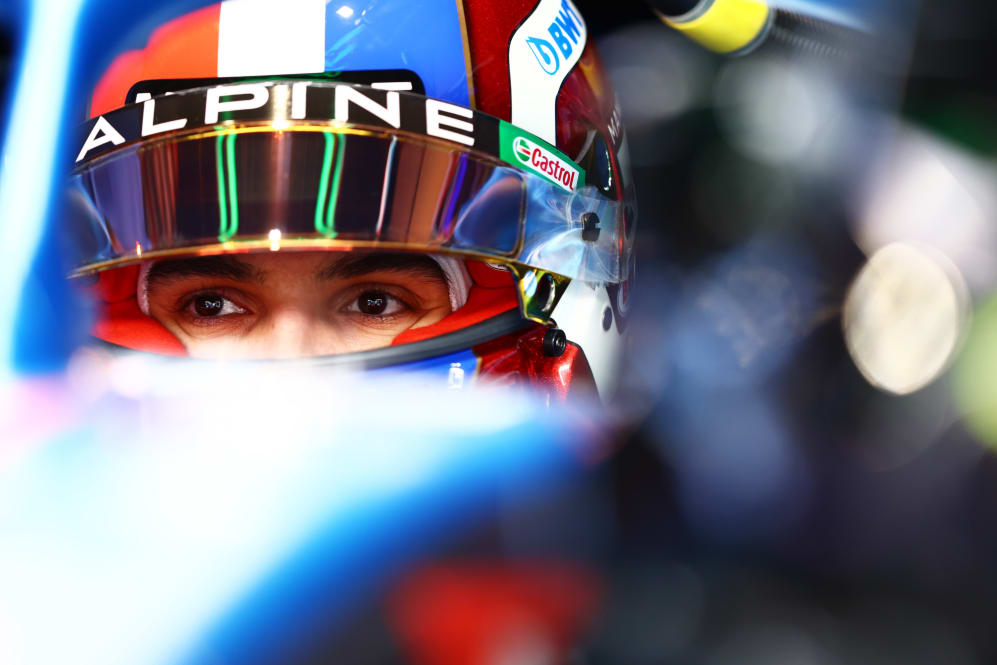 On the other hand, Ocon managed to score points in P8, after starting 18th due to a crash in FP3 that saw him miss qualifying. And the Frenchman – who declared on team radio that Miami had been "the hardest race I've ever driven" – said that he'd had "more than a mountain to climb" on Sunday.
"Extremely pleased – I think it was more than a mountain to climb today," he said. "You know, from strategy calls to tyre management to all the radio chat we had, it was perfectly executed today. And yes, big shoutout to the guys for building my car overnight; there was a lot of work behind the scenes and today we made it. So we can be proud.
READ MORE: 'It ended in a silly way' – Gasly and Norris at odds over race-ending crash
"Pace of the car felt good. Especially at the end of the hard on the first stint we were catching most of the cars and the first of the other cars with the old tyres. So that was really satisfying at the time," he explained.
Alpine head to Spain – Alonso's home race – with 26 points as they sit sixth in the championship behind Alfa Romeo and McLaren.