'I will miss these moments' says Vettel after last-lap Magnussen pass earns him P7 in Austin
Driver of The Day Sebastian Vettel evidently enjoyed his drive to seventh place in the United States, where the Aston Martin driver battled back into the points after a slow pit stop.
Vettel had a terrific start, making up five places to run P5 amid the chaos on the opening lap – where Carlos Sainz was spun out of the race by George Russell – before going long on his first stint. The four-time champion even led his 3,500th lap in Formula 1 before pitting, but a slow stop saw him drop down the order.
MONDAY MORNING DEBRIEF: Why Verstappen's win owed as much to clever tyre management as raw pace
After battling Kevin Magnussen on the way back to eighth, which became seventh when Fernando Alonso was hit with a 30s post-race penalty, Vettel said: "Yeah, obviously we lost some points [because of the slow pit stop] but I had some more fun at the end, at least. I knew Kevin would be a difficult one, so I was very fair and you know, gave him the room that you need to give, but he was very fair in return and yeah, just left me enough room.
"As I said, I knew it was going to be tight and he would not leave a lot – just enough – and I used that. It was good fun and obviously another sort of strong finish at the very end."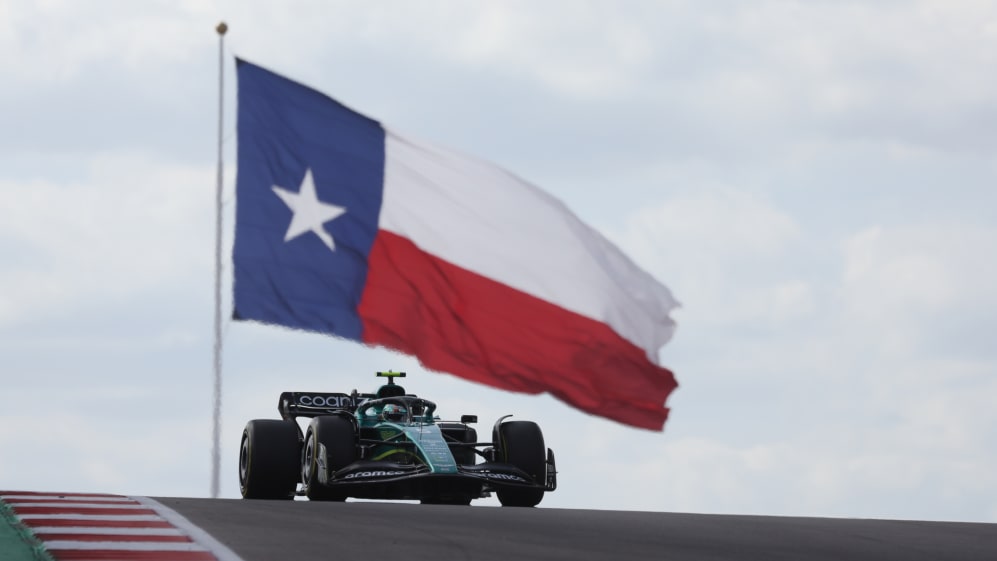 With retirement looming, Vettel was inevitably asked whether his brilliant drive to P7 – his best finish since Round 6 when he finished sixth in Azerbaijan – tempted him to reconsider bowing out from F1.
"No, not like that," he replied, "but obviously I will miss these moments, miss the adrenaline in places like Suzuka, the adrenaline rush around there – like today, the racing, battling with the others right on the limit, and beyond the limit to be fair.
READ MORE: Verstappen dedicates record-equalling victory and constructors' title to late Red Bull co-founder Mateschitz
"Yeah, that will be missed, but on the other hand obviously I thought about that in advance and I look forward to what's coming next," concluded Vettel.
Having claimed six points in the USA and 20 from the Singapore-Japan double-header, Aston Martin are just one point off Alfa Romeo in the fight for sixth in the standings, with three races remaining in 2022.