'If I ever get a chance in Formula 1, it'll be through Red Bull' insists Lawson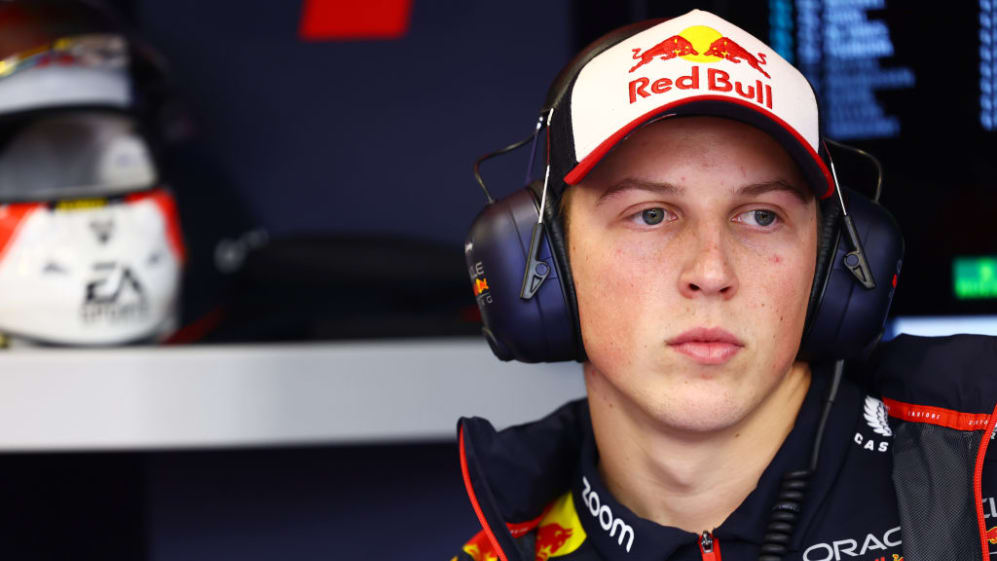 Despite missing out on a race seat for 2024 with the Red Bull group, Liam Lawson insists the reigning world champions still represent his best chance of returning to the F1 grid.
Lawson came third in the Formula 2 championship last year and was runner-up in the Japanese Super Formula Championship this season – but the New Zealander also made his Formula 1 debut in August, when AlphaTauri's Daniel Ricciardo injured his hand in practice for the Dutch Grand Prix, and Lawson was parachuted into his race seat at short notice.
BEHIND THE SCENES: 48 hours in the life of AlphaTauri super-sub Liam Lawson at Zandvoort
The 21-year-old drew plenty of plaudits for his competent debut, which he followed up with impressive performances in Monza and then Singapore – scoring points for ninth place at the latter.
He ended up subbing in for Ricciardo at five races, before the Australian returned to his seat in Austin.
And despite getting up to speed so quickly and even scoring points in a car that has struggled all year, Red Bull management opted against giving him a race seat for next year, preferring to keep Max Verstappen and Sergio Perez at the senior team, and Ricciardo alongside Yuki Tsunoda at AlphaTauri.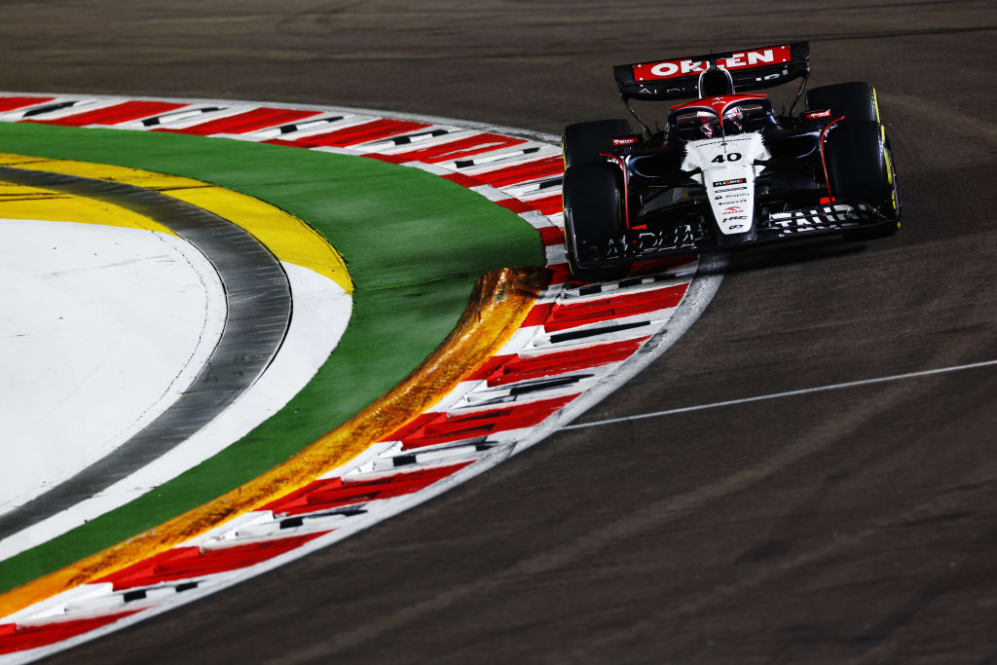 That decision followed Red Bull's call to put Nyck de Vries in the AlphaTauri for the start of this season instead of Lawson, and to then replace De Vries with Ricciardo.
Lawson, though, insists that while he's disappointed, each of those calls made sense at the time.
"I think what's potentially helped through each scenario is, yes, it's extremely frustrating, but I've been able to sit there and understand at the time of this decision, why this makes sense," he told Tom Clarkson in our Beyond The Grid podcast.
BEYOND THE GRID: Liam Lawson on how he's thrilled but 'unfulfilled' with his F1 debut
"That goes back to De Vries last year. At that point, we were having a shocking F2 season and we turned it around at the end, but it was all too late. I had a really good end to the season, I had good testing in F1, but by then the decision was made, so that's frustrating.
"But at the time that the decision was made, I think I could sit there and understand why, just because of how my season was. I think this year as well, although I'm having a much better season, you have the option mid-season in a team that's struggling quite a bit, you have the option of somebody who's never been in Formula 1 to jump in mid-season or somebody who's very experienced in Formula 1 and has won races [Ricciardo].
"Again, it's frustrating to take, but I can sit there and make sense of this decision and understand."
READ MORE: Horner says it's 'only a matter of time' before Lawson gets permanent F1 opportunity
And despite that frustration, Lawson reckons his chance in F1 will come with Red Bull – for whom he now serves as reserve driver – rather than having to look elsewhere in the pit lane.
"It's frustrating to not be driving next year, but I will continue to make the most of still being involved in Formula 1 at least," he said.
"I'm a Red Bull driver. If I ever get a chance in Formula 1, it'll be through Red Bull Racing. I think it would be Red Bull that give me my shot."