Feature
Alonso's return, Ferrari's form and Mercedes' struggles: 12 key questions ahead of the 2021 season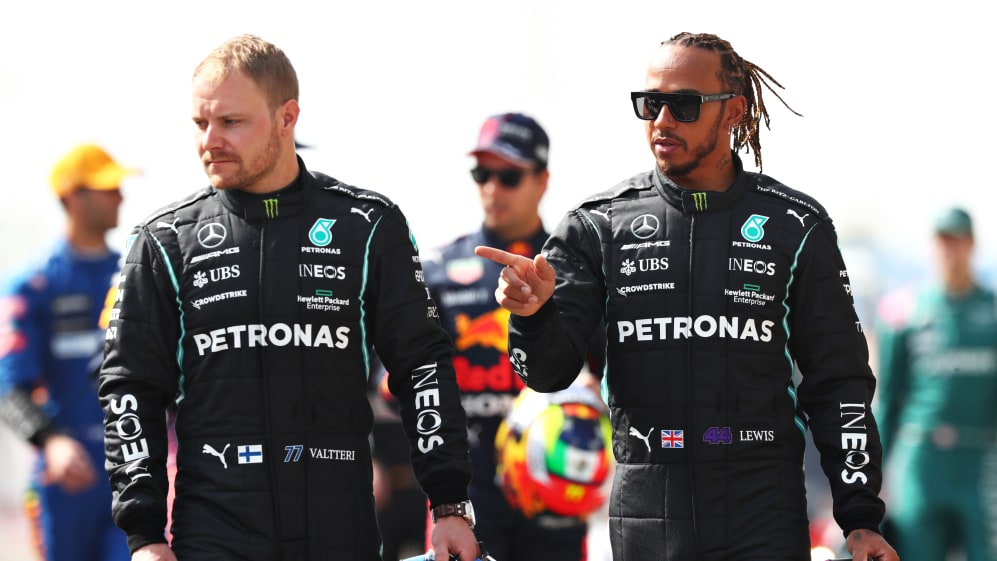 3. Will Lewis race on after this season?
Many were surprised that the deal that was finally reached between Mercedes and Lewis Hamilton for 2021 only ran until the end of the season.
Hamilton turned 36 in January, is likely to claim his 100th win and pole position in 2021 (and possibly that eighth crown), while he's never hidden his interest in activities outside the racetrack – so there's a question of what more there is left to achieve in the sport.
You'd suspect a fierce competitor like Hamilton would at least like to sample the gamechanging 2022 rules – but whether he opts to or not, and whether he decides to do that with a different team or not, will doubtless be the subject of hot speculation when silly season gets going in earnest in 2021.
ANALYSIS: Why Hamilton's new Mercedes deal is only for one year – and what it means for 2022
5. Who'll finish in P3 in the constructors'?
"It's not a midfield anymore, it's a field," said Alpine's Marcin Budkowski at the end of testing. The picture behind Red Bull and Mercedes after testing certainly looks muddled, with McLaren, Alpine, Ferrari, Aston Martin and AlphaTauri in particular all demonstrating strong pace at times in Bahrain.
Purely on pre-season form, you'd probably give it to McLaren, with new boy Ricciardo and Lando Norris having enjoyed fast and reliable motoring in the Mercedes-engined MCL35M.
But we'd expect the advantage between those teams to ebb and flow over the course of the season, while there'll be a particular focus on whether Aston Martin can rehabilitate the mojo of four-time champion Sebastian Vettel.
F1 POWER RANKINGS: We've ranked the teams from 10 to 1 after pre-season testing – do you agree?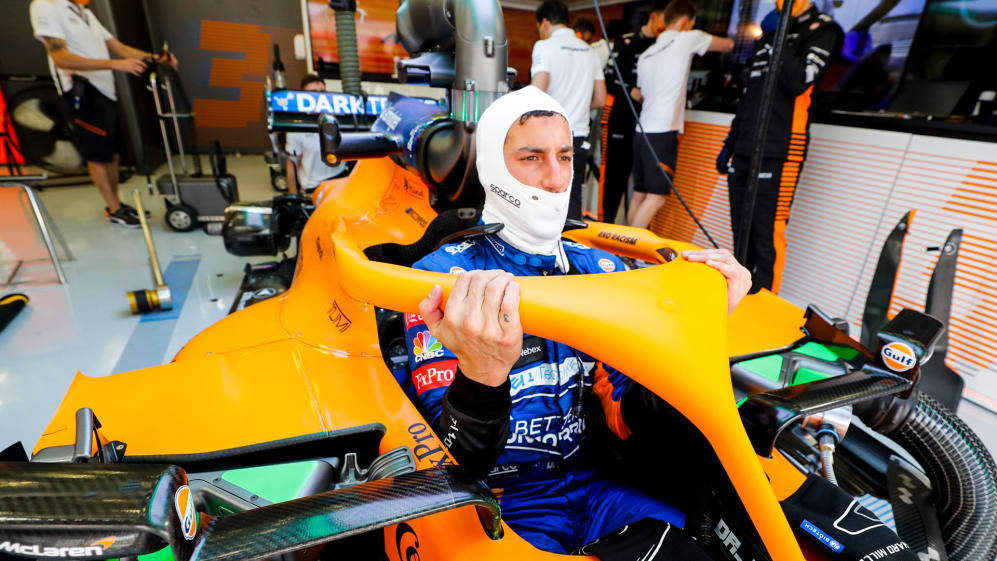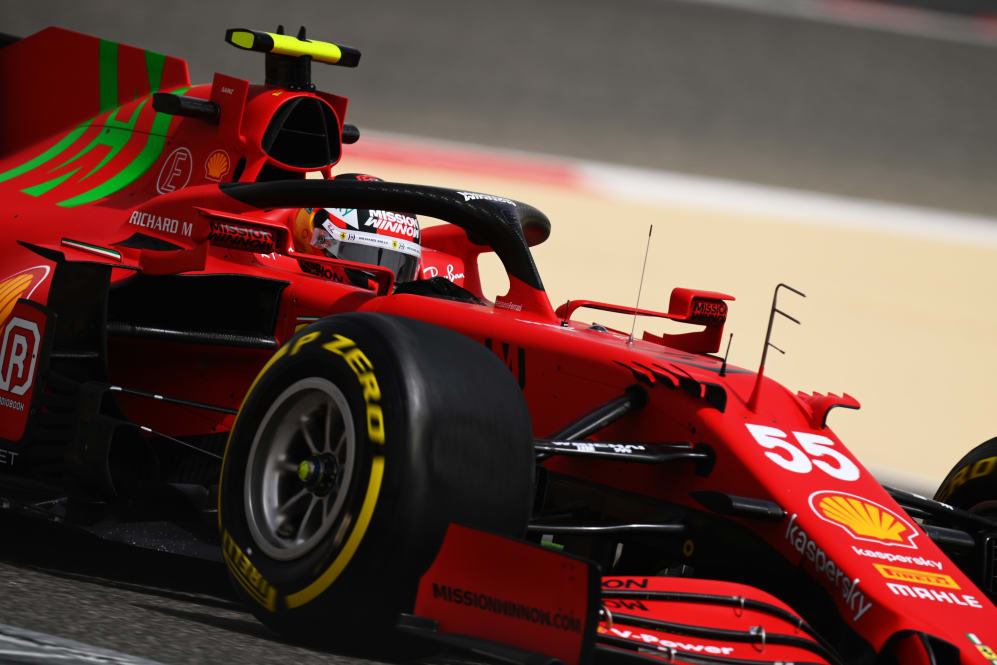 8. How will Haas' all-rookie line-up fare?
It's fair to say there's probably the least amount of optimism in 2021 swirling around the dramatically re-liveried Haas squad. Their VF-21 looks to be the least evolved of any car on the 2021 grid, it won't be updated at all this season, while it would be unfair to expect miracles from their all-rookie line-up of Mick Schumacher and Nikita Mazepin.
That said, both drivers gave a decent account of themselves at testing – barring a few scraps for Mazepin out on track – and it will be worth watching whether the Russian or reigning F2 champion Schumacher come out on top in that particular fight, with the team likely to be fending off the likes of Alfa Romeo and Williams, the latter going in search of the first point since the 2019 German Grand Prix.
READ MORE: Mazepin 'hugely confident' of Haas potential – but expecting 'very big learning curve' in 2021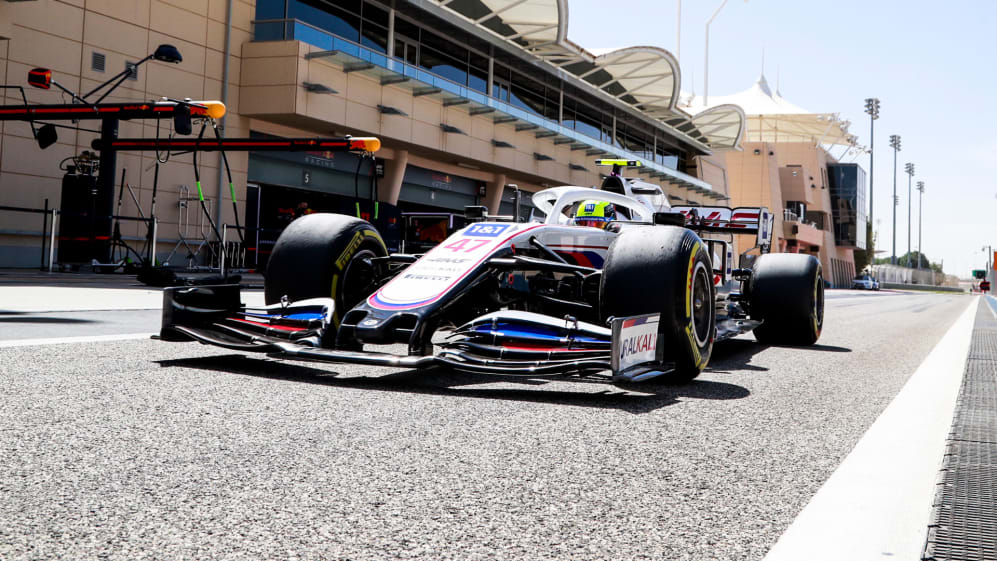 9. Will this be Kimi Raikkonen's last season in F1?
There were rumours swirling in 2018 ahead of Kimi Raikkonen's dropping from Ferrari that the end might have been approaching for the Iceman's illustrious career. And yet here we are in 2021, with the 41-year-old preparing for his 19th season in the sport with Alfa Romeo.
Will it be his last? Well, the Finn showed he was still plenty competitive at pre-season testing when he posted the fourth fastest time of all (and still has plenty of fight in him, as evidenced by the video below), while he looks happy in the Alfa Romeo set-up and, like Hamilton, probably fancies a go in the new 2022 cars.
Enough to do a full year in 2022? Again, that's probably another one for silly season.
11. Will we see reserve drivers in action?
While there's certainly more optimism surrounding Covid-19 than there was 12 months ago, the vibe at 2021 pre-season testing was still very much face masks, bubbles, social distancing and lots of throat and nose swabbing – not to mention a lack of fans.
That picture will hopefully change as vaccinations increase in 2021 – but the virus is still with us, meaning teams could be forced to call upon reserve drivers this season.
That could be particularly interesting for Nico Hulkenberg, who Toto Wolff hinted could play a role as a Mercedes reserve in 2021 (or, failing that, at McLaren and presumably Aston Martin), after his starring outings for Racing Point last year. Did someone say 'Hulkenberg podium'?
READ MORE: HulkenBack 3.0? Wolff hints at potential reserve role for Hulkenberg at Mercedes in 2021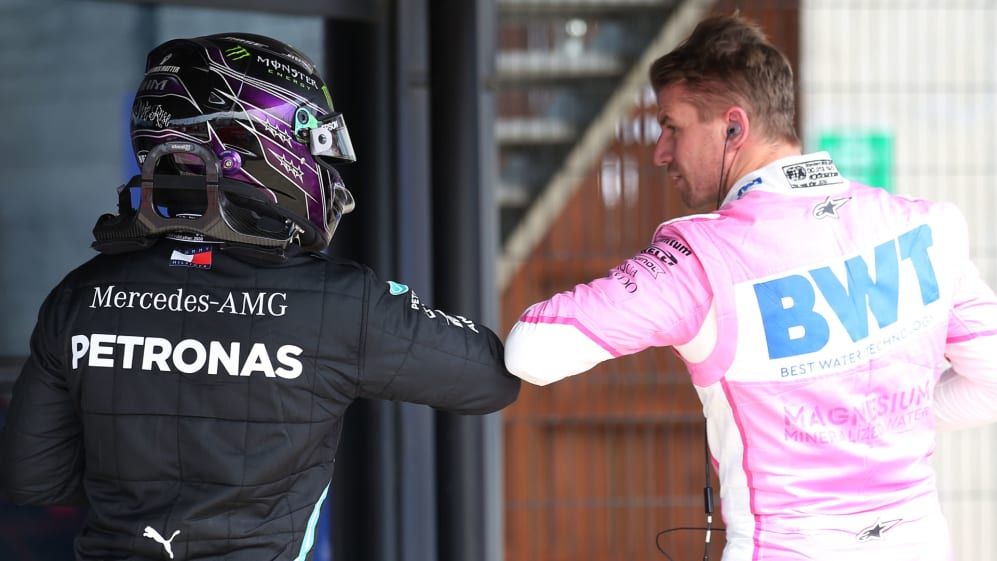 12. How will the drivers fare at the calendar's new races?
With 23 races slated for 2021, there'll also be some new and returning venues for the drivers to get their teeth into this season, including the comeback of Zandvoort after a 36-year hiatus, and the inaugural Saudi Arabian Grand Prix – on what's set to be the fastest F1 street track ever (and second only to Monza on average speed this season).
READ MORE: 6 key facts about the ultra-fast Jeddah Street Circuit
Add returns for Imola and Portimao this season, as well as a chance to race at tracks like Monaco, Interlagos and Albert Park that we had to skip last year, and it should all add up to one hell of a 2021 season.