'I'm human, I make mistakes' – De Vries addresses speculation about AlphaTauri future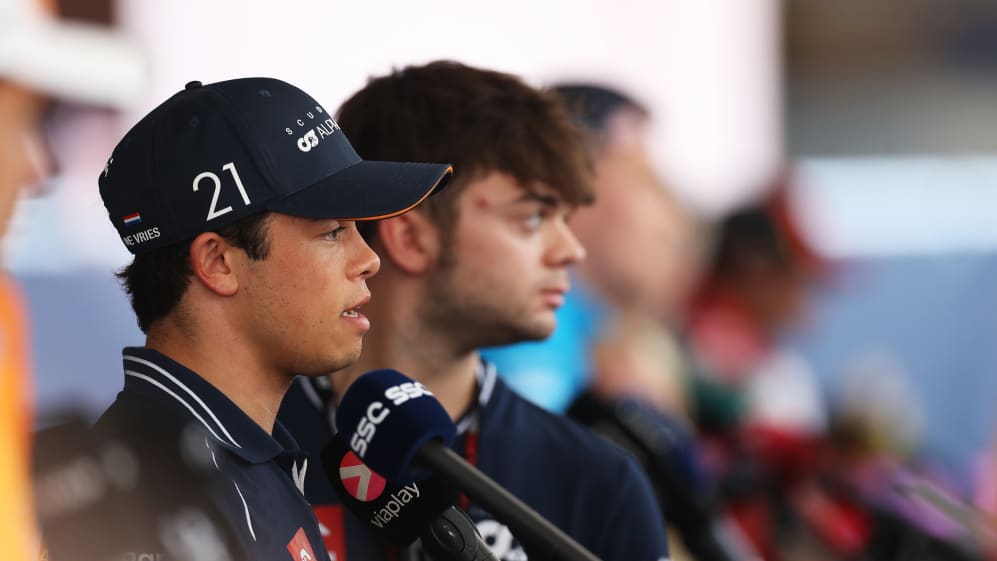 Nyck de Vries has only had five races to prove himself in his first full season at AlphaTauri, with the team lying ninth in the constructors' standings. But there has already been speculation about his future in the sport, which he was keen to address when he spoke to the media ahead of the Monaco Grand Prix.
The Dutchman has yet to score a point in 2023, with his best finish of 14th achieved in both Bahrain and Saudi Arabia. Azerbaijan has proved a low point so far, with crashes in qualifying and the race marring his weekend – and he didn't shy away from owning up to those mistakes.
"[The speculation] doesn't really come as a surprise, I think that's part of our industry and world and ultimately it comes down to performance and delivering on track," he said.
DRIVER MARKET: De Vries is under pressure at AlphaTauri, but is he really in danger of losing his seat already?
"I think I've made a little bit too many mistakes. I'm human, I make mistakes. I try to learn and move on. Also, I believe that I've shown good pace at certain moments which is encouraging me and also proves to me that the potential is there and I personally believe it's a matter of time for things to come together."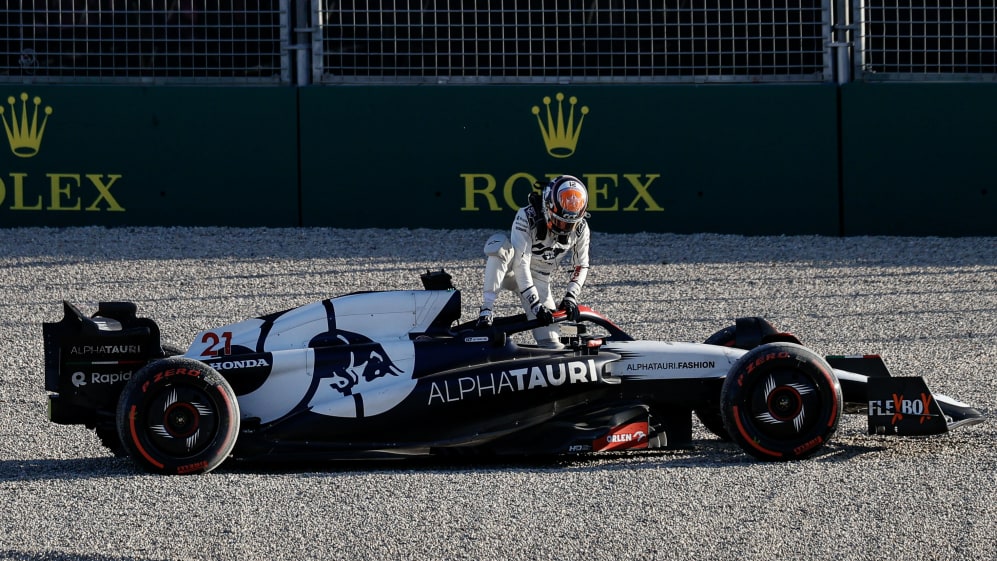 De Vries was keen to add that he didn't spend the unexpected break from F1 caught up in the media coverage of his future, instead putting the extra weekend to good use.
"I'm very sorry for all the media that puts time and effort into writing and stuff, but I was on my piano and having lessons and going to the gym," he added.
NEED TO KNOW: The most important facts, stats and trivia ahead of the 2023 Monaco Grand Prix
How rookies get on in the cutthroat world of F1 is always a discussion point, especially with testing more limited that it was in the past. Add in the sheer volume of information that drivers need to contend with, and the fact the races often come thick and fast at the start of the year, and it is no wonder that some take longer than others to get up to speed.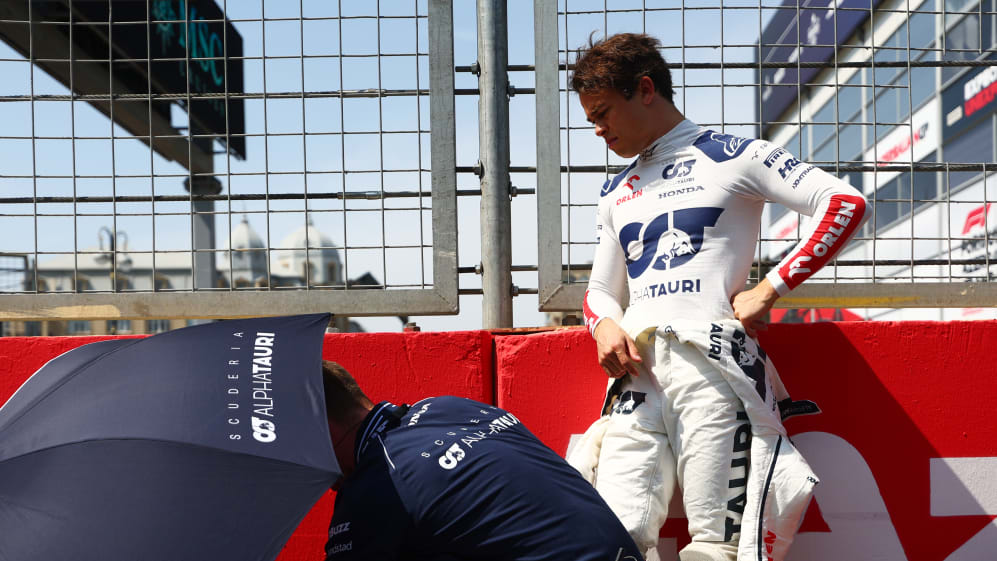 "[The learning] is very broad… how you build a weekend, how you run through all your different fuel levels and different tyre compounds, different engine modes and changing track circumstances," De Vries added. "Starting with three track street circuits is just – all the little things are cumulative. It's not one thing that makes it challenging but I think together it is not straightforward, but it is our job and I try to give the best I have."
But De Vries can count on the support of his fellow countryman, with Max Verstappen adding his viewpoint to the mix.
"At the beginning of your career at F1 you want to start really well and that's not always the case, by trying even harder that's not going to work," said the reigning world champion.
"Focus on your job, try not to overcomplicate things – I've said this to [De Vries], he knows that himself so he just needs to get a good result.
"I think that will help a lot for him. He knows what he has to do, it just needs to click."
READ MORE: 'It's not our strongest circuit' – Perez and Verstappen admit Red Bull could 'struggle' to 'show our strengths' at Monaco