'I'm very happy and proud' – Vettel takes the positives from his final F1 stint with Aston Martin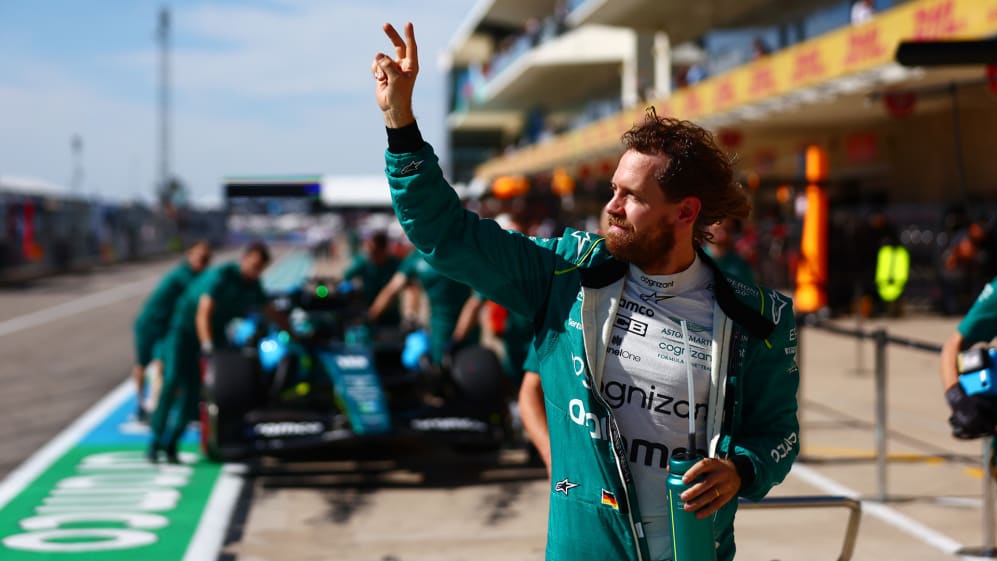 Sebastian Vettel has reflected on his two-year spell at Aston Martin, ahead of his time with the team – and his F1 career – coming to an end at the Abu Dhabi Grand Prix, insisting that while they "failed" with their ambitions, he is "very happy and proud" of their efforts.
Vettel, 35, will retire from the sport following this weekend's event at the Yas Marina Circuit, having claimed four world titles, 57 pole positions, 53 wins and 69 further podiums across almost 16 seasons.
His spell at Aston Martin has yielded only one of those podium finishes, with the team struggling to seventh in the constructors' standings on the manufacturer's return to F1 in 2021 – the position they hold heading into the final round of the 2022 campaign.
TREMAYNE: Why F1 will lose one of its greats – both on and off track – when Vettel retires at the end of 2022
Asked in a wide-ranging interview for the official Aston Martin F1 website to reflect on his two years with the team, Vettel said: "They have been challenging because the car wasn't as competitive as we hoped. This year, we wanted to make a significant improvement over last year. We failed.
"We're currently where we finished last year. I'm not pointing the finger and saying we did a bad job. I'm just being realistic. We had high hopes, but we fell short."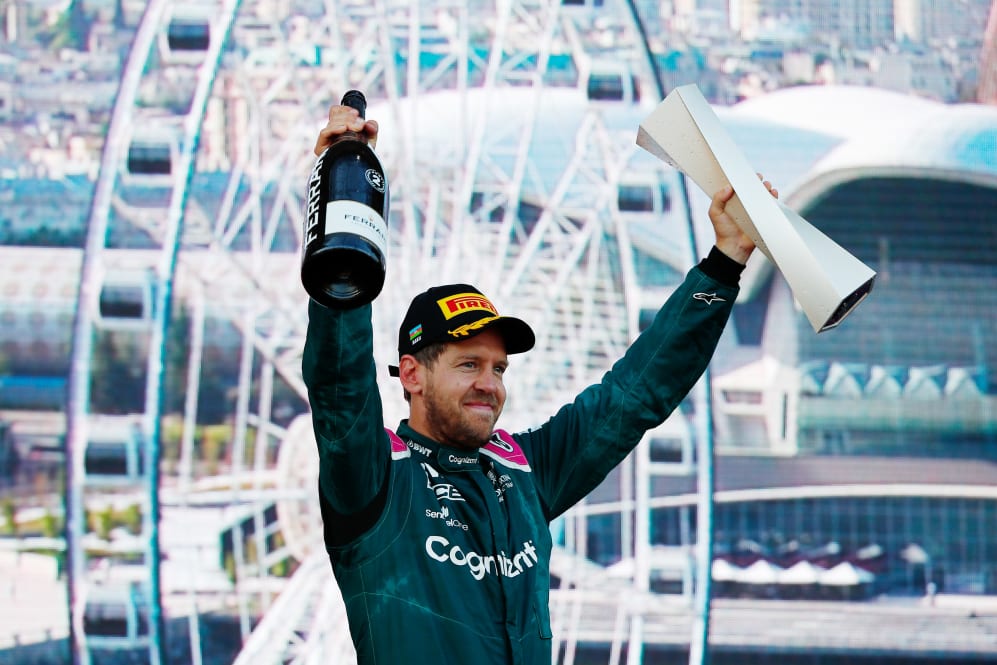 But pushed if he regrets how the situation has played out, Vettel added: "No, not at all. I don't think it was a useless two years, even though the results and points we scored weren't that useful or what we hoped for. I've loved working with the team – getting to know different people and different approaches.
"These two years have been very challenging because I wasn't familiar with running at the back of the field. It has been a new experience – tough at times – and I realised a lot."
READ MORE: 'He's such a legend of our sport' – Vettel's fellow drivers hail him as 'an inspiration' following his retirement announcement
Vettel added that, following on from his title-winning days with Red Bull, and further front-running experiences at Ferrari, running in the midfield with Aston Martin gave him fresh perspective, along with a feeling of satisfaction at helping the team lay the groundwork for the future.
"If you're at the front, you only see what's at the front. If you're at the back, you only see what's at the back – but you're always looking to the front because you want to be there," he commented.
"But when you're at the front, you don't look at the back because it doesn't impact you and you don't appreciate just how much work the teams at the back are also putting in. Just because you're not scoring big results, [it] doesn't mean you're not working as hard.
"I'm very happy and proud to have worked alongside such a talented and dedicated group of people at Aston Martin F1. Even though it wasn't a lot of fun in terms the results, it's been a lot of fun working with everyone – helping the team on its journey and building for the future."