'Inspirational' Hamilton included on TIME 100 list of most influential people in 2020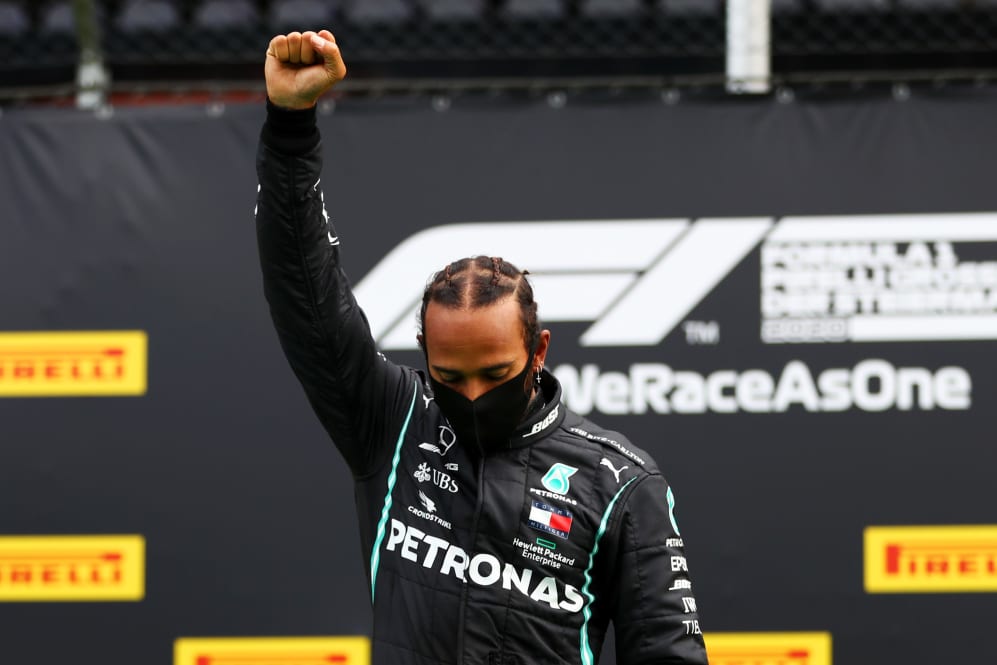 Mercedes' Lewis Hamilton has been included on TIME magazine's iconic TIME 100 list, naming the 100 most influential people in the world right now.
Hamilton, who's well-placed to take a record-equalling seventh drivers' title this season, makes the 2020 list in the 'Titans' category, alongside the likes of basketball player Dwayne Wade and American footballer Patrick Mahomes.
The 35-year-old, who also appeared on the TIME 100 list in 2016, has become a leading figure in the global fight against racism following the death of George Floyd earlier this year, while also using his platform to promote environmental issues.
READ MORE: 'I'd trade 7th world championship for greater diversity in F1', says Hamilton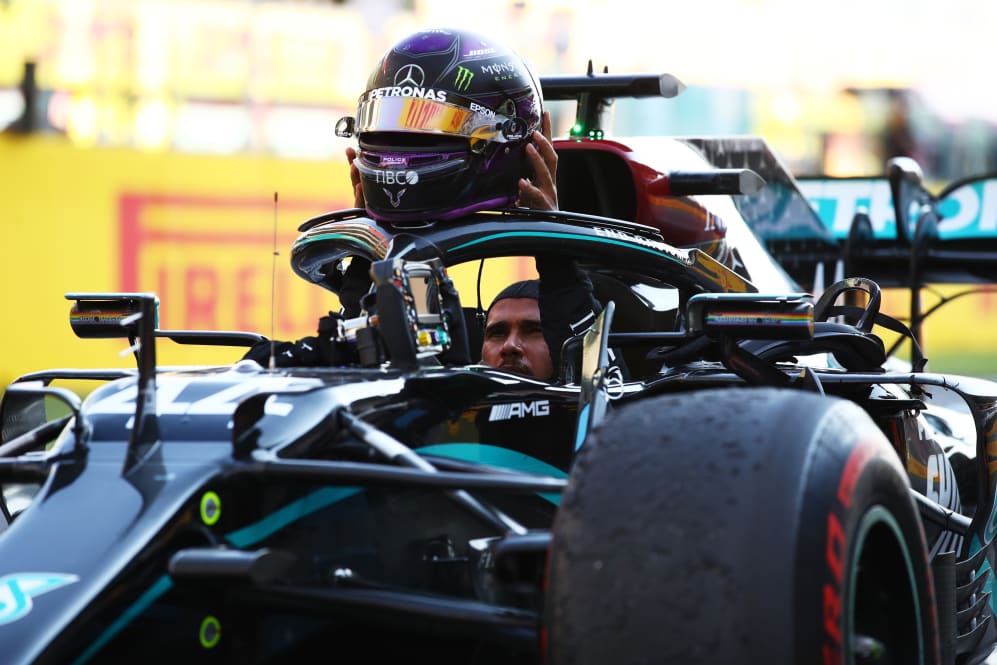 Writing of Hamilton's inclusion in the list, NASCAR driver Bubba Wallace said: "I'm the only Black driver in NASCAR's top level. So Lewis' example—as the lone Black F1 driver—is particularly meaningful for me. He shows we're out there doing it. To see him conquering the track damn near every weekend, it motivates me to try to do the same.
"His activism has also moved the world. Lewis has brought international attention to the Black Lives Matter movement, through his advocacy on social media and at F1 events. Lewis' mental preparation, his aura, his ability to capitalize on every opportunity to use his platform to drive out racism are more than just a model for race-car drivers and other athletes. He's an inspiration for everyone."