Intense rivalry with Red Bull chief Horner 'just what the doctor ordered' says Mercedes boss Wolff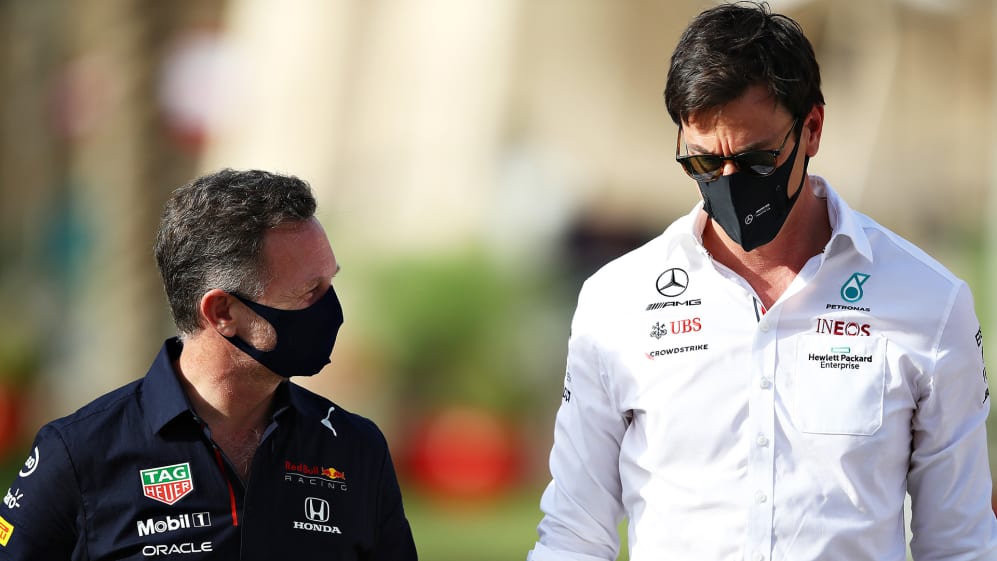 The red-hot championship battle between Red Bull and Mercedes has led Mercedes Team Principal Toto Wolff to say he's relishing a "gloves off" bout with Red Bull boss Christian Horner.
The constructors' championship is split by one point in Red Bull's favour, the drivers' championship split by four in Max Verstappen's favour over Lewis Hamilton, and the technical battleground has also seen some sparring between the two teams on the subject of flexi-wings.
READ MORE: Title lead after Monaco win a 'great boost' for Red Bull says Verstappen, as he eyes Baku success
After seven years of domination that saw the Silver Arrows sweep up all 14 titles, Wolff said in Monaco that he's thrilled to have a proper threat in the form of Red Bull, praising their Team Principal Horner for overseeing the Milton Keynes team's eight titles from 2010-13.
"Yes, we love the battle," he said. "It's just what the doctor ordered after the past seven years.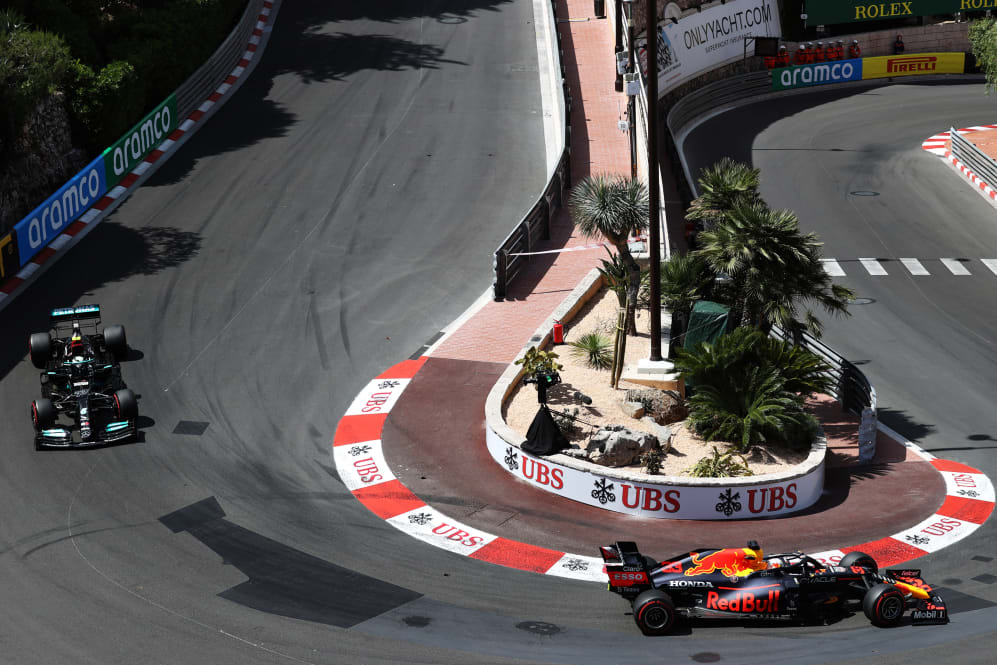 "And the relationship is always respectful. I think the job that Christian has done is very good and he was the youngest Team Principal to have won a world championship; he's done four in a row."
READ MORE: 'We can't afford another weekend like Monaco' says Hamilton after losing championship lead
With the championship heading to Azerbaijan, Baku having served up no shortage of drama in the past, Wolff concluded that the 'gloves are off' as Mercedes hope to reclaim their championship leads in Round 6 of the season.
"The team [Red Bull] has always been our strongest competitor, and for that reason we are fighting gloves off on the track for any millimetre of political advantage. But I have respect for the person," Wolff maintained.
But which team boss will be smiling next Sunday afternoon?