'We can't afford another weekend like Monaco' says Hamilton after losing championship lead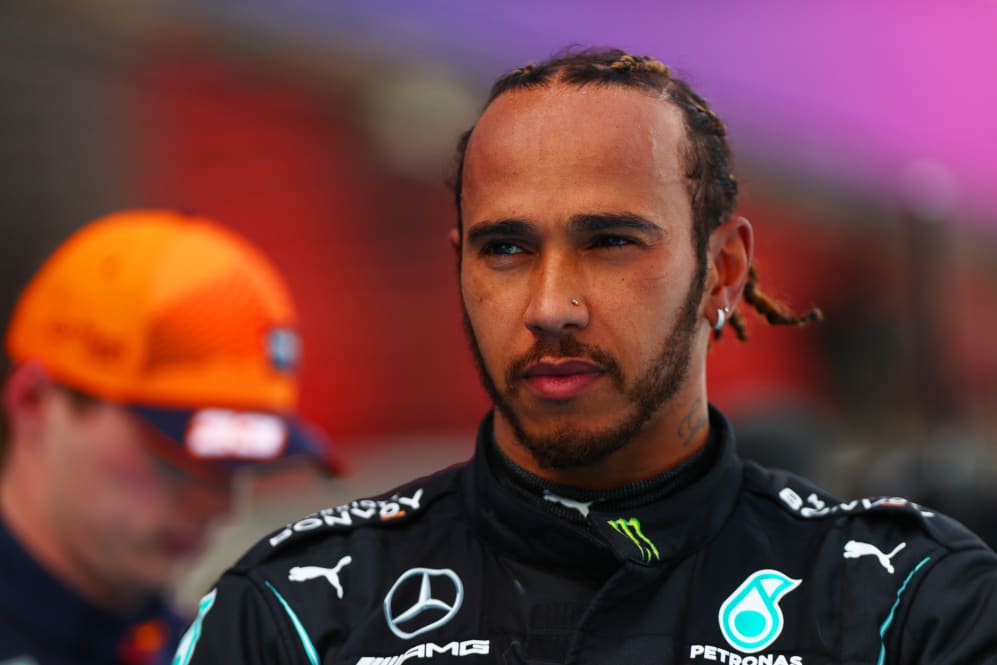 Lewis Hamilton has warned that neither he nor Mercedes can afford another weekend like the Monaco Grand Prix, as the title battle between himself and Max Verstappen is so tough this season.
The first four Grands Prix of the year saw wheel-to-wheel battles between Hamilton and Verstappen and the former emerged 14 points ahead in the drivers' standings. However, after Hamilton finished seventh in Monaco, left frustrated by Mercedes' strategy call, Verstappen has turned the tables and now leads the drivers' standings by four points.
READ MORE: Jolyon Palmer – Why Hamilton was so frustrated by Mercedes' strategy call in Monaco
"There's a long, long way to go," said Hamilton after the Monaco Grand Prix. "We can't afford another weekend like this, but I'm grateful I finished and got some points, fastest lap; every point you get on a bad weekend like this can hopefully count towards something at the end."
And, as Damon Hill suggested on the latest F1 Nation podcast, it seems that Hamilton did not enjoy the Monaco GP at all, as he admitted that he "probably won't re-watch it".
"I'm glad the race is over as it was the longest race, it was so long," continued Hamilton. "I've said it time and time again: [it] doesn't [matter] what position you're in, this track is not fun to race on, can't overtake. Of course, it's great winning, but even when you're winning and far ahead it's also boring.
READ MORE: Undercut vs overcut – Why tyre strategy was so finely poised in Monaco, and why Hamilton couldn't make either work
"I'm sure for Max it was a pretty chilled afternoon for him. For me, I'll switch off. Weekend's done - I probably won't re-watch this race, I might watch the highlights to get an understanding of where I lost potentially three places for example, otherwise put my focus on something else. Luckily I have lots of other things I do so try and turn towards something else."
Hamilton has featured in some extremely close championship battles: losing out by a point to Kimi Raikkonen in his debut season in 2007; winning by a point for his maiden triumph in 2008; and losing out by five points in 2016. So his answer, when he was asked whether 2021 is the closest title battle he's faced, was perhaps to be expected.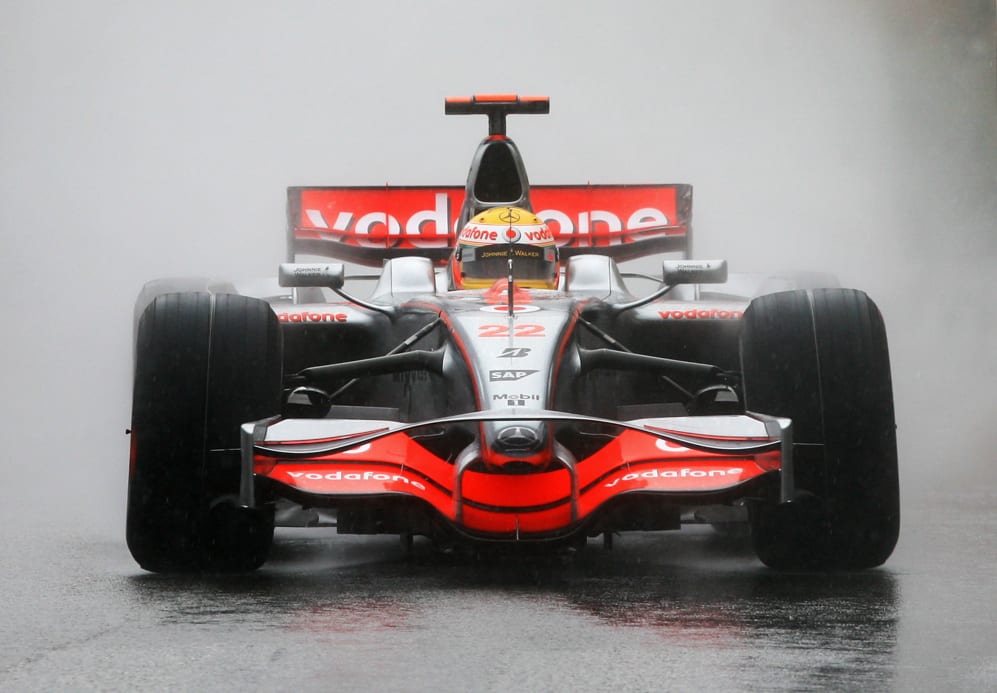 "No," he replied, "I've been racing since I was eight. Each one is different in its own way, but I don't think it's worse or better. It's going to be tough. I told you at the beginning they've [Red Bull have] got a championship-winning car, and they're going to be very hard to beat.
TECH TUESDAY: Why there's more to Red Bull's 2021 pace than the regulation changes
"I've been serious about it all year, these races, and we've won races which we shouldn't have won, like in Bahrain, but it's not over," he concluded.
Round 6 of 23 begins on the weekend of June 6 at Baku, Azerbaijan, a venue that has hosted more than its fair share of dramatic races in the past…