Title lead after Monaco win a 'great boost' for Red Bull says Verstappen, as he eyes Baku success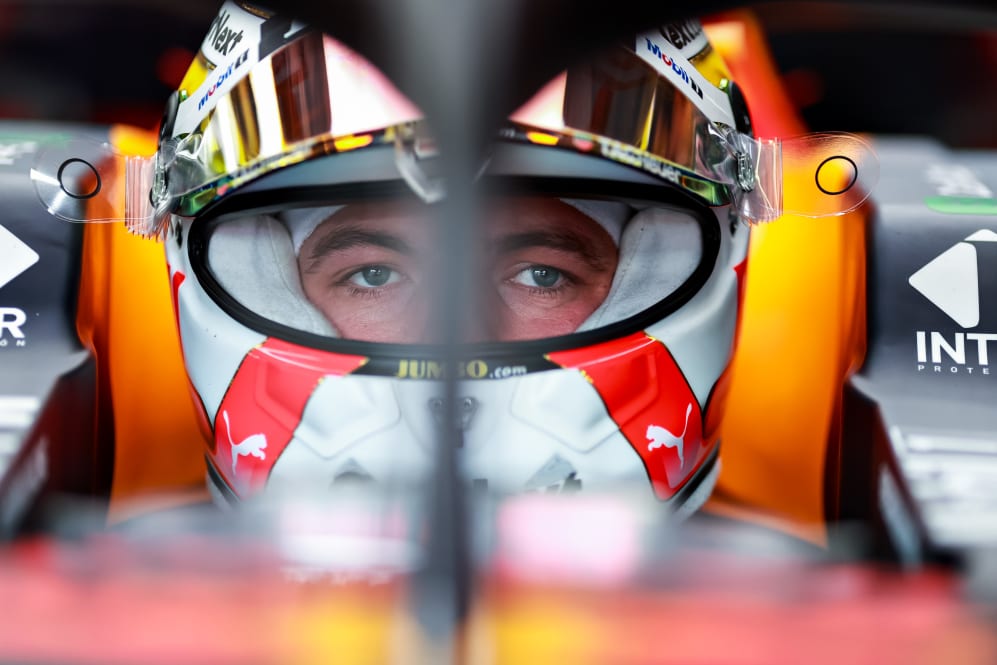 For the first time since 2013, Red Bull head the constructors' standings, and for the first time ever Max Verstappen is leading the drivers' championship after winning the Monaco Grand Prix – but the Dutchman says what matters is being there once the season comes to a close.
Red Bull are in the ascendancy, but their title lead is slim; they lead Mercedes by just one point and Verstappen is only four points ahead of Lewis Hamilton going into the sixth round. After winning Monaco, Verstappen was asked how it felt to be at the top of the standings, even if there are 18 races remaining.
F1 POWER RANKINGS: Which Monaco podium finisher most impressed our judges?
"If it's there at the end of the season that would be great. Because it's, like you said, a long way to go," said Verstappen. "Of course, it's great to bounce back from the first two races, where the gap got bigger. And we still have to work hard because we know that Mercedes, on normal tracks, are still the ones to beat. Good smooth weekend overall and this is a great boost for the whole team going forward," he added.
He's mastered one street circuit but Baku, where Verstappen has never landed a podium and retired twice – including 2018 where he collided with then-team mate Daniel Ricciardo – is another story. Is the flying Dutchman confident of success in the next race in Azerbaijan?
"It has nothing to do with confidence, to be honest to be quick in Baku," he said. "In Baku it's a completely different street circuit, where you run less downforce, long straight, grip levels also feel low there, so you can't compare with each other. Normally we should be quite competitive, we'll see."
Verstappen made sure to point out that there were still lessons for Red Bull to heed after Monaco, given that he began the week bemoaning his car's pace after the brace of Thursday practice sessions.
READ MORE: 'We can't afford another weekend like Monaco' says Hamilton after losing championship lead
"Of course, there are a few lessons to be learned from here as well like how we started on the Thursday – we don't want to do that again, of course, in Baku," he said. "It seems we are competitive, but it seems Mercedes are competitive, they are the ones to beat, on normal tracks, [but I am] of course very happy with what we achieved as a team this weekend.
"We're leading the championship and I hope to be there at the end of the season because that's important," he concluded.