Interest has been 'really strong' says Williams as team searches for investment
Williams caused a shock during lockdown when they revealed they are considering selling a minority of majority stake in the iconic British team, as they pursue a "new strategic direction". Five weeks on from that announcement, talks are ongoing, but Deputy Team Principal Claire Williams says the signs are encouraging.
The decision to begin this process marked a complete U-turn in the mantra Williams have employed for two generations, of staunchly and proudly wanting to keep control of the racing team set up by Sir Frank and his partner Sir Patrick Head.
ANALYSIS: What lies ahead for Williams after shock financial news?
But the team has been struggling in recent years, and difficult times called for difficult decisions. Now some time has passed since the call was made, you can sense there's a feeling of acceptance that potentially letting go in some way was what was needed to secure the future of the team, not to mention the hundreds of jobs of very talented people.
There's still a way to go before Williams decide on what path they want to take, and for talks to get into the business end, but it seems good progress is being made, with Claire Williams telling F1.com the interest received so far has been encouraging.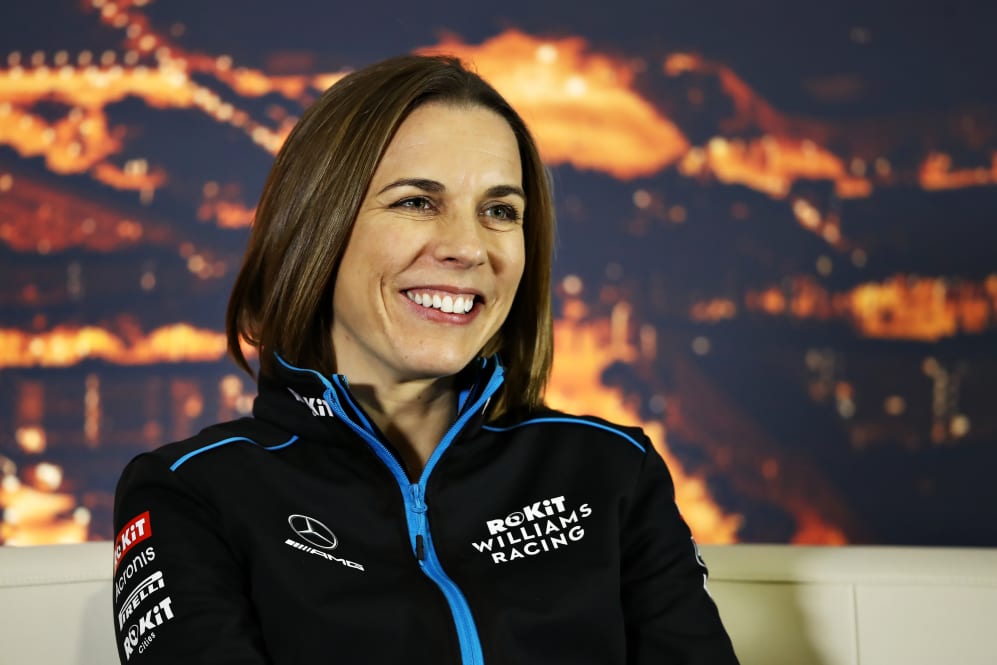 "There is not a whole lot more news other than to say the process is going well and we're really happy with the interest that we've received and the quality of that interest has been really strong as well," she said.
"It's a process and it's going to take a little while to go through that. As and when we can make an announcement, we will.
"We're looking forward to it, it's going to set Williams up really well and in conjunction with the new regulations coming through next year, in particular the new financial regulations, it's going to put Williams on a good footing for hopefully moving forward to much better times for the team."
Points may have eluded them in the season-opening Grand Prix in Austria, but there were plenty of positives, including Nicholas Latifi finishing 11th – just one place out of the points – on his debut and George Russell narrowly missing out on Q2 and in the hunt for a point before a mechanical issue.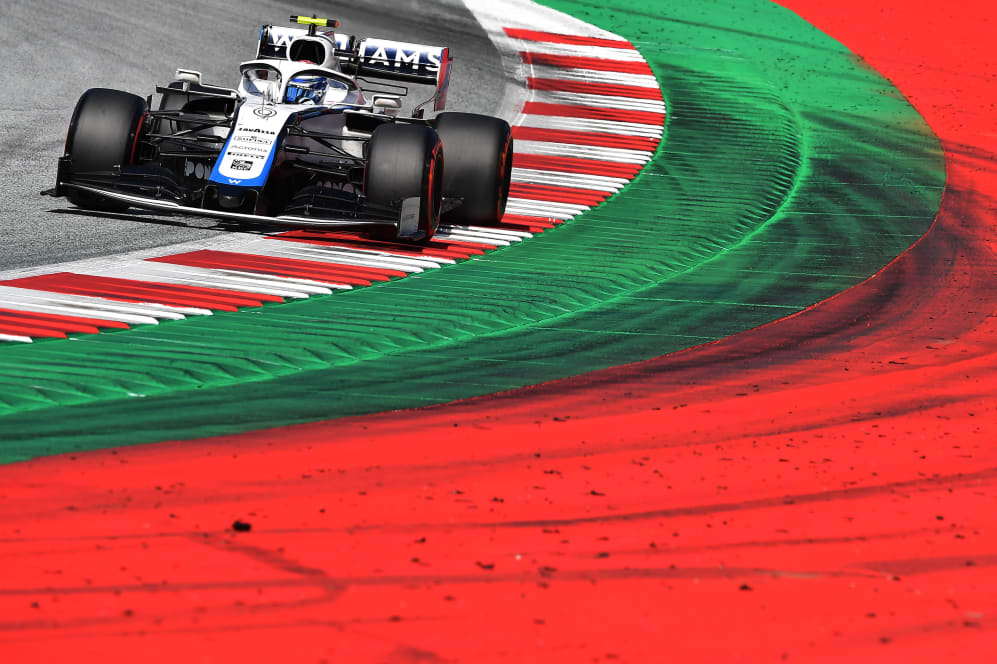 If they keep making progress on track, it'll make them a more attractive proposition for investors and potentially give the team more options to choose from as in an ideal world, they would love to keep control of the team.
There are plenty of potential suitors, including Latifi's father Michael, who is already financially supporting the team, and Chanoch Nissany, who is also providing financial assistance through his son Roy who is a Williams test driver. And there's the potential for someone like Russian billionaire Dmitry Mazepin, who has long been keen to invest in F1, to throw his hat in the ring.
A plethora of options, then, for Williams - but it might be some time before we find out how this process will play out.
READ MORE: 'We were so close to points' says frustrated Latifi after Austrian Grand Prix