'We were so close to points' says frustrated Latifi after Austrian Grand Prix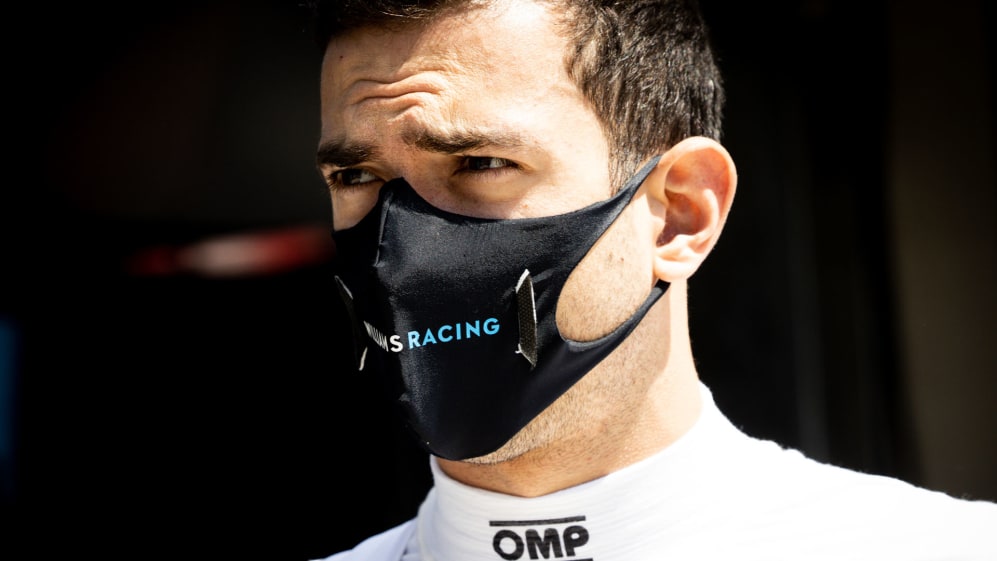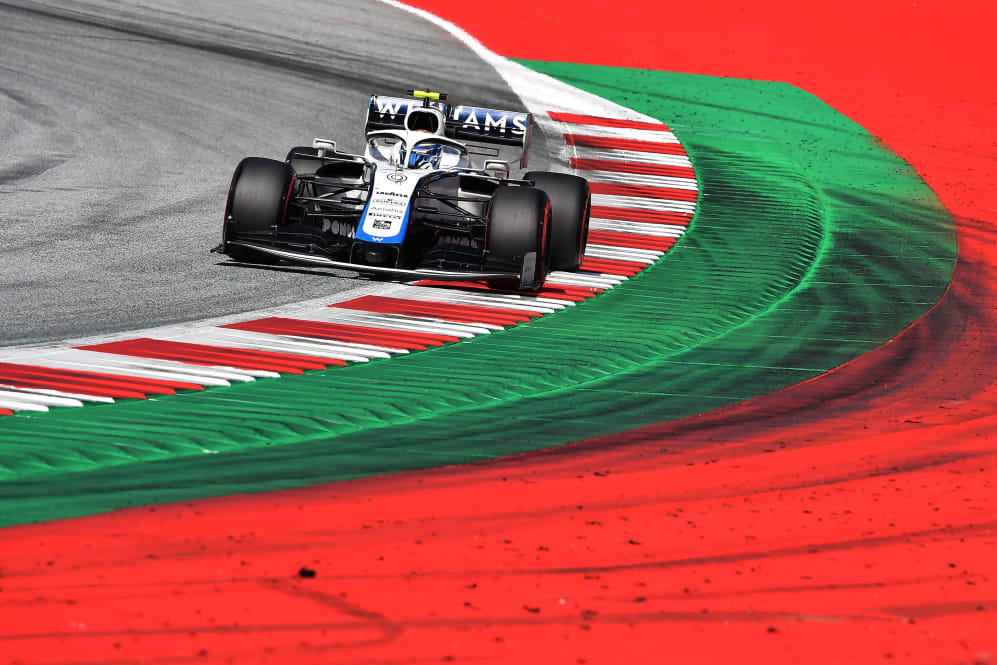 "Prior to this weekend if someone would have told me I would finish P11 in the first race I would sign there and take it as a great result," Latifi said.
"For sure there's a bit of frustration knowing how close we were to picking up a point, it was a race of attrition - a lot of cars breaking down, drivers making mistakes - so the priority for me was first and foremost to get all the laps done, get the experience and take all the learning from it.
READ MORE: 'We need to make our life easier on Saturdays' says Ocon after top 10 finish on F1 return
"It wasn't an easy race still from my side, already from the first laps I was managing some issues that were preventing me from pushing as hard as I could have. I was very happy with the second-last Safety Car just because it allowed me to get back into the pack at least and experience a bit more of that close-quarter combat, or at least see it unfold in front of me! Unfortunately we didn't quite have the pace to partake in it.
"But pretty pleased with the result, a lot learned this race and this weekend. Luckily we're back here next weekend and I can put it into effect."
As Williams did not carry out a shakedown or filming day, the last time Latifi drove a Formula 1 car before this weekend was at the final pre-season test, so Head of Vehicle Performance Dave Roberts said the importance of completing race mileage should not be underplayed.
"Nicholas drove very well in some challenging circumstances," Robson said.
READ MORE: Verstappen rues loss of 'easy podium' in Austria season opener
"Although he finished just out of the points, he was able to complete the full race distance and as a result gain a lot of valuable experience from the day; although he has practiced race situations repeatedly in the simulator, there is no substitute for the real thing."
With Red Bull and Haas both failing to finish with either car, Latifi's result means Williams sit above both teams in the very early constructors' championship standings.