'It is time for change' – Steiner explains why Haas are changing their line-up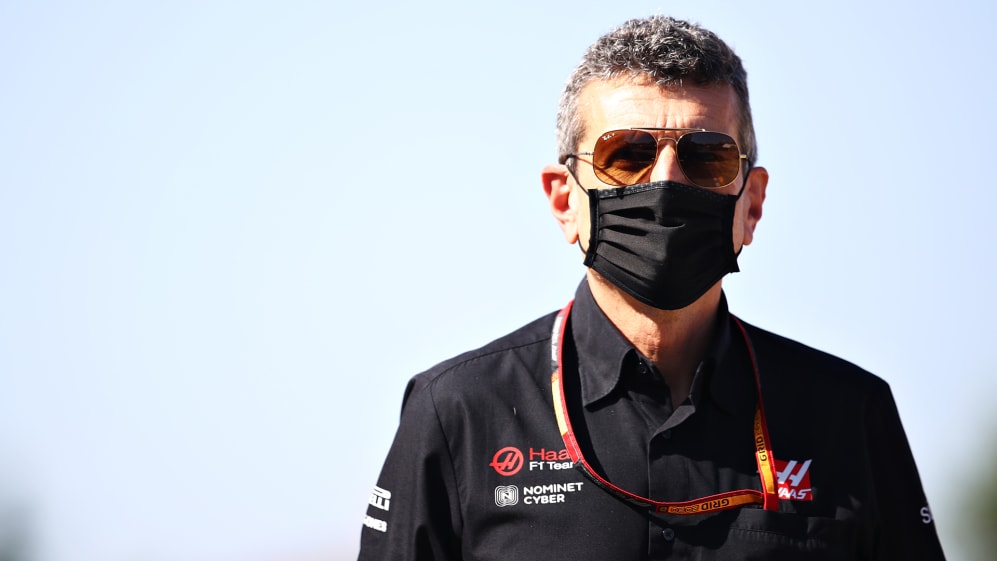 Haas Team Principal Guenther Steiner says the decision to let Romain Grosjean and Kevin Magnussen go at the end of the year is down in part to a desire to change things up in a bid to turnaround the American team's fortunes.
On Thursday, Grosjean and Magnussen took to social media to reveal they would be leaving he team that they have driven for for the last five and four years respectively. The duo were told last week that their services would no longer be required.
READ MORE: Grosjean and Magnussen announce they are to leave Haas at the end of 2020
"We wanted some change going forward," said Steiner. "We just need to see how we go forward with the budget cap, where we invest best our money and what we do. So that was the reason, we want to make a change to what we are doing and we need to get prepared for the new regulations in 2022 when it is a new world for everybody."
That suggests Haas, who did not name replacements but made the announcement now so that Grosjean and Magnussen would have time to find an alternative project, would consider taking drivers with financial backing.
"We could be [looking for a driver with money and talent] as well," he said. "Talent always needs to be there, not only money, talent is more important, but some people have got sponsorship they bring with them so we are looking at all the options out there as well."
It is believed one of the seats will go to a Ferrari junior driver, most likely Mick Schumacher at this stage, while fellow F2 racer Nikita Mazepin has been linked with the other seat.
ANALYSIS: Why Haas have changed direction on drivers – and the key contenders to get the nod for 2021
Steiner said "anything is possible" when asked if it is feasible to run two rookies, adding that with next year likely to be tough for Haas again because of the stability in the regulations, it offers them a chance to bed in two new drivers ahead of the brand new rules for 2022.
"Next year we have nothing to lose we just have something to gain, because we cannot lose a lot from where we are now," he said.
"What we want to do is have the same drivers in 22 when the new regulations come out because there is a new car. Next year is also an opportunity. Next year looks as if it will not be wonderful but that is the challenge and opportunity to build up the rest of what we have got for 22 when we hopefully are better again or back to where we want to be."
With plenty of drivers on the market, Haas are in a very strong position, which is why they are in no hurry to finalise new deals.
"We have got quite a few things we can choose from," added Steiner. "There are quite a few opportunities out there and they aren't going away. The market is pretty small this year, I think we have lucked into that one this year, which is why we are not in a hurry to make the announcement."