'It was a very good step forward' – F1 team bosses reflect on impact of 'fascinating' 2022 rule changes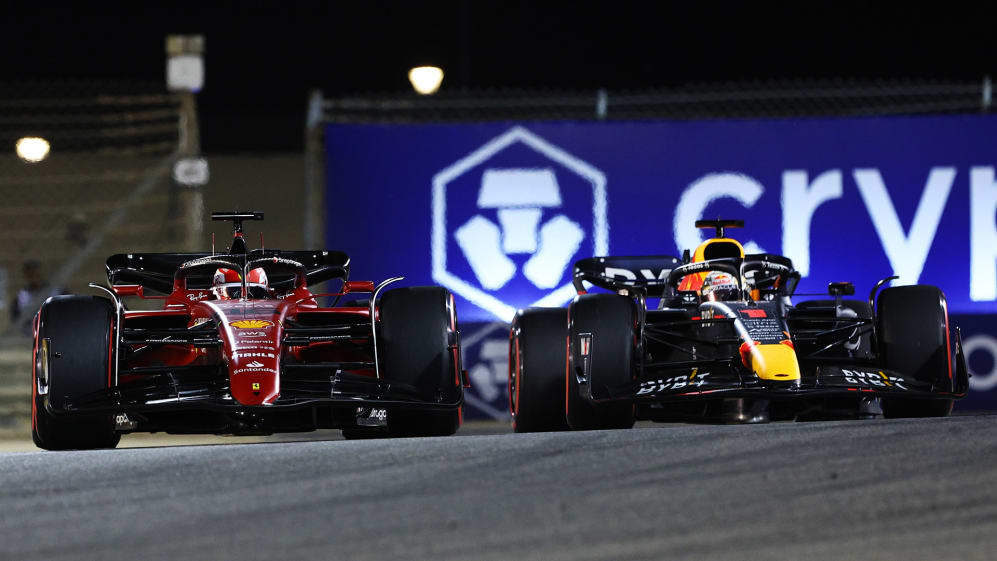 Formula 1 team bosses have taken time to assess the major changes to the sport's regulations for the 2022 season, hailing them as a step in the right direction after an action-packed campaign.
F1 introduced an all-new set of technical regulations this year, including a move to ground effect aerodynamics, revised bodywork and larger tyres, with the aim of generating closer racing and more overtaking opportunities.
READ MORE: 'We're seeing the rewards' – Brawn hails positive impact of F1's 2022 rule changes
Reflecting on the changes, and the core goals, Alpine team boss Otmar Szafnauer said: "I think there [were] a couple of objectives, one of which was to bring the field a bit closer together. I think that's been partially achieved; I think the racing is a little bit closer.
"Then the other objective was to get most of the downforce, or the predominant amount of the downforce, from the floor, such that overtaking can be a little bit easier. I think overtaking is a bit easier.
"Still, at some circuits, it's difficult, [it] still requires DRS, and sometimes even with DRS, we struggle to overtake, but I think it's proved to be an entertaining season, and I think from an entertainment standpoint, the new formula has delivered."
Haas team boss Guenther Steiner echoed Szafnauer's comments, saying: "I think the regulations worked. We have to differentiate between financial regulations and technical. I think financial worked. The teams are closer together, all the teams have scored points this year.
READ MORE: Sainz says F1 'got it right' with 2022 rule changes and expects championship to become 'more and more interesting'
"On the technical regulations, I think that it worked as well – it made the racing better. You can get a little bit closer car to car. It will never be perfect with a car with wings on, that you don't lose downforce when you're behind the car, but it went in the right direction.
"There are improvements, always… there's always margin to improve the technical regulations, so I think if we keep on working on it, we are on the right way, but in general, the entertainment value is better, I think.
"A lot of people watch Formula 1 because there are always battles everywhere, and I think for that it was a very good step forward."
Aston Martin F1 Performance Director Tom McCullough also argued that the rule changes have "done what was set out to be achieved", while noting how exciting they have been to navigate, and reserving special praise for world champions Red Bull.
READ MORE: F1 entry list confirms Piastri, Sargeant and De Vries's race numbers, as FIA reveals 2023 Grand Prix start times
"It's been a challenge from an engineering side; it's actually been fascinating. I think you learn more with a big regulation change, especially when you're not as strong as you want to be… I think you learn even more," said McCullough.
"But [Red Bull have] shown over the season how it needs to be done, and that's a benchmark for us all to be chasing – the job that Red Bull have done."