'We're seeing the rewards' – Brawn hails positive impact of F1's 2022 rule changes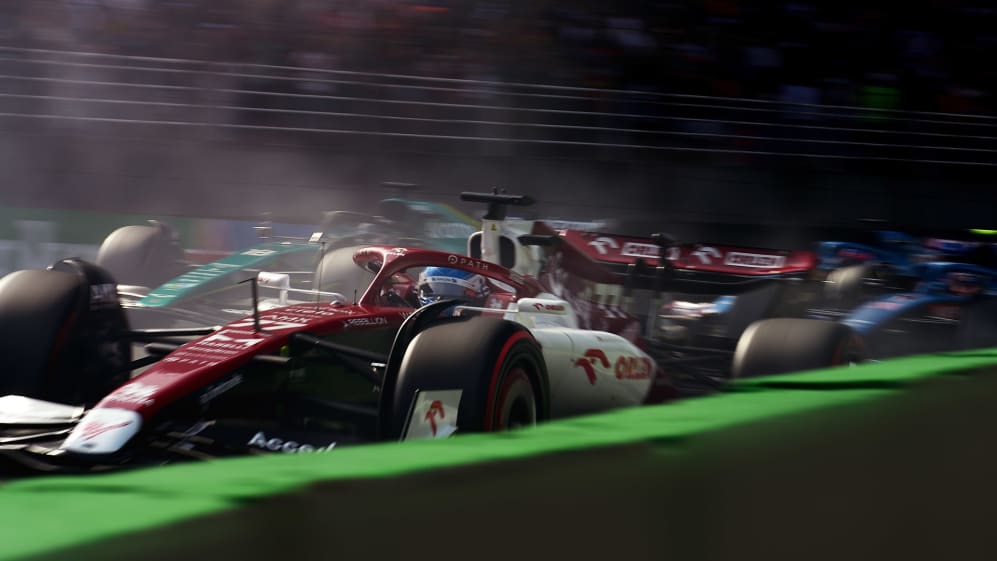 Ross Brawn says that even though the new-for-2022 Formula 1 cars have already led to better on-track action, the design will now "evolve" – though won't stray from the fundamental principles that have allowed the new machinery to deliver more entertaining racing.
F1's departing Managing Director of Motorsports says that this year's cars – a new generation of designs implemented to improve racing and make overtaking easier – represent a solid foundation for F1 going forward.
READ MORE: Ross Brawn on a stellar 2022 season, pride at seeing F1 'as strong as it's ever been' and his next chapter
"The cars will evolve now, we're going to make sure that they don't move away from that [the key principles that allow them to race closer together], but I think now we see the rewards of taking that approach with the design of the cars, then we won't let that go again – we'll always make sure the Formula 1 car can race," said Brawn.
"It's called a racing car, and that's what we wanted to do," he added.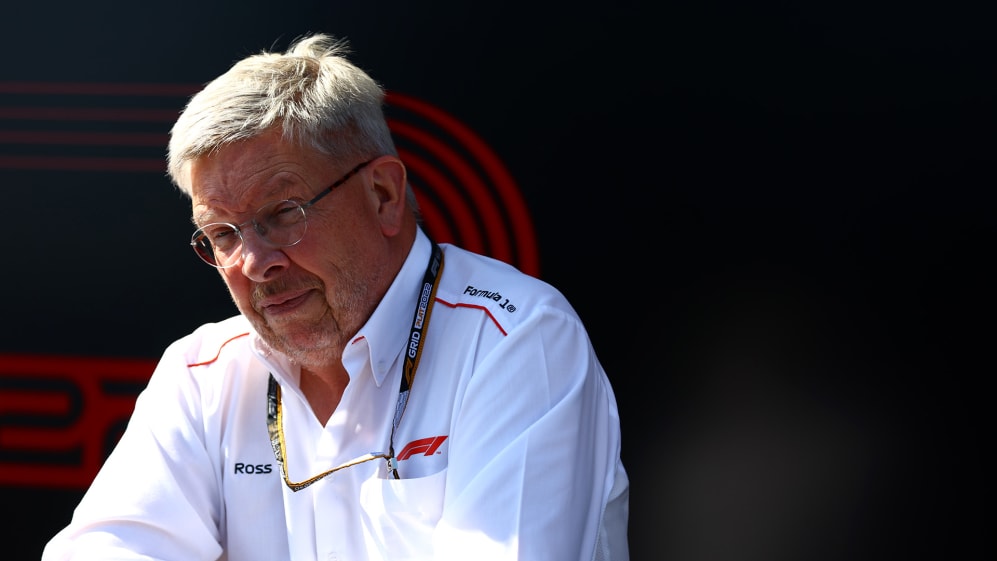 Reigning world champion Max Verstappen agrees that the new cars have improved the show.
"Definitely the racing improved," he said. "Some tracks are a little bit better than others but on some tracks it's just very difficult to pass anyway, doesn't matter what car you use. But I think that has been the main target anyway. And, of course, there are always things that can be improved further: the ride of the cars, you know, they're very stiff at the moment and bouncing around a bit – but I think overall, the rules have been pretty good."
READ MORE: Formula 1 committed to 'delivering positive lasting change' on sustainability and diversity and inclusion, says Domenicali
Haas's Kevin Magnussen added that it's become easier for drivers to follow each other in the 2022-gen cars, but the Dane reasoned that overtaking might have become more difficult at certain circuits.
"Yeah, certainly following is a lot better now. At some tracks, actually, overtaking is not better because the slipstreaming effect is less with these cars than they used to be," he said.
"So, at tracks where following wasn't such an issue with the old cars, I think maybe overtaking is actually almost more difficult, because of the slipstream effect, but overall, for sure it's better," he added.
WATCH: Pass masters – the best overtaking move from each Grand Prix in 2022
The Formula 1 Commission recently announced that there would be further changes to the sporting regulations to improve the show, including a possible wet weather 'bodykit' to aid racing in adverse conditions.
Teams will also have to tweak their floor designs for next year's cars after minor regulation changes were made to reduce the impact of bouncing and porpoising.