'It's a definite no' – Horner firmly shuts door on Vettel joining Red Bull for 2021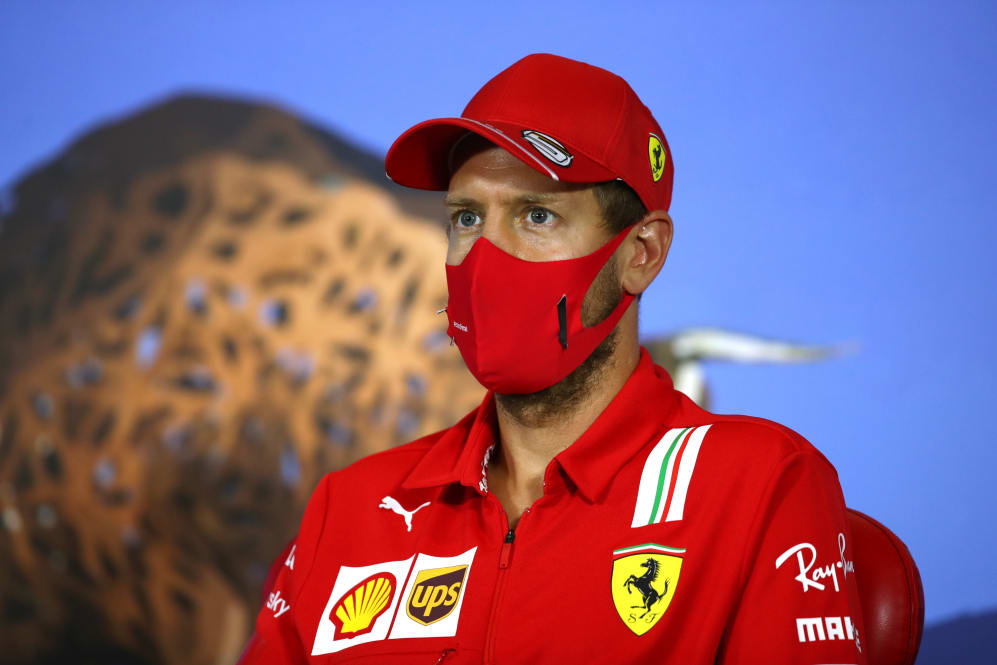 Sebastian Vettel said this week that he would take a seat at Red Bull if offered one for 2021, having been dropped by Ferrari, but Team Principal Christian Horner moved to quash that possibility…
The door slammed shut at Renault this week when they announced Fernando Alonso would be making a sensational return to F1 after two years away, leaving Vettel with an ever-reducing list of potential race seats once he leaves Ferrari at the end of the season.
READ MORE: What does Alonso's return mean for Sebastian Vettel?
On Thursday Vettel reiterated his affection for Red Bull, with whom he won all four of his world titles, and he is known to still have good relationships with the staff and senior management.
But during Friday practice for the Styrian Grand Prix, Horner said Red Bull is focused on retaining their Max Verstappen-Alexander Albon line-up and that Vettel re-joining the team is a "definite no", while Red Bull Motorsport Advisor Helmut Marko also told Sky Italia that the move was not on.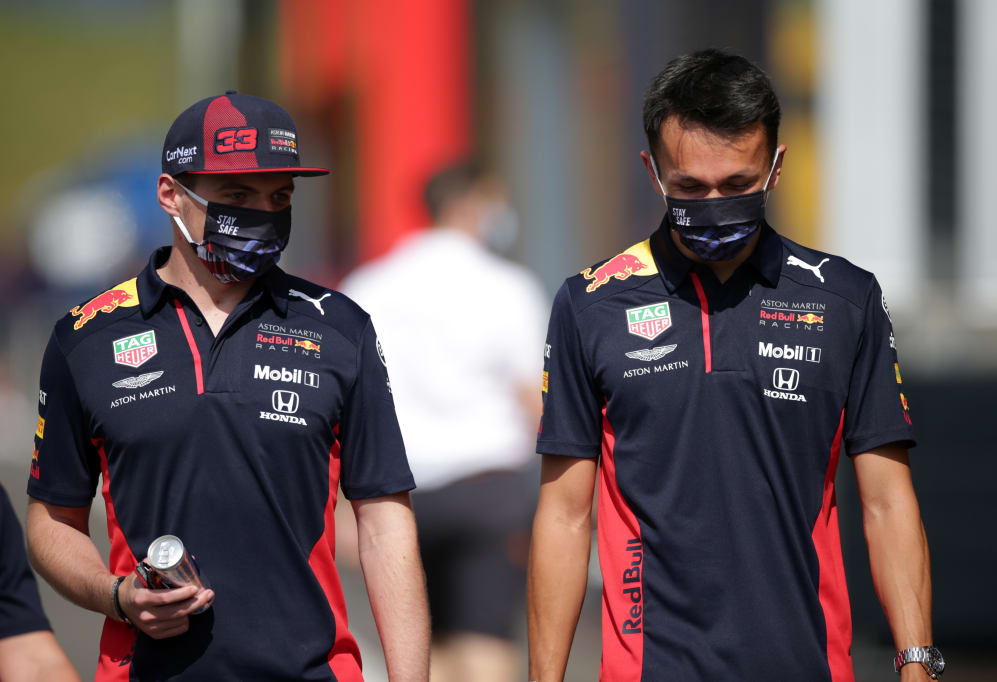 "Obviously the topic has been raised, " Horner told Sky Sports F1. "We had a brilliant time with Seb, he'll forever be a part of our history, but we didn't expect him to be on the market this year, and our commitment is to our existing drivers.
"We think we have a great pairing in Max and Alex, and we think that has great potential for the future as well, so unfortunately it's not something that we're going to be able to accommodate.
"That is a definite no I'm afraid, Sebastian is aware of that. It's unusual for a four time world champion to be out of a drive at this point in the year so I guess he has got a couple of choices available to him, assuming Racing Point or a year out and re-evaluate the options in a year's time."
The subject of a move to Racing Point was discussed by Vettel on Thursday in Austria, with the German admitting he knows some members of the team from his past, before adding everything is an option at this stage, including retirement, a year out, or finding another seat.
But with Perez holding a contract to drive for Racing Point – which will become Aston Martin Racing next year – in 2021, and Lance Stroll likely to keep his seat given his father owns the team, is Racing Point a genuine option?
"I don't think Lance is going to get parked," Horner said. "Of course drivers contracts between the teams, you never know what is within them, it's only the contract recognition board which has full sight of them. I'm sure perhaps they have options or break points, but that's really none of our business."
READ MORE: Vettel has 'a lot more to give to F1' says Hamilton