Vettel says he'd take Red Bull seat if offered – but Verstappen sees no reason not to stick with Albon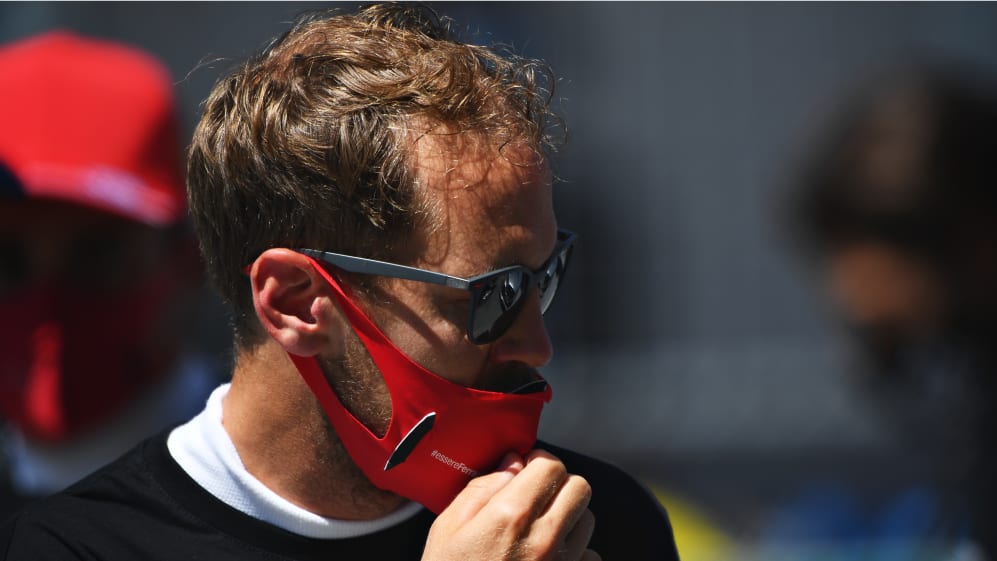 Will Sebastian Vettel be on the F1 grid in 2021? And if so, will it be with a team capable of winning races? Those are the questions fans have been asking since it was announced he would be leaving Ferrari at the end of this season. Yesterday the door to an opening at Renault slammed shut with the news Fernando Alonso was returning to partner Esteban Ocon – so what of the possibility of a move back to Red Bull, with whom he won his four world titles?
Speaking ahead of this weekend's Styrian Grand Prix, Vettel admitted great affection for his former team, even going so far as to say he'd accept the offer of a seat with the team if it arrived.
"Generally I'm of the conviction that if you want to win you have to be happy to take on anyone," said Vettel, who also confirmed that he'd had no solid conversations with Renault about a move.
"I know the team very, very well from my past, so of course I am still in contact with a lot of people there whether Christian [Horner, Team Principal], Helmut [Marko, Red Bull advisor] or others.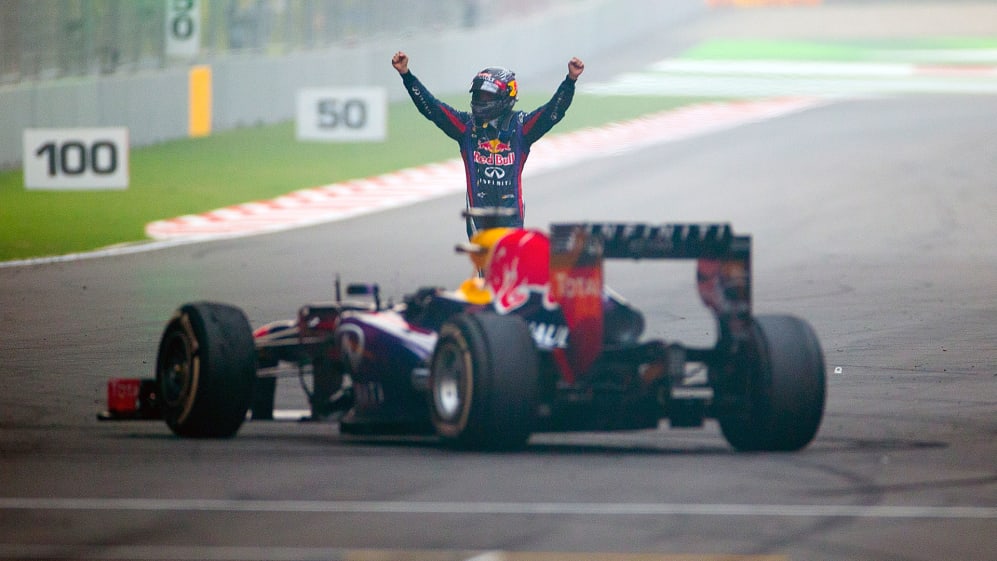 "Red Bull has a winning car, they are a very strong team. I know how strong they are from the past.
"It's not fair to say I know the team inside out because it has also changed and moved on, but I know why they were strong back then and they are still an F1 contender and it's a car that you can win races in, so for sure that would be interesting."
READ MORE: Sebastian Vettel's Hall of Fame profile
Pressed if that meant he'd accept an offer should one appear, Vettel replied: "It's a winning car, and as I said earlier, I'm here to compete, I'm here to win, so probably the answer would be yes."
But if Vettel doesn't mind pitting himself alongside Verstappen – who is signed to Red Bull until the end of 2023 – what does the Dutchman think of going up against Vettel in the same machinery?
Earlier this week Verstappen appeared on a TV show alongside Vettel where he didn't exactly pour cold water on the possibility. But speaking ahead of this weekend's Styrian Grand Prix at the Red Bull Ring, he clarified his remarks and indicated he was in fact keen to keep current team mate Alex Albon alongside him in the future.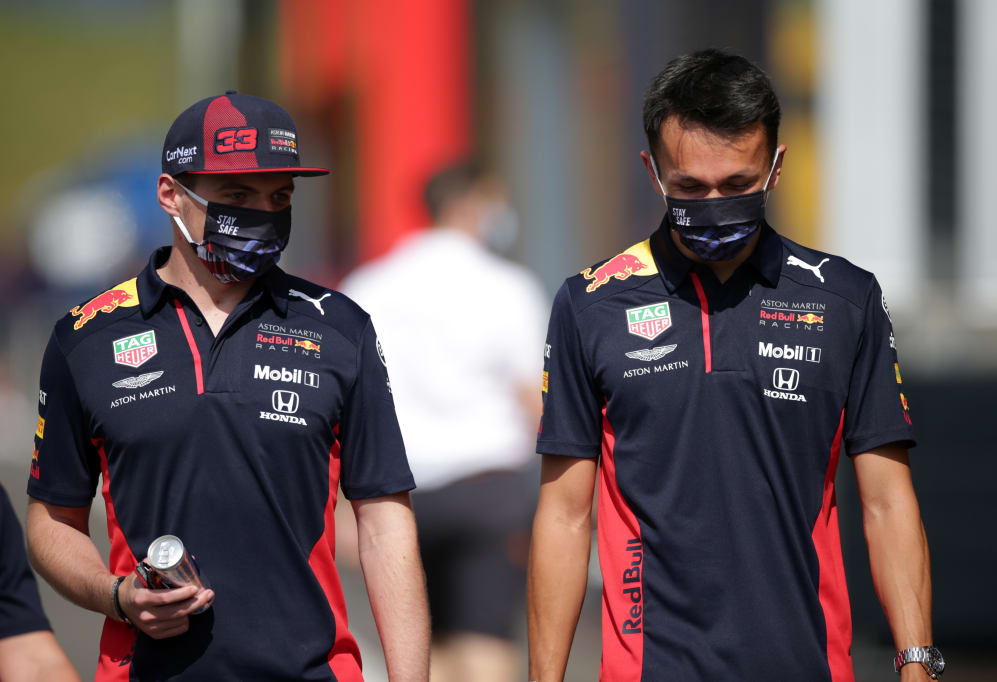 "I was just trying to be polite and nice by saying I could imagine it," said Verstappen, regarding his comments on TV. "I think at the moment the team is very happy with both of us and I am really happy with Alex as a team mate. He's first of all a very nice guy in the team, which is good for everyone.
"He's good with setups, so we both give good feedback to the team. And he's a fast guy. So I don't think there is any reason to change, and I think Christian and Helmut can back that up. It's also not up to me to decide these things."
DRIVER MARKET: Russell says his future is 'in Claire Williams' hands' as he pushes for Mercedes chance
So, the question marks remain over whether Vettel might end up at Red Bull. But if he doesn't, might Racing Point – soon to be Aston Martin Racing – be an alternative?
"I know part of the team," he said. "I know some members of the team from my past and for a long time. I think it's a good opportunity for them this year to have a good car to fight with and try to improve from there.
"Everything is an option at the moment: Carry on, have a break or retire," he added. "As I said I haven't made a decision yet. It depends what options are around. It's not a secret that I'm competitive. I've achieved so much in this sport and I'm interested in achieving more – not just taking part."