Feature
DRIVER MARKET: What does Alonso's return mean for Sebastian Vettel?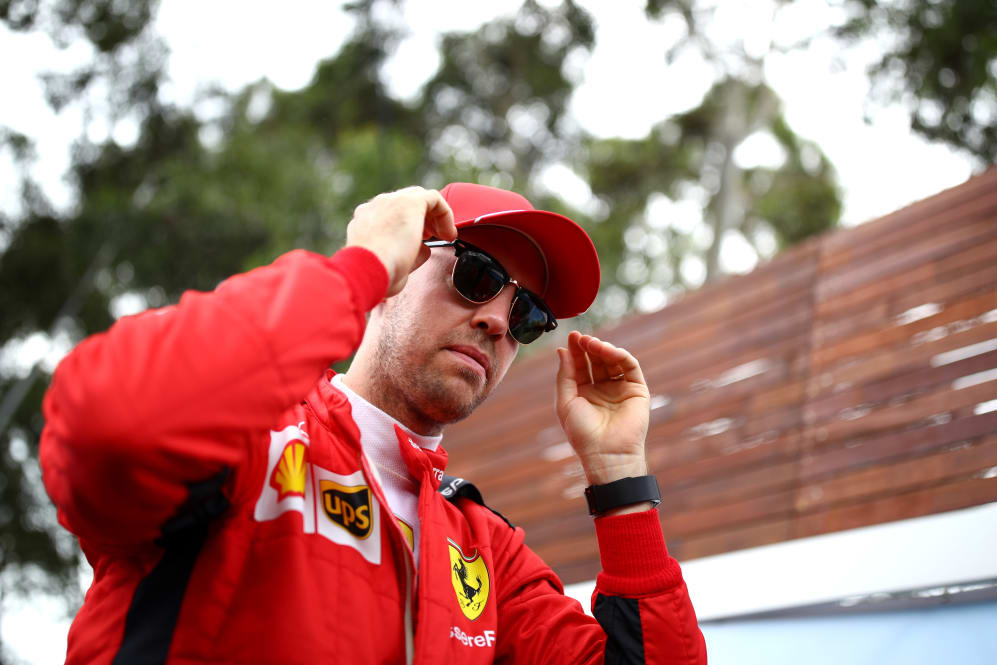 On Monday, while Renault were finalising plans to announce the arrival of Fernando Alonso for 2021, Sebastian Vettel was up a mountain, by himself, breathing in the pure fresh air and clearing his head after a miserable season-opening race in Austria.
The German was comfortably outperformed by team mate Charles Leclerc at the Red Bull Ring, as he struggled with the balance, and spun to the back of the field when trying an ambitious move on Carlos Sainz at Turn 1.
READ MORE: The reasoning behind Alonso and Renault's blockbuster 'family reunion'
Up on that mountain, he had plenty to ponder – and there'll be more to consider now, with a potential seat at Renault in 2021 now no longer a possibility. His priority, of course, will be getting his form back on track – but he can't afford to let things slip on his plans for next year, otherwise he might miss out completely.
Could he form a super team with Hamilton at Mercedes?
This is a popular option among fans, Mercedes pitting the best driver on the grid in Lewis Hamilton up against the four-time world champion Vettel to see how two of the most successful drivers of their generation stack up against each other in the same machinery.
The reality, though, is that this is not an attractive proposition for Mercedes and Team Principal Toto Wolff. They have a line-up in Hamilton and Valtteri Bottas, which works, and both are driving at a high level without winding each other up. So why rock the boat?
It's why Wolff's priority and focus is to hold talks with both about retaining them for next year. So while the door isn't firmly shut, it's barely ajar, so Vettel will almost certainly have to look elsewhere.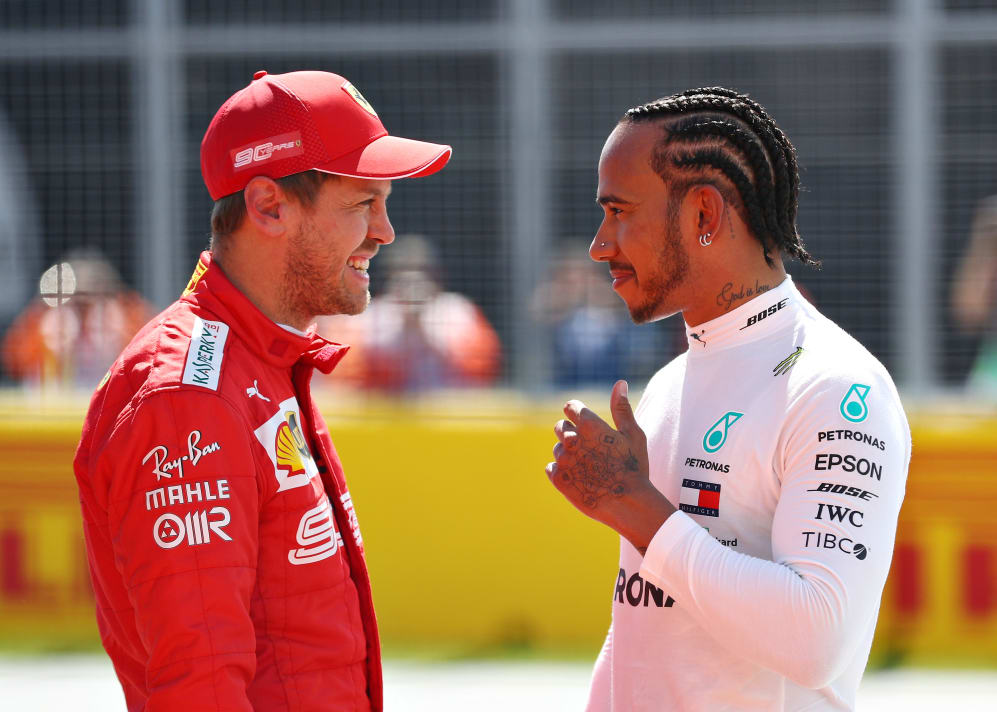 What about returning to his old family at Red Bull?
Usually, they say never go back. But it's very fashionable to do that these days. Kimi Raikkonen headed back to Sauber, which became Alfa Romeo, while Alonso is to rekindle old times with Renault. So why should we rule out Vettel heading back to Red Bull?
Well because Red Bull are in a different place. They don't need a headline driver, because they have Max Verstappen. He has a long-term deal with the team, and providing they give him a package that won't void his contract, it's likely he'll stay put.
And the team appear very happy with Alex Albon, with Team Principal Christian Horner's priority to retain that line-up for next year, providing the Thai driver delivers.
At this point, a return to Red Bull looks a long-shot at best.
Is Racing Point a realistic destination?
If Racing Point, soon to become Aston Martin Racing, had a spare seat next season, billionaire Lawrence Stroll would almost certainly be interested in talking to someone of Vettel's calibre, to add gravitas to his burgeoning operation.
But with Sergio Perez signed up until the end of 2022, and Stroll's son Lance in the other car, it's tricky to see how Vettel can be accommodated, with Team Principal Otmar Szafnauer saying the team's main focus is on their transition to becoming Aston Martin.
So this door looks shut, too.
READ MORE: Vettel to Racing Point? Team more focused on Aston re-brand than new drivers, says Szafnauer
So what else is left?
Vettel wants a competitive car and while Haas have shown they are capable of heading the midfield, they have struggled of late and he would have to take a significant pay cut to go there.
AlphaTauri is almost certainly out because their priority is developing Red Bull's junior drivers, while Williams is an unlikely destination given their place in the current pecking order.
Could he replace his old team mate and friend Kimi Raikkonen at Alfa Romeo? It's not impossible, but not very likely given this would be a medium to long term project.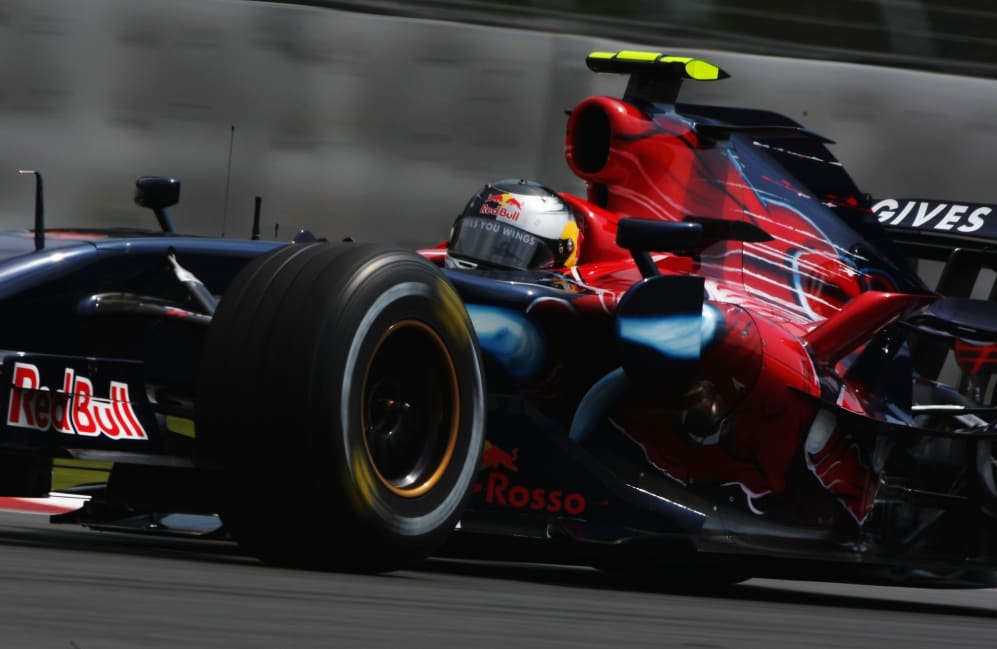 Does this mean retirement, then?
Given Vettel hinted he doesn't fancy a sabbatical, if he can't find a seat on the grid next year, it seems like retirement may indeed beckon.
READ MORE: Sabbatical of no interest says Vettel as he weighs up F1 future
The German has undoubted pedigree and still seems to have a fire in his belly and a real desire to keep racing, so until chances at Mercedes and Red Bull are fully extinguished, he's unlikely to close the door himself.
A seat at a team in the midfield doesn't seem likely, but who is to say he won't reassess when it becomes clear that is his only option to remain in F1? It'll be fascinating to see what happens next...