'It's all just rumours' – Latifi responds to speculation over future as he fails to rule out year away from racing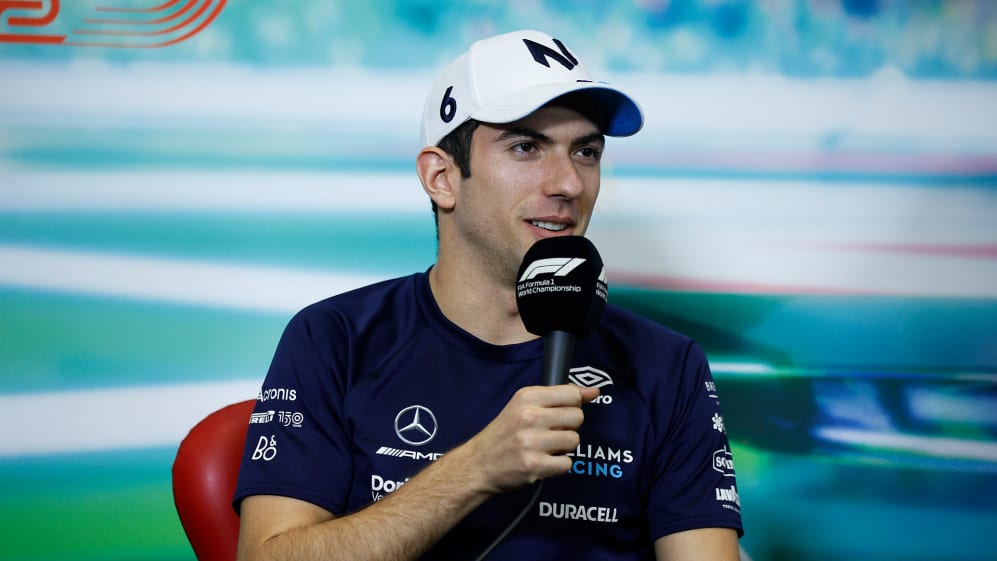 Nicholas Latifi has made clear that he is yet to take a decision over his future racing plans, with the Canadian "exploring options" prior to his exit from Williams at the end of the season, while also admitting that a sabbatical is not out of the question.
It was confirmed last month that Latifi and Williams will part ways after this year's F1 finale in Abu Dhabi – the team's academy driver and Formula 2 race winner Logan Sargeant set to take his place from the 2023 campaign if he can secure sufficient Super Licence points.
READ MORE: Williams boss Capito says Sargeant will race for Williams in 2023 if he secures Super Licence points
Ahead of the Mexico City Grand Prix, Latifi was asked about his next move and for a response to speculation doing the rounds that he has already signed a deal to race in the US-based IndyCar Series, which he quickly brushed aside.
"It's all just rumours. I haven't decided on anything yet for my future. I mean, of course, I've been exploring options. IndyCar is a series I'm considering, for sure, but I've not decided on anything yet," Latifi insisted.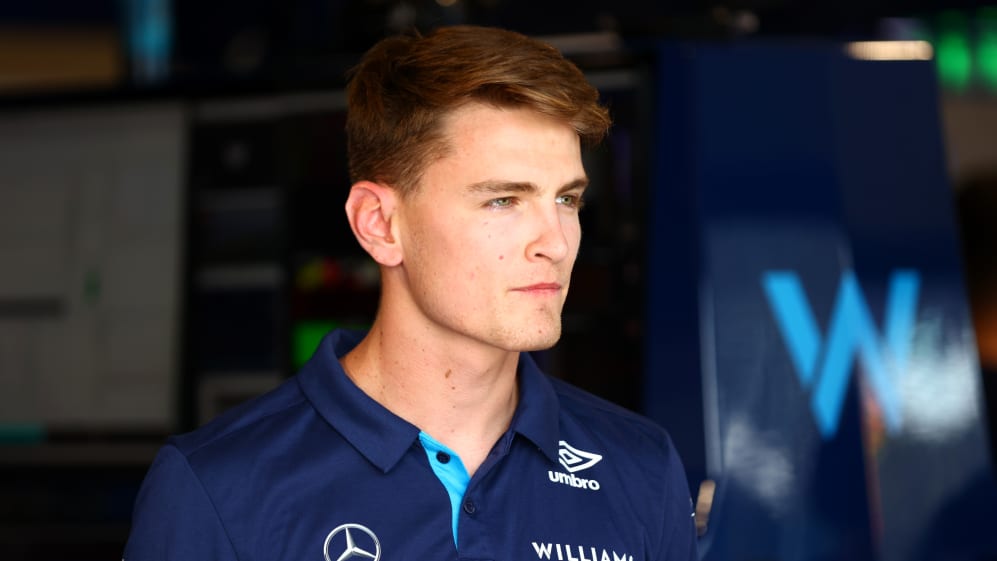 Asked to confirm that he wants to continue competing, whether that be in endurance racing, IndyCar or something else, he said: "I think if the right opportunity in the right series… again, at this point in time, I can't say exactly what the right series is, because I haven't made up my mind yet.
"It's definitely still on the table, but at the same time, if there's not an option on the table that I feel is the right one for next year, then I'm not necessarily ruling out taking a year to then put something better together for the following one."
READ MORE: Sainz predicting 'six-way' fight for Mexico win, as Leclerc tips Red Bull as favourites
His future plans to one side, Latifi is keen to move on from a disappointing United States Grand Prix, where he suffered an early spin, but admits the nature of the Autodromo Hermanos Rodriguez is unlikely to suit the Williams package.
"I think on paper this is going to be a very difficult track for us. The only thing we'll have going for us is the straight-line speed, but we're fast in a straight because we don't make a lot of downforce, not because we're extremely efficient in a straight line," he commented.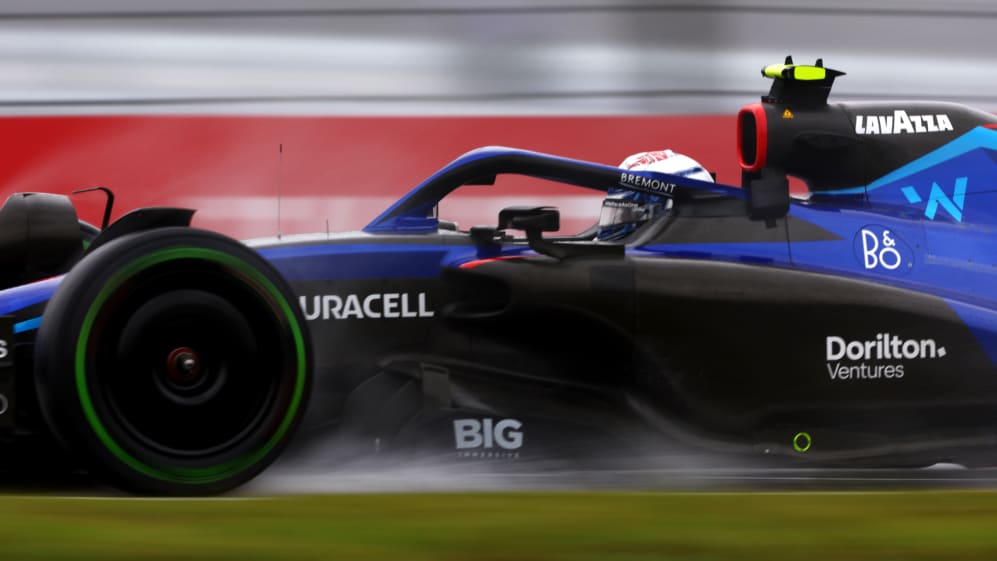 "It's obviously the one thing you really need here, downforce, because the car produces so little of it to begin with, and whenever we've needed to put on maximum downforce this year we've struggled relative to our competitors. Even going off the experiences of last year, this one was a struggle.
READ MORE: Hamilton targeting 'multi-year' contract renewal with Mercedes
"I guess the good thing is there's a lot of other factors here [like] reliability issues, whether it's people managing [power unit] temperatures, brake temperatures... there's a lot of other things that even quicker cars can get wrong, so we've just got to be there to take any opportunities that come."
Williams sit at the foot of the constructors' standings heading into the final three rounds of the season, Latifi having scored two of the team's eight points with his ninth-place finish at the Japanese Grand Prix.