Feature
'It's been a long time coming for me' – Juan Manuel Correa on his inspirational return to track action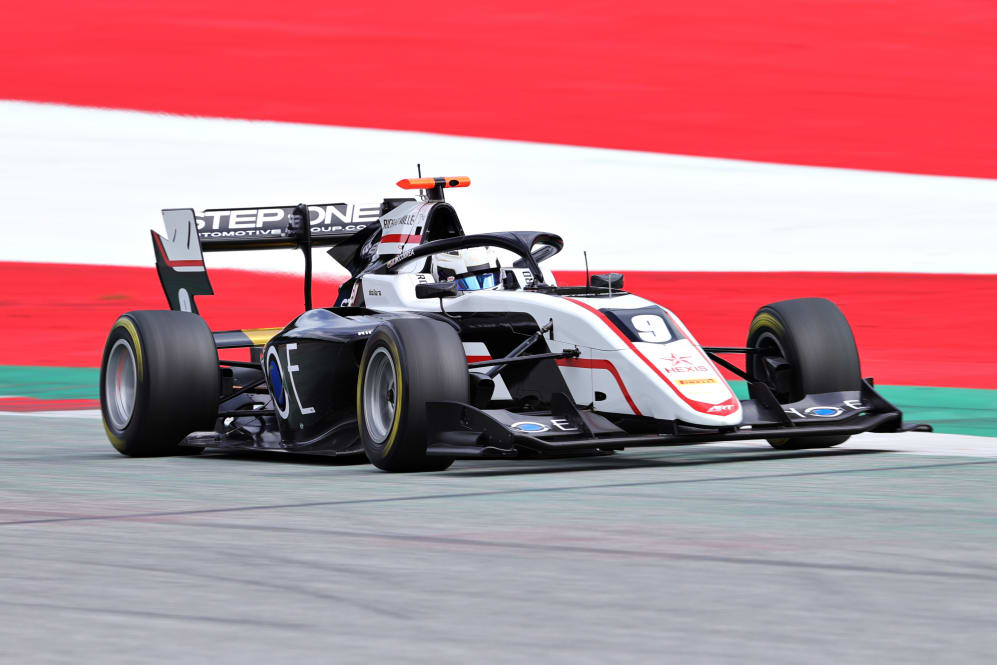 Juan Manuel Correa's inspirational return to racing has taken a giant leap forward after the Ecuadorian-American returned to a racetrack for his first official Formula 3 test at the Red Bull Ring, and he was surprised to get up to speed as quickly as he did, even providing his team ART Grand Prix with valuable data ahead of the new campaign, despite heading to Austria purely for mileage.
It was only 18 months ago that Correa broke both of his legs and was put into an induced coma after the devastating Formula 2 crash that tragically took the life of fellow racer Anthoine Hubert. Living with a leg brace for more than a year, Correa underwent several surgeries and is still in the middle of a lengthy rehabilitation process, using a crutch at times in Austria.
READ MORE: More than 20 operations, months of rehab, and lots of dedication – Correa's incredible journey back to racing
Stepping into a car for just the third time since the crash in Spa, it was Correa's first experience of Formula 3 machinery and he put in 158 laps across the two-day test – the joint-ninth highest. Setting the 18th fastest time overall, the former Formula 2 driver said he was "closer to the pace" than he expected.
"The first feelings were really good," said Correa after the test. "I could immediately feel that it is quite similar to how the F2 car drives – it has quite a lot of downforce. I think that throughout the two days I was actually a bit closer to the pace than I was expecting to be, so that was a positive, although there are still quite a lot of things to work on.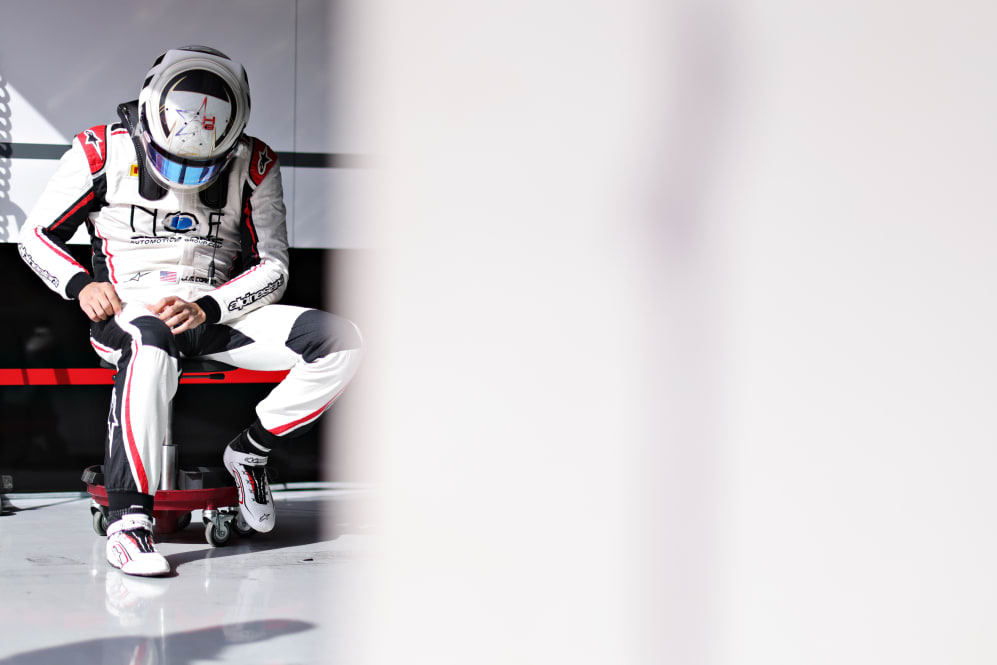 "We did some tests, which we were not expecting to do because we thought that it would take a bit longer for me to get back into a rhythm with the car and learn the car. But we have already been able to make some changes to the car because my feedback was pretty good."
Wearing an Anthoine Hubert tribute helmet in Austria, Correa's recovery from the accident has been heavily documented, with the 21-year-old receiving support from both fans and media across the world.
READ MORE: Anthoine Hubert, 1996-2019
With so much attention on his return, Correa said it was good to finally put foot-to-pedal and get back to doing the day job.
"I have loved the media attention that I have been getting," he said. "Usually, I am not really a big media guy, but the support from everyone has been incredible. I was looking at the messages on Friday when we released the video of my helmet and it was crazy. I feel that people are genuinely happy for me and that's a great feeling,
"It was nice to get behind the wheel, do what I need to do and take away all of the distractions and start finally working on the season. It has been a long time coming for me, so it was a great feeling to be out there."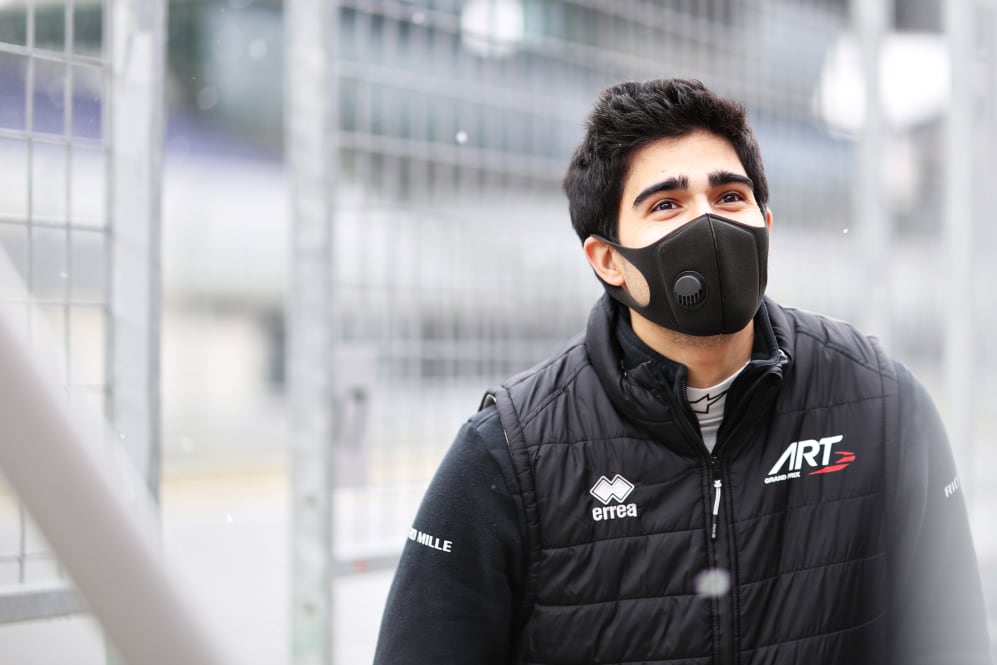 It wasn't all perfect for Correa in Austria, though, and true to form he refused to shy away from the realities and the hurdles that remain in front of him.
Although he doesn't require any adaptations to his car, the ART racer admitted to struggling with some of the physical demands of driving: issues that he believes will continue to dog him during the early stages of the season.
"This was always going to be a big challenge, especially with the physical limitations that I have," he continued. "I think that it was (physically) harder than I expected, but it took me less time to get on the pace than I imagined and that's why I'm so positive overall.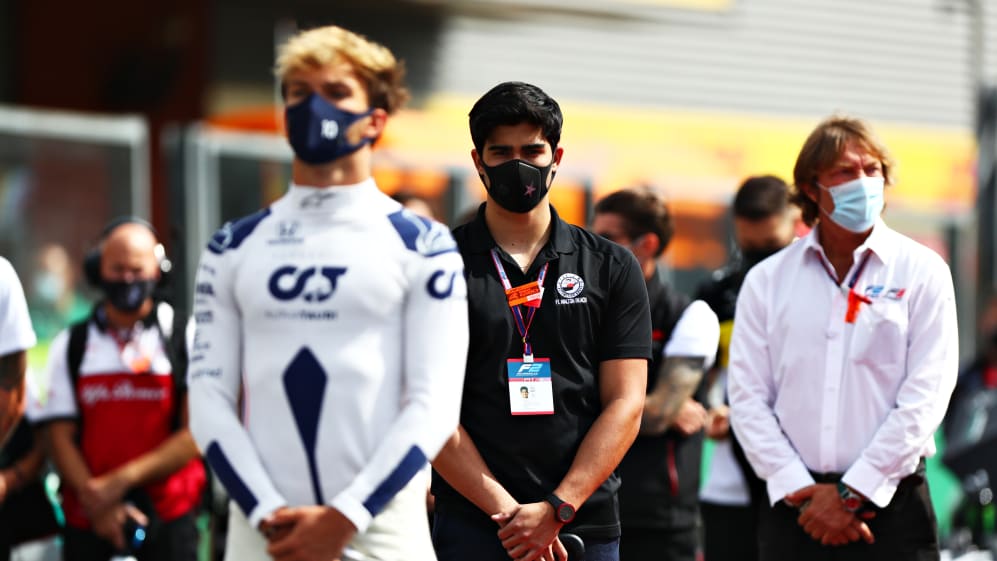 "The main places where I was losing time were due to my physical limitations more than anything, which starts to get frustrating because there is time there, but you can't do anything about it. That's not easy. I was losing at least three tenths a lap due to not being able to brake properly in the big braking zones.
"I don't think that I will be 100% for the first race, but that's something that I'll have to deal with and manage. It is just one more challenge and after everything that I have accomplished and done in this last year and a half, this is a small challenge compared to the other challenges that I have faced."
The F3 season will kick off at Barcelona in Spain on 7-9 May. Don't want to miss a minute? F1 TV Pro will have every single session live, plus visit the official F3 website for more.