'It's dear to my heart' – Hamilton reveals where he'd most like F1 to race in the future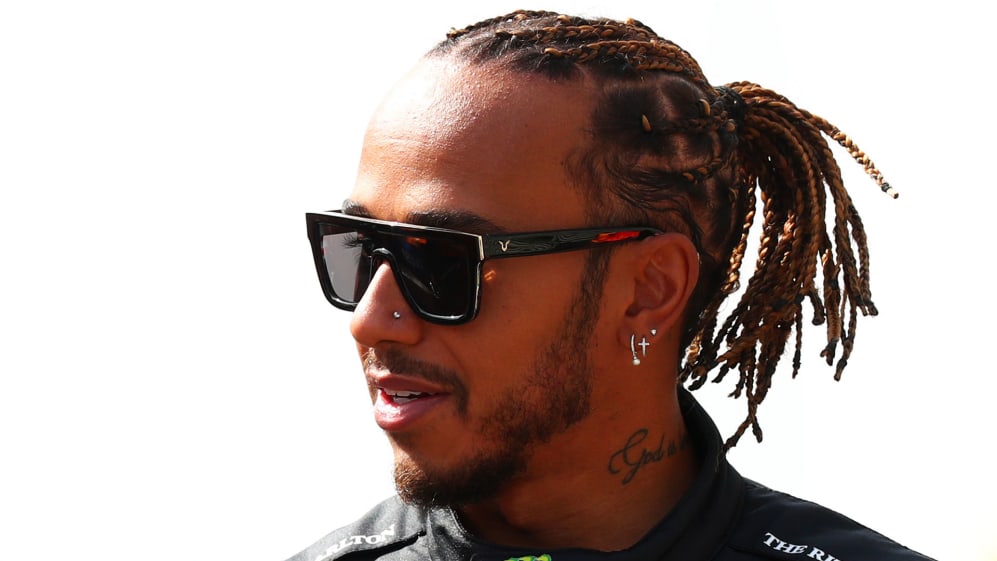 October saw Formula 1 announce a bumper 23-race calendar for 2022. But speaking at last weekend's United States Grand Prix, reigning world champion Lewis Hamilton revealed the one place where he'd most like F1 to race in the coming seasons.
Hamilton was facing the media at the Circuit of The Americas – where he'd eventually lose out to title rival Max Verstappen in a tense United States Grand Prix showdown – when he was asked what additions he'd like to see on a future Formula 1 calendar.
READ MORE: 23 Grands Prix, a new venue, and the return of some classics – 5 key takeaways from the 2022 calendar reveal
"The place that I really feel is dear to my heart and most important to me is to get a race back in South Africa," said Hamilton – with F1 not having raced in the country since the 1993 season opener at the Kyalami circuit, on the outskirts of Johannesburg. "I think there's a great following out there and I think it would be great to be able to highlight just how beautiful the motherland is."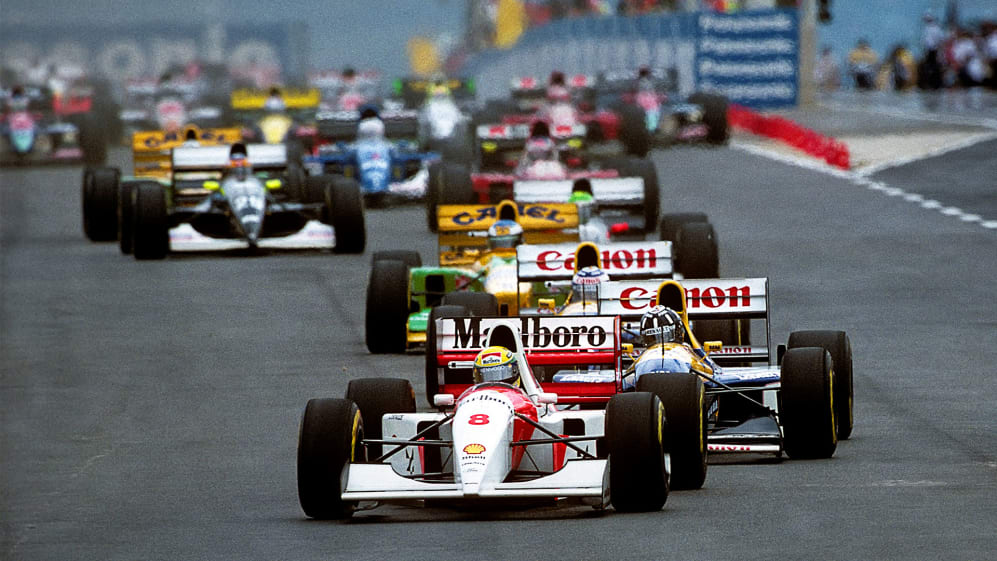 Hamilton added that he'd been keen to see more Grands Prix held in the United States too – with the 2022 calendar set to witness two races in the country for the first time since 1984, at the Circuit of The Americas and the all-new Miami International Autodrome.
"The US Grand Prix is fantastic," said Hamilton in Austin. "[But] it's such a huge country, having just one race here for sure isn't enough to really be able to tap into the sporting culture here and really encapsulate the fans and get them on a sporting journey – I think definitely you need to have at least two.
MIAMI GP: Everything you need to know about F1's newest race – including how the track was designed
"Miami is going to be incredible, as is Austin," he added. "I don't know where they'd have the next one but I'm not opposed to [another race in the United States]; I think that's quite cool, these little mini championships in these continents is not a bad thing for the sport."