Feature
Senna, Stirling, Schumacher and more – 11 great F1 documentaries and films to watch in the off-season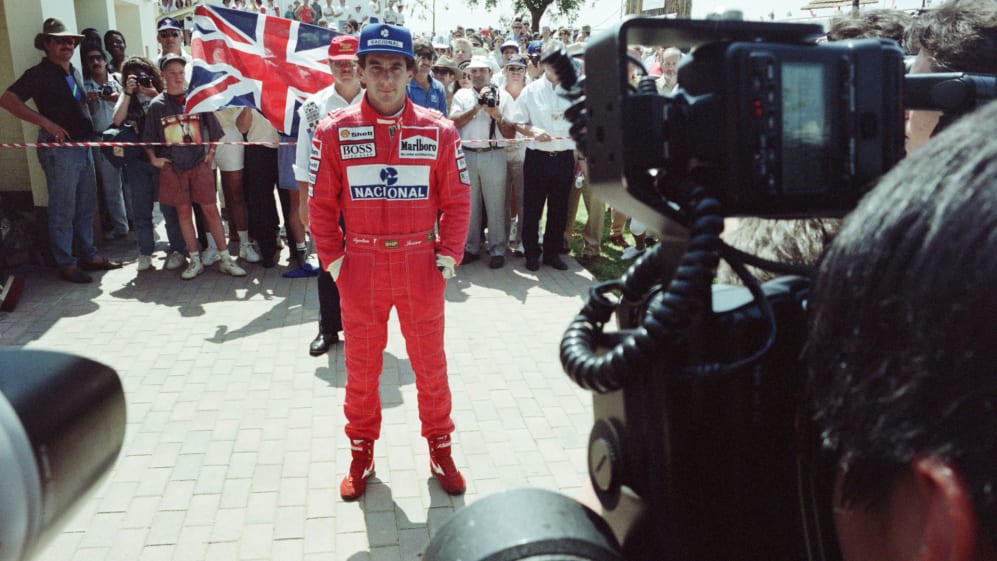 By now you must surely have watched the brilliant Drive to Survive Netflix series and delved into the wealth of content on F1 TV – with more to be added in January – but with more than two months remaining until the start of the 2021 season, we thought we'd list some essential Formula 1 documentaries and films to help keep you occupied while we all wait for racing to start once again...
Senna
A masterpiece in documentary filmmaking, Senna traces Ayrton Senna's Formula 1 career from his 1984 debut to his death in 1994 and is a thoroughly compelling film – even if you're watching with people who aren't as enamoured with F1 as you are.
WATCH: Top 10 Moments of Ayrton Senna brilliance
This 2010 work explores the dynamics between the three-time F1 champion, his rivals, bosses and F1's ruling body, but also shines a spotlight on the character and personality of Senna himself.
Director Asif Kapadia's award-winner is informative, inspiring and heartwrenching in equal measure. It's available to rent on a number of major platforms worldwide.
Uppity: The Willy T Ribbs Story
Willy T Ribbs is the first African-American driver to qualify for the Indianapolis 500, and the first black person to drive a Formula 1 car – and his story pulls no punches.
This documentary, starring the outspoken, straight-shooting Ribbs, tells his career story and how he rose to become a pioneer in motorsport, both Stateside and in the United Kingdom.
MORE: Listen to pioneering black racer Willy T Ribbs tell his must-listen career story
Ribbs's career mishaps had been documented so widely, it's refreshing that this documentary focuses on the positive aspects of the charismatic and enigmatic racing driver. A thoroughly entertaining watch, it is available on Netflix and to rent on other major platforms.
Sky F1 also has its own documentary on Willy T Ribbs, available for free in certain territories on YouTube.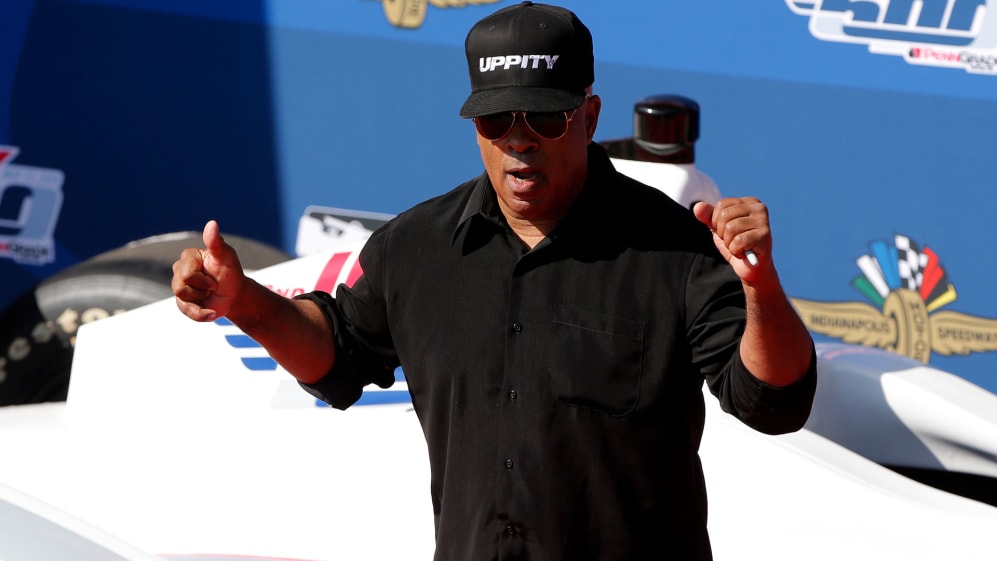 Michael Schumacher: The Making of a Legend
Charting every season of Michael Schumacher's F1 career in intense detail, this documentary features a treasure trove of racing footage and post-race interviews with the seven-time champion himself.
Along with the epic footage of Schumacher's triumphs and controversies, it's the talking heads that make this documentary: Luca di Montezemolo, Juan-Pablo Montoya, Fernando Alonso, Stefano Domenicali, Ross Brawn, Mika Hakkinen and Damon Hill help tell the story of the legendary champ.
F1 TV subscribers can watch this documentary for free here.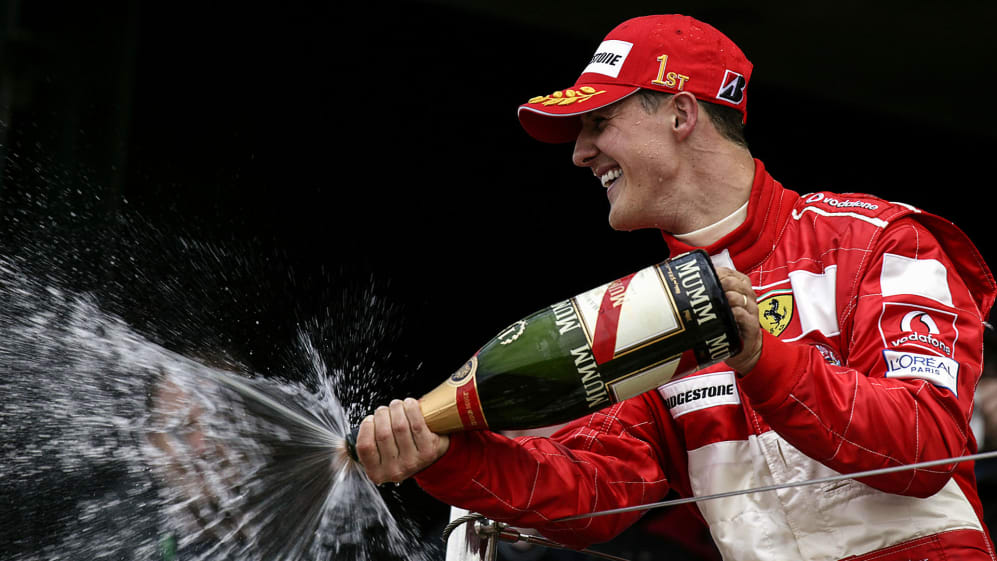 Williams
Williams tells the story of Sir Frank Williams, the iconic team's eponymous founder who stepped away as the team was sold in 2020, and is an emotional look at the roots of one of the most storied squads in Formula 1 history.
The likes of Nigel Mansell, Alan Jones, Sir Frank and his daughter Claire Williams are interviewed to bring the story of the family, and their triumphs and tribulations, to life.
Furthermore, it offers an unflinching and enlightening look at Sir Frank's personality. Williams is available to rent on numerous major platforms worldwide.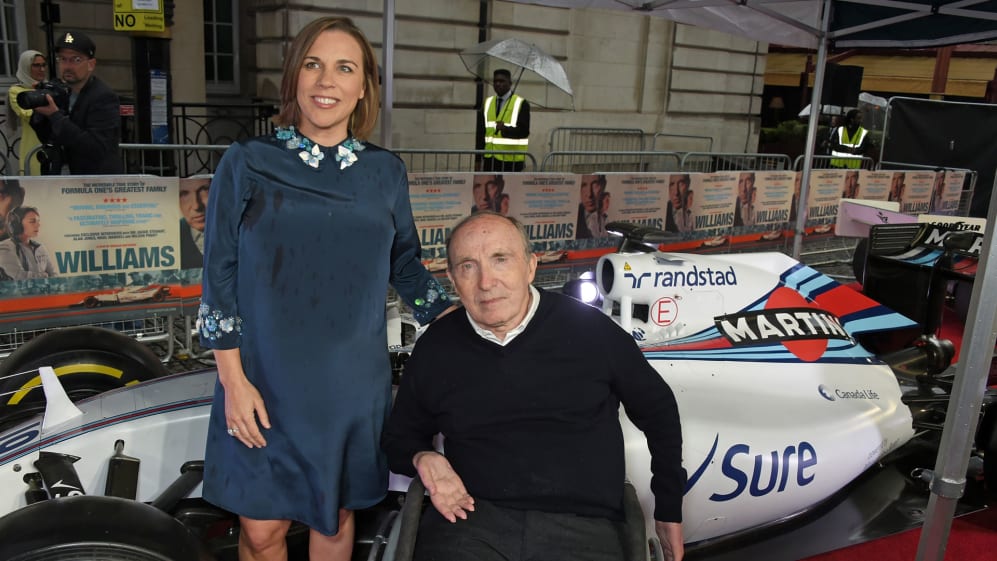 Jochen Rindt: Uncrowned Champion
The story of Jochen Rindt is often forgotten, but the Austrian left a huge void in F1 when he died at the age of 28, at Monza in 1970.
This documentary tells the tale of Formula 1's only posthumous world champion and features the likes of Dr Helmut Marko, Sir Jackie Stewart, Bernie Ecclestone and hall of fame journalist David Tremayne with brilliant period footage and imagery to boot.
It's also free to view on YouTube – though that may depend on your territory.
READ MORE: F1 TV – your guide to the best F1 TV features this winter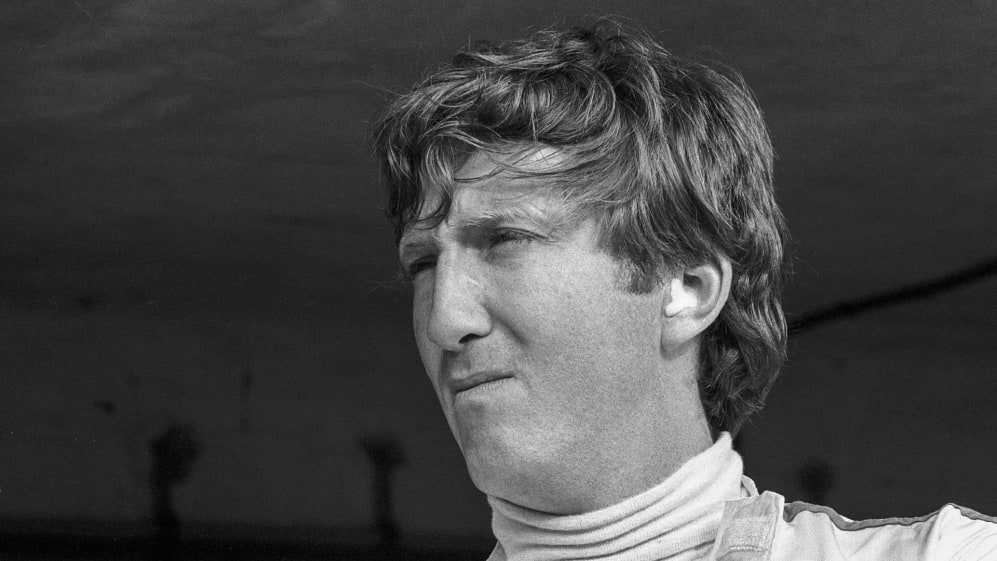 McLaren
The story of Bruce McLaren and his efforts to found a Formula 1 team are documented in inimitable style in this 2017 film that charts the roots of the New Zealander's squad, how it was kept going following his death, and the journey to championship-winners and beyond.
Above all, it's the talking heads that make McLaren great: Mario Andretti, Chris Amon, Dan Gurney and Emerson Fittipaldi star along with ex-staff such as Gordon Coppuck and Alastair Caldwell.
McLaren is available to rent on major platforms worldwide.
Stirling
The footage in this production is flawless and often jaw-dropping, and tells the story of a driver considered to be the best never to have won the F1 world championship: Sir Stirling Moss.
PODCAST: Listen to Sir Stirling Moss' final in-depth interview
Stirling charts the late British driver's career in his own words, with the likes of his son Elliot Moss and former assistant Val Pirie giving their take on the legend's life, while experts such as Doug Nye and Simon Taylor, along with a host of ex-racers, lend their unrivalled knowledge to this film.
This is an essential, exhilarating, and emotional look at Sir Stirling's incredible career, available on Sky TV and repeated on Sky F1.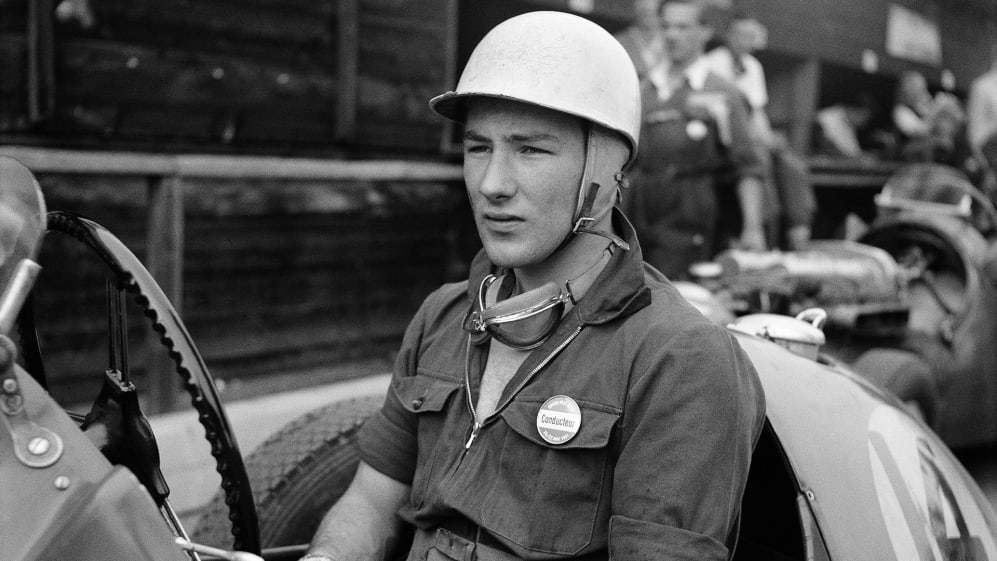 If You're Not Winning… You're Not Trying
This is a fly-on-the-wall look at Team Lotus's 1973 constructors' championship-winning season in which Emerson Fittipaldi and Ronnie Peterson struck up a terrific rivalry, which deserves a remastered release.
READ MORE: The lost champion? Jackie Stewart on ill-fated protégé Francois Cevert
That was the season in which Francois Cevert lost his life and drivers' champion Jackie Stewart subsequently withdrew from the final race of the season with Tyrrell, giving Lotus the constructors' honours.
If You're Not Winning... is an unrivalled and dramatic look at 1970s F1, and one of the sport's most fabled teams. It's available on DVD.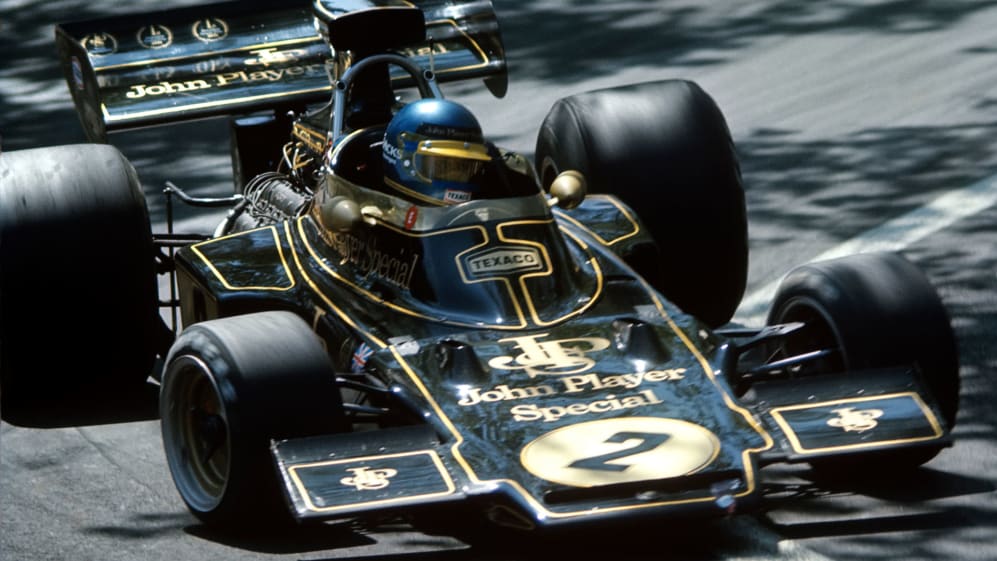 A Life of Speed: The Juan Manuel Fangio Story
This analytical look at Juan Manuel Fangio's racing career asks whether he is the best Formula 1 driver of all time.
Whether or not you end up agreeing with the reasoning, A Life of Speed still does a great job of exhibiting Fangio's talent and reminds us of the genius the Argentine driver possessed behind the wheel.
The likes of Alain Prost, Sir Jackie Stewart and Fernando Alonso make his case, with the documentary available to stream on Netflix.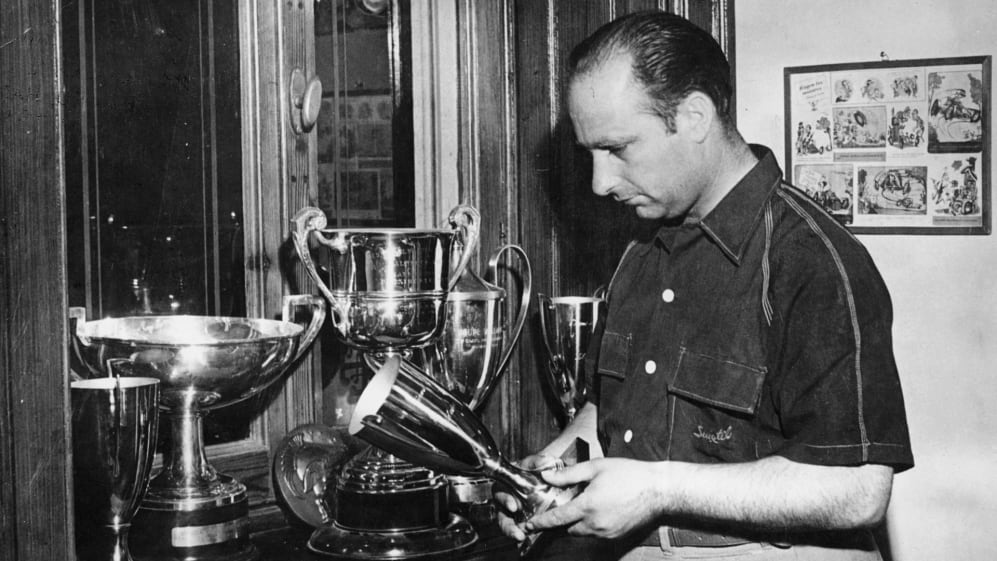 The Race to Perfection
Sky's seven-part docuseries was released in 2020 to celebrate F1's 70th Anniversary, and it does a great job of doing just that by including previously unseen archive footage – plus interviews with the greatest personalities that the sport has seen.
Each episode explores a different topic, including the greatest F1 cars, greatest teams and those who blazed their own trail.
Sky's documentary is available on-demand, but does get repeated from time to time on their F1 and Documentaries channels in the UK.
For more F1 documentaries, check out what F1 TV has to offer this winter or stream Drive to Survive on Netflix.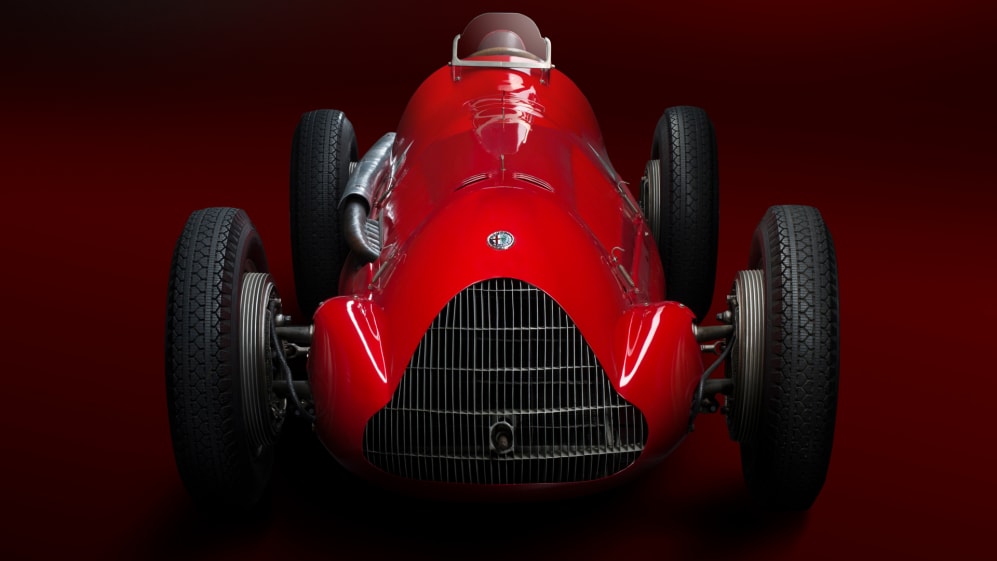 Grand Prix
If fiction tickles your fancy more than real life, then look no further than the James Garner classic Grand Prix.
It may be a Hollywood movie, but actual F1 stars including Phil Hill, Graham Hill and Juan Manuel Fangio – among others – make cameo appearances in this fictionalised version of the 1966 Formula 1 season.
Many consider Grand Prix to be the benchmark for any racing movie, and it's clear why: real footage is used to punctuate the film, which seeks to encapsulate the glamour and danger of Formula 1 racing in the 1960s.
Grand Prix is available to stream on numerous major platforms worldwide.