'It's just a matter of time' – Gasly convinced Alpine have what it takes to reach the front of the F1 grid
Pierre Gasly says he is in "no doubt" that Alpine can become a front-running Formula 1 force in the future, having been "really impressed" by what he has seen during his first few weeks aboard the team.
Gasly made the move to Alpine from AlphaTauri over the winter, getting his first run in Alpine's blue colours at the 2022 post-season test in Abu Dhabi and shaking down the team's 2023 car at Silverstone on Monday.
FIRST LOOK: Alpine complete the 2023 F1 grid with A523 car launch
On Thursday evening, it was time for the A523 to break cover, with Alpine hoping it will deliver another step forward after they finished fifth in the 2021 constructors' standings and fourth in 2022 – having won a season-long scrap against McLaren.
Asked about how he plans to help Alpine kick on, as the team's new driver, Gasly said: "I think it's not about bringing something which is new, it's just implementing and coming with my freshness, my speed, my youth, my motivation and dedication.
"[I'll try] to bring the discipline that I put myself [under] on a daily basis with training, getting myself as prepared as I can, [and] this mentality, to the team, which they have already, from what I've seen.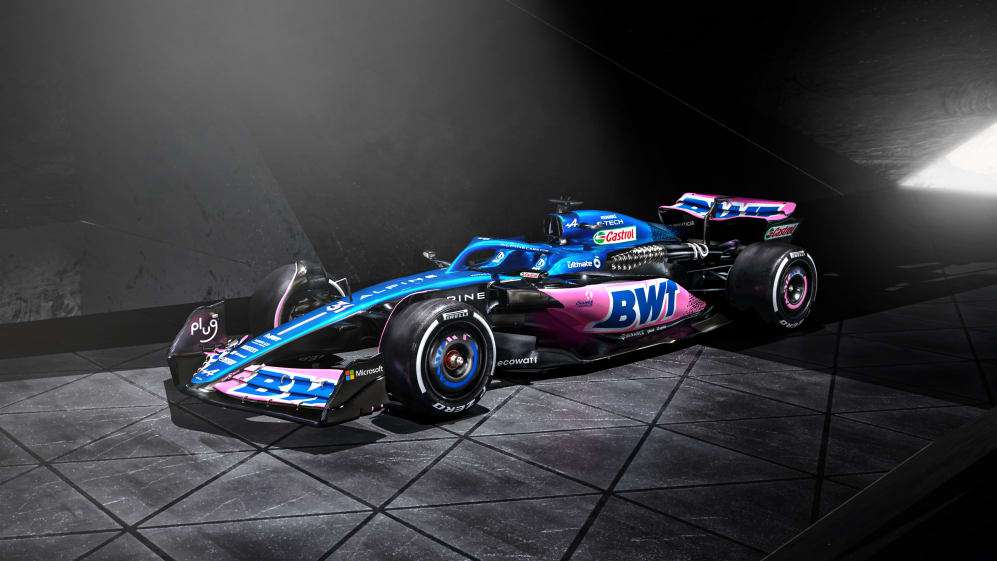 "There's not really big changes to be made, it's more trying to show my commitment to the team that I'm here to win. We need every single person in the team to also give the best they can to allow us to perform and fight against the top three, but I definitely see that we have all the tools available.
"Speaking with Otmar [Szafnauer, Team Principal], speaking with Laurent [Rossi, CEO], with Alan [Permane, Sporting Director], they also have a very clear plan in what they need to make the next step to get closer to the top three runners. I think it's just a matter of time."
GALLERY: Check out every angle of the A523 as Alpine reveal two different liveries for 2023
Given the margin Red Bull, Ferrari and Mercedes – despite the latter's relative struggles – enjoyed over the midfield in 2022, Gasly was pushed on how realistic a prospect it is for Alpine to make it a four-way fight.
He commented: "There is no magic answer to that question. Obviously, the target for everyone here is to close that gap and be able to fight weekend after weekend for podiums and wins. How much we're going to be able to close that gap over one winter is extremely hard to say, because it depends on what others have been doing.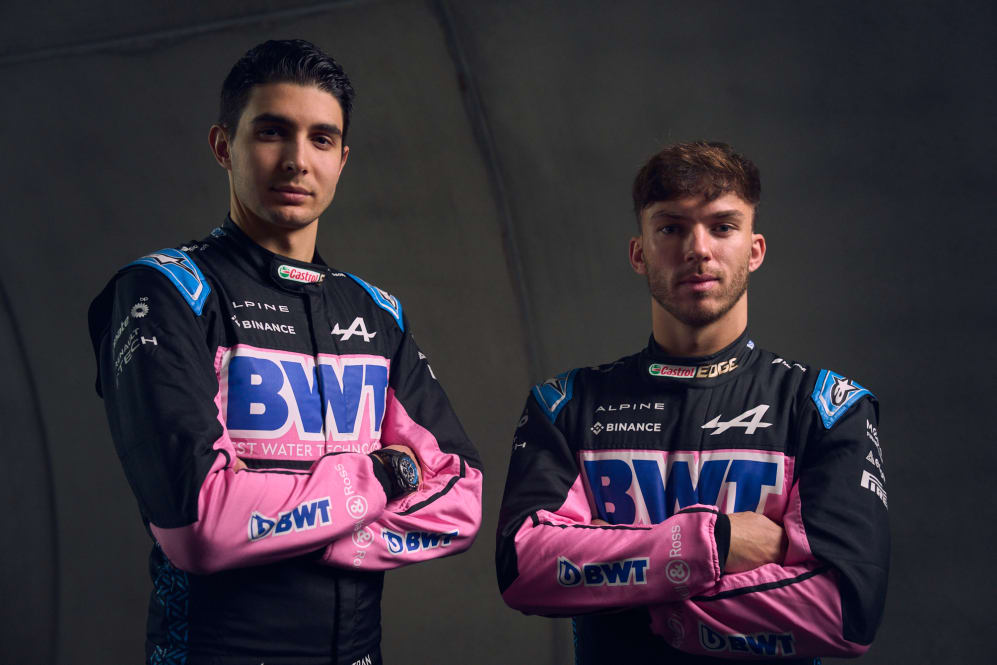 "I'm going to be honest, I have no interest to hear or listen, or try to understand, what the others are doing. We've just been really focusing on ourselves, trying to do our work properly and as good as we could, and once we hit the track we'll see how far [away] we are.
"I think as long as we don't put the car on the track, we can't really understand whether the gap is closer or bigger, or we might even be faster than some of them. But for sure, the most important [thing] is the attitude and work ethic, and so far I've been really impressed – I have no doubt that this will drive us to the top at some point."
AS IT HAPPENED: Watch Alpine pull the covers off the new A523 at the final car launch of 2023
As for what would represent a strong 2023 season for himself and Alpine, Gasly added: "From the team's point of view, I think at least – [the] minimum – to get fourth place in the constructors', with a slightly more dominant way, improving the reliability and closing that gap with the top three.
"If we have an opportunity to attack one of the top three, then we'll obviously do it, but it's difficult to say. Personally, I hope we will be able to fight for podiums a couple of times this season, and then if there is opportunity for more, we'll obviously go for it."