'It's our DNA' – Wolff shares reason behind Mercedes' switch back to silver livery on W13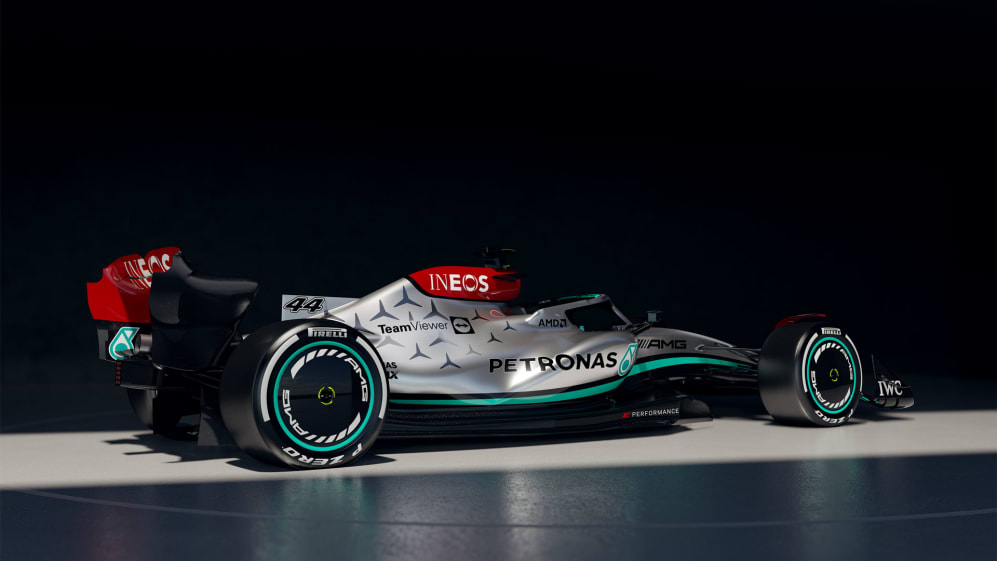 It won't have escaped F1 fans' attention that Mercedes' W13 sees the team switch back to their traditional silver colours after two seasons of running a black livery – with Team Principal Toto Wolff explaining the decision behind the swap.
Mercedes have traditionally been known as the 'Silver Arrows', but moved to a black livery at the start of the delayed 2020 season, with Wolff commenting at the time that the move was designed to promote "respect and equality… [and] to show our commitment to greater diversity within our team and our sport".
READ MORE: How Mercedes plan to regain F1 supremacy
But asked at the launch of the 2022-spec, silver-painted W13 about the revertion to the 'classic' Mercedes livery, Wolff replied: "The black livery was a clear [statement of] intent and a clear demonstration of our mission to become a more diverse and inclusive team. It has become part of our DNA, but the silver colour of the Silver Arrows is as much our DNA; it's our history."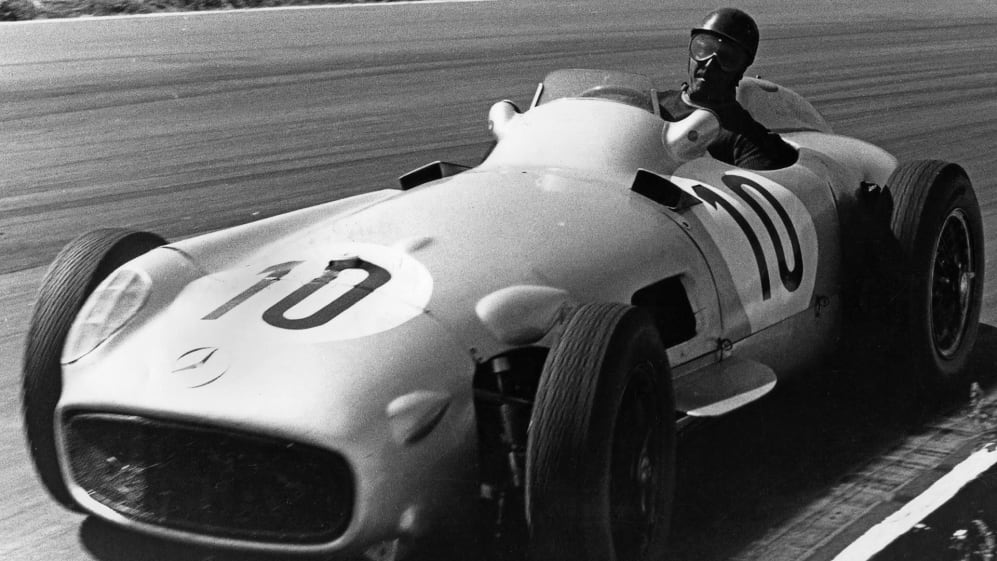 Wolff added, however, that the team's colours going forward would now be considered "silver and black" – while adding his belief that Mercedes' support of initiatives to increase diversity would "widen the talent pool we have available".
"As a team we have grown from the Silver Arrows to slowly becoming a more diverse and inclusive team and therefore our colours going forward will be silver and black," said Wolff.
READ MORE: Russell and Hamilton brave 'absolutely crazy' conditions at Mercedes' Silverstone shakedown
"Increasing the diversity of our team isn't about meeting a quota," he added. "It's about recruiting the very best people regardless of ethnicity, gender, religion or sexual orientation. Our work inspiring people who might otherwise think a career in engineering, technology or motorsport isn't for them will widen the talent pool we have available. A diverse workforce drives performance."
Having had a shakedown in blustery conditions at Silverstone on February 18, the W13 will next hit the track in Barcelona, when pre-season running begins at the track on February 23.