'It's physically not possible' – Mercedes rule out shift to Red Bull 'high rake' philosophy this season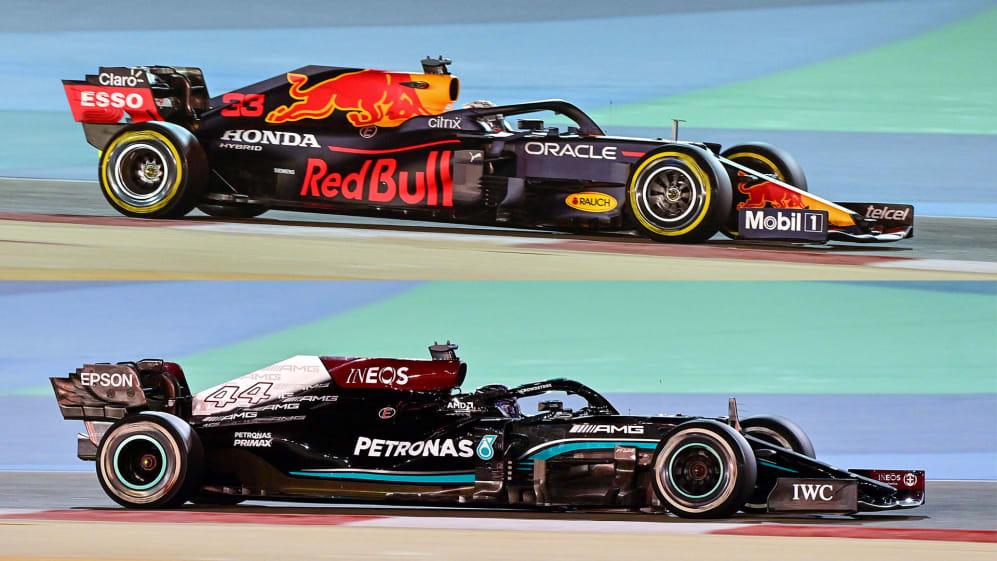 The aerodynamic rule tweaks for 2021 appear to have hurt teams running to a low rake design philosophy – like Mercedes – more than those running a high rake one, like Red Bull. But according to Mercedes Team Principal Toto Wolff, simply shifting his team's design philosophy towards Red Bull's for this season is not the solution to the Silver Arrows' problems.
The rake angle of a car – the angle at which the floor slopes up from the front to the rear – is a crucial aspect of a team's design philosophy. Mercedes have traditionally favoured a low rake design that makes the car more aerodynamically efficient, while Red Bull's approach has been to use an aggressive, high rake angle to increase underbody downforce – a design philosophy Chief Technical Officer Adrian Newey has favoured since back in his Williams days in the 1990s.
TECH TUESDAY: Have the 2021 rule changes swung the advantage from Mercedes to Red Bull?
But with Red Bull appearing to be the predominant team at the start of 2021 – despite Lewis Hamilton and Mercedes claiming victory at the season-opening Bahrain Grand Prix – Wolff ruled out the possibility of Mercedes copying Red Bull's approach.
"First of all, I don't think the rake is the only singular effect that we may be suffering from," said Wolff. "These news tyres that we are racing in 2021 [are also a factor]. Our analyses have shown that the higher rake concept has lost less downforce than the lower rake one and in the last year of these regulations, we wouldn't be able to replicate the concept that Red Bull and some of the other teams have been racing.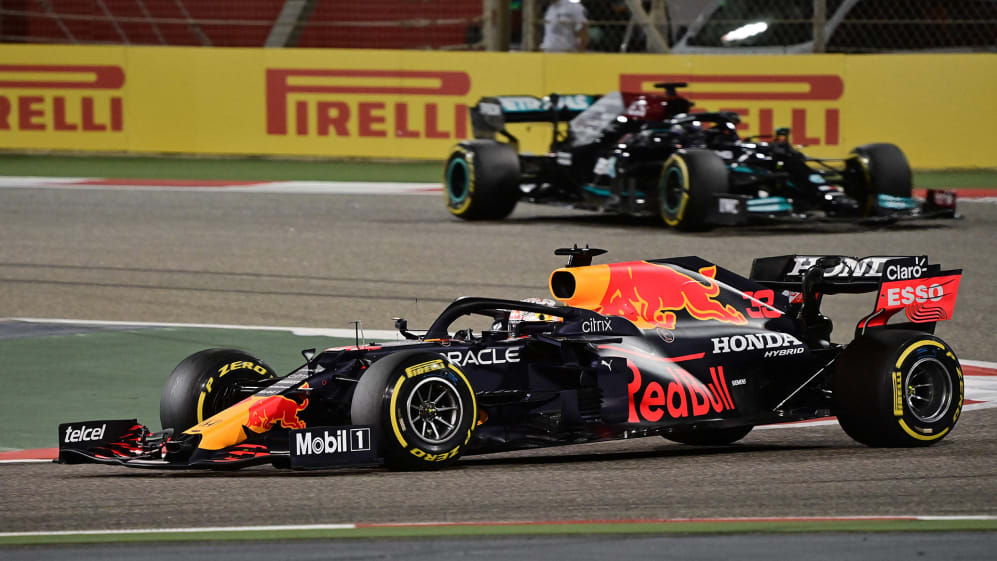 "It's physically not possible," Wolff added. "We couldn't run our suspensions and settings in the way that Red Bull does and so we need to do the best out of it and tune the car to what we have available.
"It's maybe more difficult for us to recover some of the lost downforce – but so far, what I've seen, and what I hope is that we can have a really tough fight [with Red Bull]."
READ MORE: Hamilton says it will take 'everything and more' to repeat Bahrain success against Red Bull this season
Meanwhile, Wolff's driver Lewis Hamilton made no bones about his belief that the rule changes had been made to deliberately try and slow Mercedes down, after the team won their seventh consecutive double championship last year.
"Of course [the changes have] been done to peg us back," said Hamilton, chasing his own record eighth title this year. "We had the changes of course to our engine to do the same thing, but that's okay; we love a challenge, we don't look down on these things, we just work hard to do the best we can and that's what we will do."