Jenson Button's F1 driving experience will be a 'massive asset' at Williams, says Latifi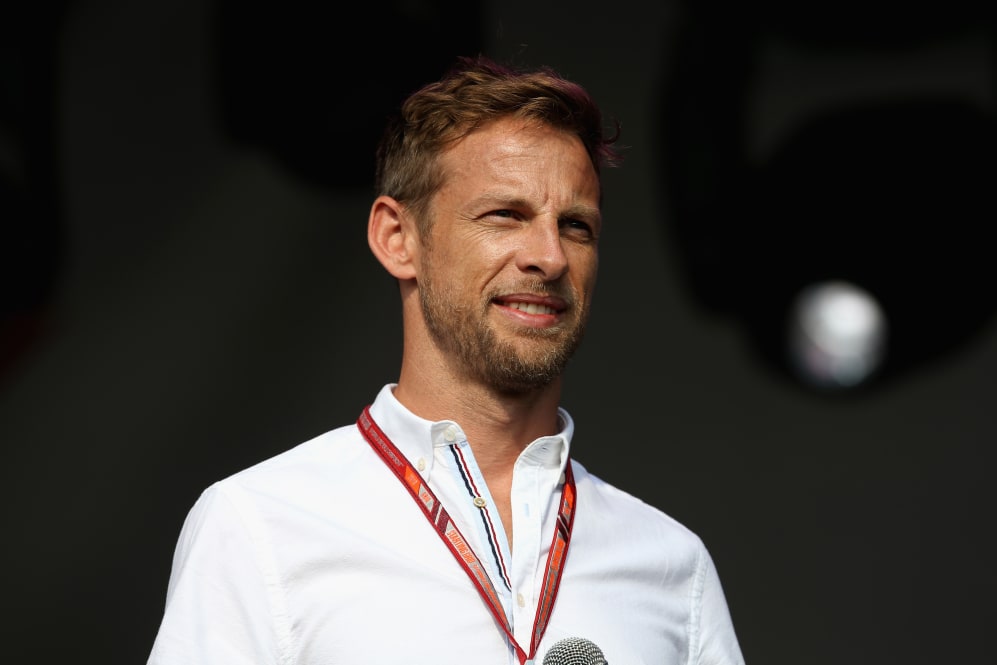 The return of Jenson Button to Williams in a new senior advisor role is an exciting development for Nicholas Latifi, who says the 2009 World Champion will be a "massive asset" to the team.
New owners Dorilton Capital have rung in the changes for the 2021 season, bringing in Jost Capito as the new CEO, making Simon Roberts' appointement as Team Principal permanent, and they've brought former Williams driver Button back as a senior advisor to guide the Grove team and help develop Latifi, George Russell plus their reserve and test drivers.
READ MORE: A hacker, a livery overhaul and a long-term plan – 5 takeaways from Williams' 2021 launch
"I think it's extremely valuable," said Latifi. "Jenson Button is a driver I respect quite a lot. I think it's only going to be a benefit to the team. It is nice, the fact let's say that he is – from a selfish standpoint – it's nice that he is a driver.
"I think in the history of Formula 1 people have come back in advisory roles, maybe not just specifically drivers, and I think it's just the icing on the cake that he is a driver, he has relatively recent experience as well, so yeah, I'm going to definitely learn as much from him, listen to any advice he gives. Not just from the simulator point of view – but from the driver point of view, I think he will be a massive asset to the team," he said.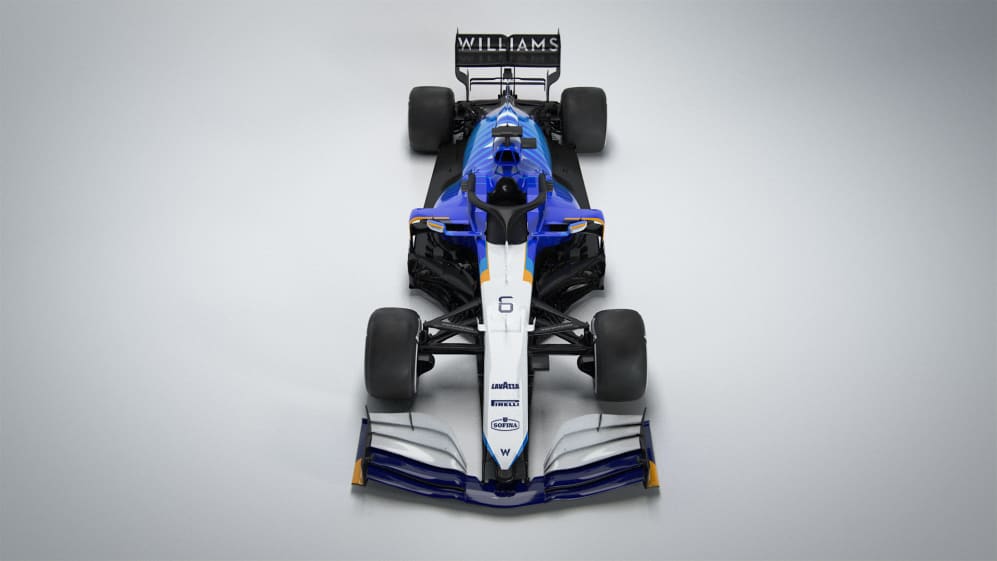 Embarking on his second season in the sport, Latifi reiterated that Button's many years of experience in motorsport will prove essential – especially as the Briton won the 2009 World Championship.
"I'm someone that is… not old in the sport, but going to be 26 this year and it is only my second year in Formula 1; I don't know how many years he did in F1, quite a lot, and I think a lot of that experience is not too long ago.
READ MORE: Jenson Button on his 2009 title, his toughest team mate and more
"Listening to what he's been through, the struggles he's faced, and this is something irrespective of your specific discipline, listening to people in any walks of life who have experienced, who have been through it let's say, he's a world champion, is going to be massive…"
Latifi will be behind the wheel of the team's new FW43B, along with team mate Russell at pre-season testing in Bahrain, which gets underway on Friday.