Opinion
Jolyon Palmer: Why drivers never stop learning at races like Zandvoort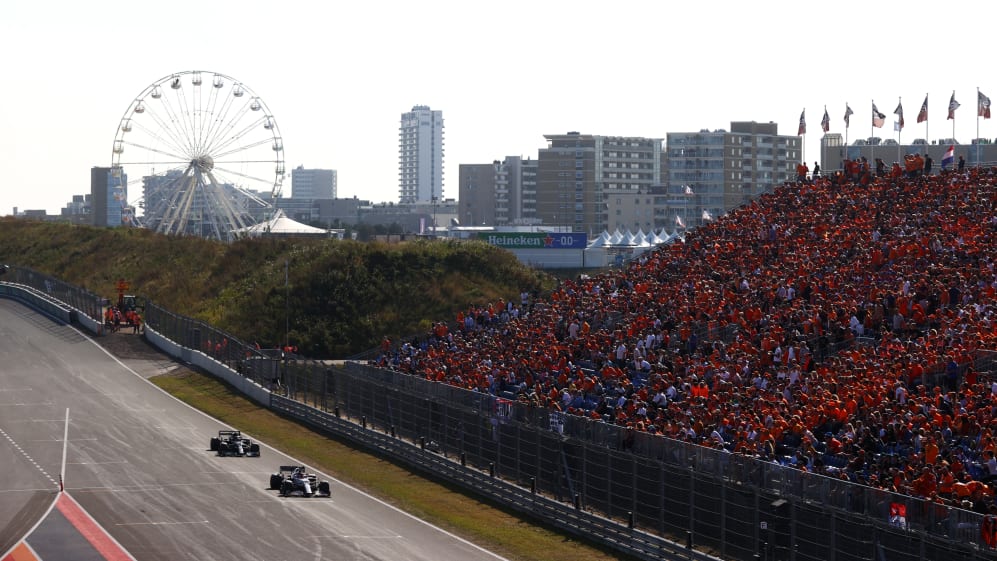 Zandvoort marked the latest of a number of new or returning Formula 1 circuits in recent seasons, providing the drivers with additional challenges when they begin driving on a Friday morning.
For the majority of the races, the run plan is very set in stone for the weekend and drivers know exactly what to expect at circuits they have driven thousands of laps on - it's a comfortable feeling turning up to a Silverstone, Barcelona or any other regular circuit.
For new circuits though there needs to be extra preparation, and often a change to run plans as well for both drivers and engineers to adapt to their surroundings and learn on the fly.
The preparation typically starts before the weekend in the simulator.
TECH TUESDAY: Why Zandvoort's banking left Mercedes playing catch-up to Red Bull
Simulator work for the teams is split. It is actually focused predominantly on car development work - this can be either looking at the effect of new parts on the car, or potential new parts in the pipeline, or it can be looking at concept ideas, for example what would happen if we could add a certain new part to the car, how valuable would that be to add to the existing package.
This is work that is commonly done by specialist simulator drivers, development drivers and often reserve drivers as well, but sometimes for the best correlation between reality and simulator, and for the best feedback the race drivers will jump on and see what they think in these areas as well.
For the race drivers though there is another side to simulator work - race preparation work. This is where drivers will purely focus on the next circuit coming up, and dial themselves in by simply lapping in the stable conditions of the sim.
There's such a packed schedule in 2021 and with so many back-to-back races sometimes the pre-event simulator work isn't possible at all. Logistics adds to the problem, with the majority of drivers living in different countries to their team's factory, whilst some drivers simply don't like to use the simulator very much - they feel it's a lot of time and effort for a negligible marginal gain, so they make excuses as to why they can't do it.
For new circuits though the simulator time normally is prioritised though to make sure the drivers can hit the ground running in FP1 and make the most of the track time.
Whilst many drivers had driven Zandvoort at some stage in their career, for some it was a long time ago, and for all the circuit was slightly different, with more banked corners and slight tweaks.
It has become a very technical circuit with some racing lines deviating from the conventional, particularly the banked turn 3 where the outside line soon proved the most popular.
With simulator sessions drivers know roughly what to expect before they turn up, they know what gear to take the corners, a rough starting braking point from which you can fine tune and some lines and approaches to take through corner combinations.
No matter how good the simulator, it isn't a bullet proof reflection on reality still, and very quickly the drivers will move away from what they started as they feel some parts of the circuit are grippier than others. They can also watch what others are doing when they are sitting in the pits and try some different lines for themselves.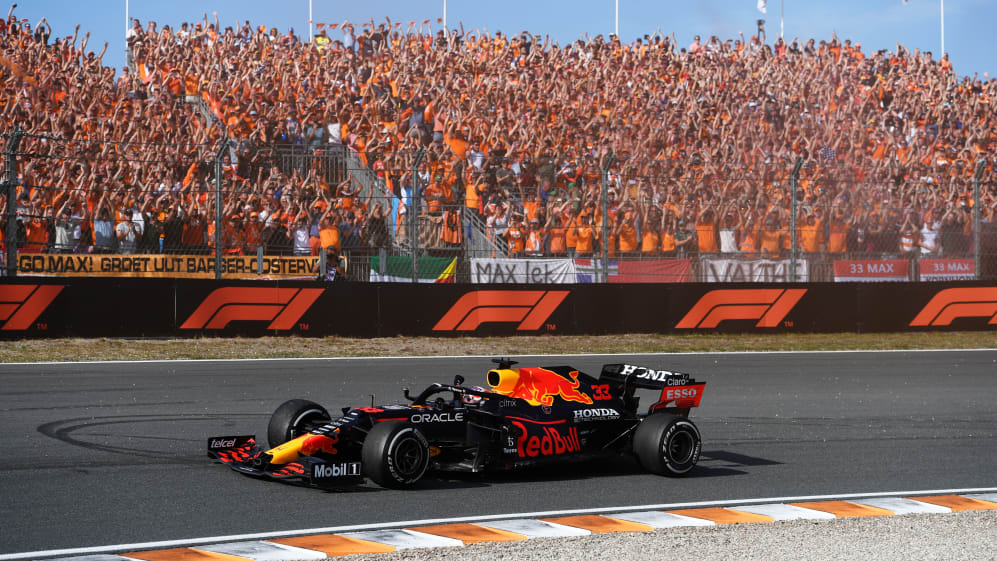 This is why unlike the conventional circuits, we still get a lot more running on Fridays, particularly in FP1 at circuits the drivers are less familiar with, as they need to build up to speed in an extra few laps compared to normal. They all flood out on the green light and rather than go for an install lap and back in, they crack immediately on with meaningful lapping.
Even though the Friday session times have been cut to one hour for this season it's usually still plenty of time for drivers to get up to speed. I always felt completely dialed in by the end of FP1, even on a circuit I had never driven before. After all in the junior series you actually have less practice time before you go into qualifying and have to perform.
READ MORE: Ross Brawn on Zandvoort's F1 return, the continued rise of Gasly, and why Alonso was his driver of the day
In the Netherlands though Friday was even tougher than usual because of lengthy red flag periods. Sebastian Vettel's stricken car caused a long stoppage in the morning, before further delays for Hamilton and Mazepin in FP2 meant many drivers didn't get as much running as they'd have liked.
Fortunately whilst it's quite a complex, unique and punishing circuit, Zandvoort is also one of the shortest laps on the calendar, so whilst the track was in green flag conditions it was easy for everybody to build up the lap count and get up to speed, unlike somewhere longer like Spa or Baku where it's harder to find your rhythm.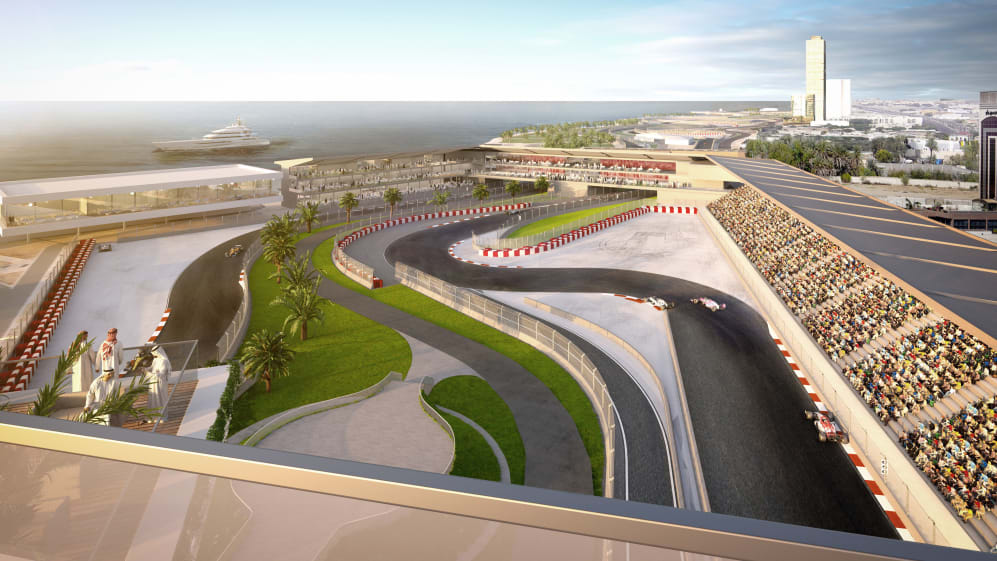 Interestingly pole man Max Verstappen admitted afterwards he was one driver who didn't even drive the circuit on the simulator beforehand and it didn't appear to cause him any issues at all.
Max did have the luxury of driving an old Red Bull at the circuit last year though which would have helped him to get an eye line for the track beforehand, as Alpha Tauri did also at Imola last year, by booking a filming day on the same track.
It's always different when you turn up in the intensity of an F1 weekend though, but you also have many others to learn from and a team mate as well whose data you can see if there's a particular corner he has found a trick on early on.
Zandvoort was one 'new' circuit test, but there are other interesting ones coming up later in the year too, which could be even more demanding. The Jeddah Street Circuit, for example, will be an even bigger step into the unknown.