Krack assesses whether Aston Martin are now F1's second-best team – and if they can catch Red Bull in 2023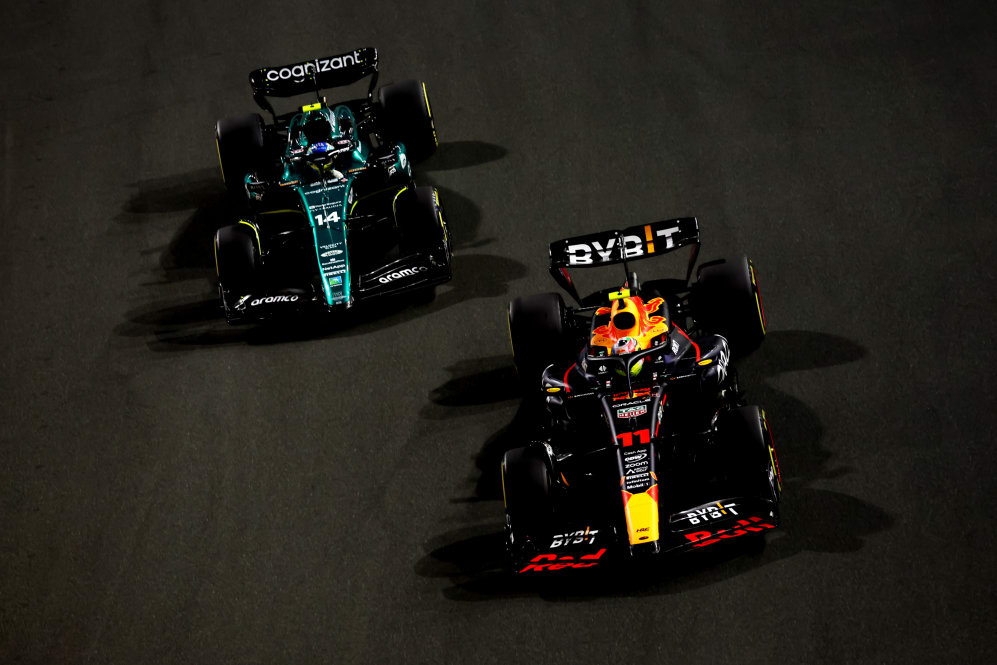 Aston Martin Team Principal Mike Krack has offered philosophical responses over his squad's position in the 2023 pecking order, while insisting that the team will not get carried away about their early-season form.
Aston Martin have been the surprise package of the season so far, building on an impressive testing period to claim back-to-back podium finishes with new signing Fernando Alonso in Bahrain and Saudi Arabia.
READ MORE: 'I am happy in the end with the result' – Alonso relieved after 100th career podium reinstated in Jeddah
With Alonso finishing behind only the two Red Bulls on both occasions, and Lance Stroll contributing points at the season opener before his retirement at Jeddah, Aston Martin find themselves second in the constructors' standings after two races.
Asked to assess Aston Martin's level of competitiveness, team boss Krack stressed that they "need to be careful" with any conclusions, despite being encouraged by what he had seen so far.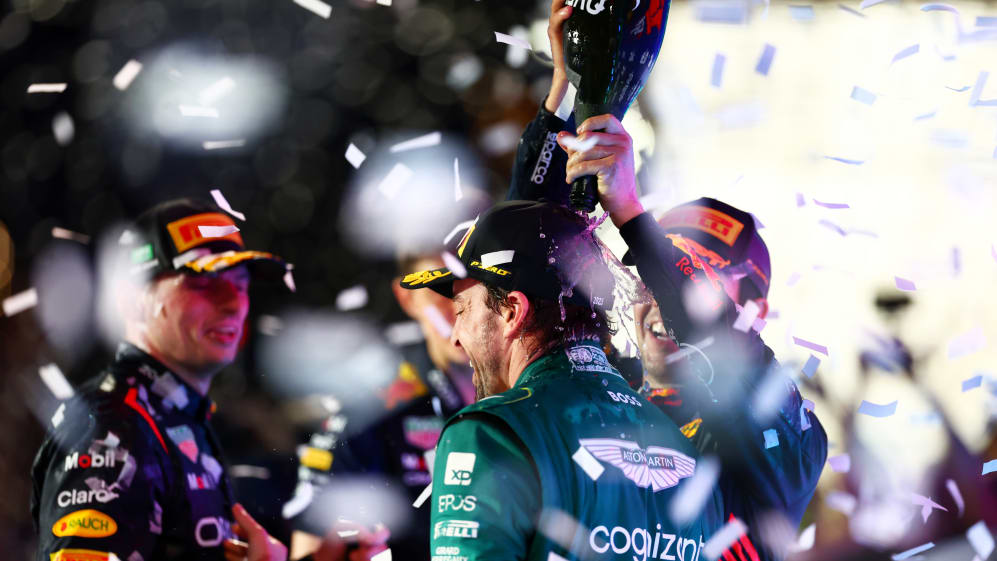 "We have two data samples from two completely different tracks. In these two tracks we were competitive, but there are some others [to come]," he commented.
"We don't want to underestimate… it could be one of our competitors has an issue that we are not aware of that could rejig the order, so I think we need to wait and see."
READ MORE: FIA to issue rule clarification ahead of Australian Grand Prix after Alonso podium drama in Jeddah
But asked if the team are looking behind to Mercedes and Ferrari, or ahead to current pace-setters Red Bull, he said: "Well, the reference is always there [with] the fastest car, you know?
"That is one thing, and the other thing is in terms of identifying weaknesses and areas for improvement, you look at your own car and look on the weekend how it goes.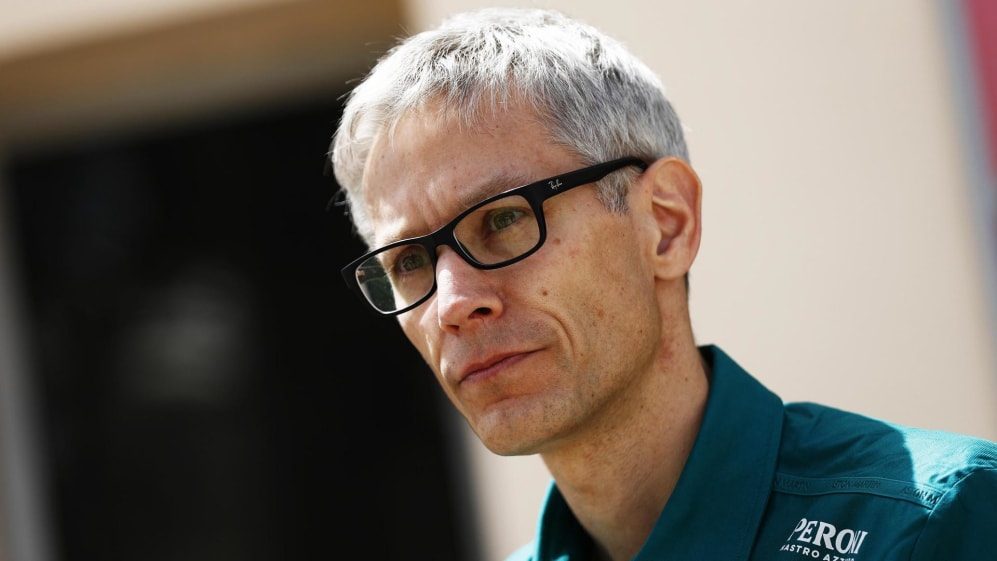 "It doesn't make sense to go, 'We have this percentage on them, we have this percentage on them'; you need to look at your own car and assess where it is weak and move from there."
Pushed on whether the mighty Red Bull RB19 package can be reeled in over the course of the campaign, Krack said: "It's a good question, if they are catchable.
READ MORE: Aston Martin partially reveal cause of Stroll's DNF at Jeddah as they continue investigation
"Now the development race is going on, we are battling here with people who have different firepower than we have in terms of infrastructure, also being used to [doing] that. I think we need to be careful of making too many predictions in that regard.
"It can be managed to keep that gap, but can we close it? We will work hard. We have seen last year that we can close the gap to some cars in front of us, but just because we did it last year does not mean we can do it again."