Krack says Aston Martin '100%' considered asking Vettel to replace injured Stroll as he reveals how 4-time champ reacted to improved form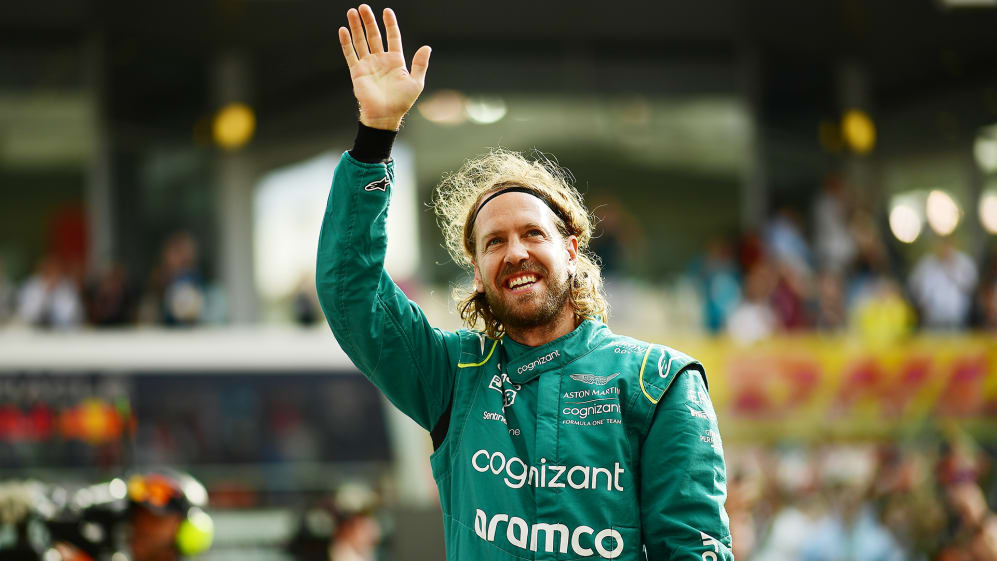 Aston Martin team boss Mike Krack has admitted that the squad were tempted to ask Sebastian Vettel if he would be willing to replace the injured Lance Stroll at the start of the 2023 season, but opted against doing so out of "high respect" for his recent retirement decision.
Vettel made the call to retire from F1 ahead of last year's summer break, with the four-time world champion – who also boasts 53 race wins and 57 pole positions – being replaced at Aston Martin by Fernando Alonso.
READ MORE: Krack assesses whether Aston Martin are now F1's second-best team – and if they can catch Red Bull in 2023
While Alonso was settling in, team mate Stroll suffered wrist and feet injuries in a training crash, ruling him out of pre-season testing and making him a doubt for the opening round in Bahrain – which he ultimately contested.
Asked in the latest F1 Nation podcast about the prospect of Aston Martin approaching Vettel to replace Stroll, should he have been needed, Krack said: "Tempted? Yes, 100%. But we didn't do it, because we have such a high respect for Sebastian and his decision that he made at the time.
"I think it would not have been correct even to ask. We wanted to respect the way he was, and we didn't want to put him in any difficult position."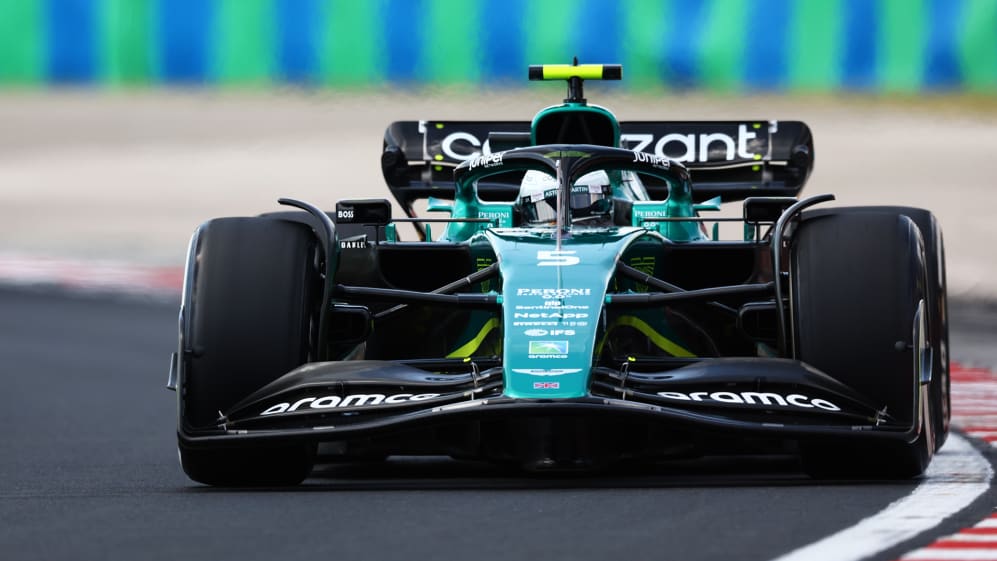 Krack added that he received a special message from Vettel after Aston Martin scored a breakthrough podium with Alonso at the Sakhir opener, while revealing how the 35-year-old has reacted to the team's improved form – which currently sees them sitting P2 in the constructors' standings, tied on points with Mercedes.
"We have been in touch. We were in touch for the New Year, obviously. But then also Sebastian was Sebastian-like, congratulating us, very gentleman-like, after our first podium in Bahrain," Krack commented.
READ MORE: Alonso makes Brawn GP comparison after Aston Martin's leap up the order this season
"I always said to him this is also your merit, because he brought us really one step up over the previous two years. He brought us up in a lot of areas, where we have learned a lot and progressed a lot.
"He has certainly [played] his part in where we are now. But he's comfortable with that; he was not in any kind of regretting [frame of mind] or whatever, because he was very conscious about his decision when he made it.
"I think the respect between himself and the team, or the respect between himself and myself, [was] really shown by this great moment of congratulating us. That was really, really appreciated and also I relayed it to the whole team."