Kubica lacking confidence ahead of racing return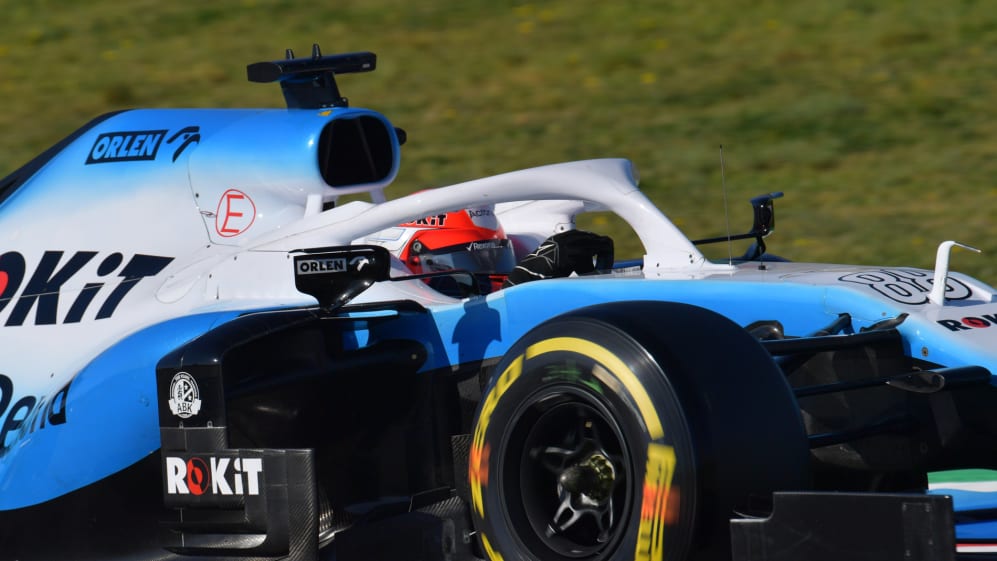 It hasn't been the ideal preparation for Robert Kubica's return to front-line F1 racing, with Williams having missed the first two days of 2019 pre-season testing – before the team made a stark admission on the final day of running in Barcelona that they'd been forced to change their run plans because their FW42 challenger was 'too tired' to continue lapping as intended.
The 2019 Australian Grand Prix will see Kubica return to the F1 grid for the first time since the 2010 Abu Dhabi Grand Prix. And although the Pole managed 90 laps on the final day of testing in the FW42, issues with the car's fatigued bodywork ultimately caused Williams to divert their programme to more run-of-the-mill procedural work.
Lowe insists Williams have made 'huge step' despite 'complicated' delay
"We planned an ambitious programme to mirror George [Russell]'s from yesterday," said Williams' Chief Technical Officer Paddy Lowe. "The long running in the afternoon was unfortunately brought to a halt because a number of critical bodywork parts had reached a stage of degradation that meant that we were no longer learning useful information from the car nor indeed for Robert. So we decided to switch our time to those final race procedural practices – starts, pit stops etc. – that we need to do before Australia.
"Up until today we were on track to complete our originally intended mileage and to consume all available tyre sets. But today this car has become ultimately too tired to continue. In the interest of saving our resources for the important racing in Australia, we felt it was right to change the plan. In general, the car is not at its best and this has affected our performance."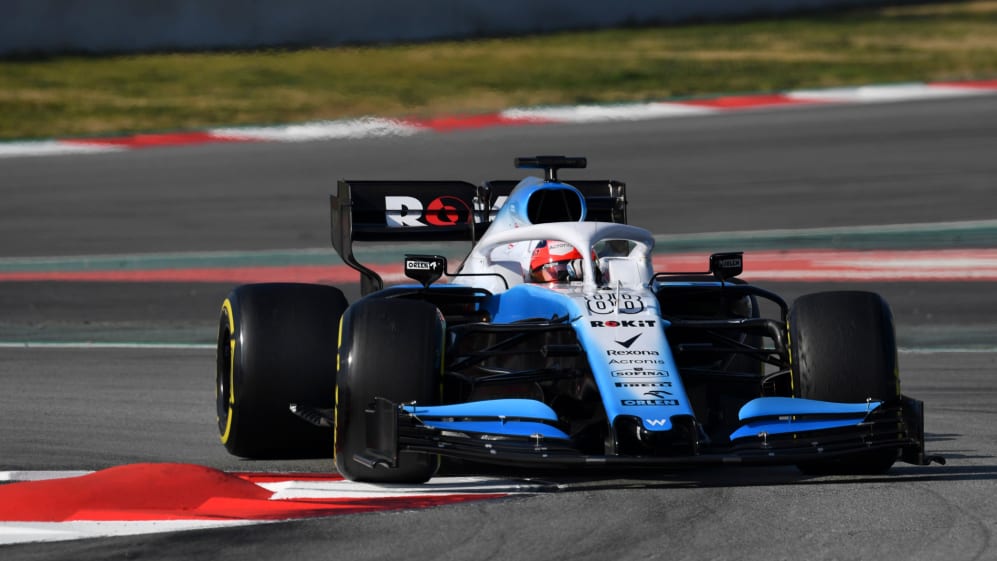 Kubica did manage to run a qualifying simulation on Friday morning, but his best time, a 1m 18.993s on the fastest C5 tyre, put Williams 2.772s off the ultimate pace set by Ferrari's Sebastian Vettel. And that, plus the lack of seat time in his new car, had left Kubica down on confidence as he prepared for his much-vaunted comeback.
"It's a pity to end testing with a difficult day before we head to the first race," said Kubica. "Out of the runs that we did, we managed to learn some things, but it hasn't given me the level of confidence that I would have liked ahead of Australia.
"It wasn't the day that I was hoping for after the delay to the start of testing, but you have to take the positives out of these difficult situations."