Kvyat says P7 in qualifying 'lays down solid foundation' for potential 2022 comeback
Daniil Kvyat reiterated in Abu Dhabi that he doesn't believe AlphaTauri will retain him for next year, even after posting what he called "the best F1 lap in his career" for seventh place in qualifying at Yas Marina.
The Russian, who said on Thursday that he is open to a reserve driver role next year and is targeting a racing comeback in 2022, added on Saturday that his run of solid qualifying performances – P7 here, P6 at Sakhir and P10 in Bahrain – lays down a "strong foundation" for that return – if he is to take a sabbatical in 2021.
READ MORE: Perez says he's 'put everything together for the race' as he prepares for back-row start in final Racing Point outing
"Honestly, I have been saying this for so long – I don't think I should be in F1 next year, I don't think so," Kvyat explained candidly in Abu Dhabi. "But the news takes a very long time to come out, so I don't want to say something unofficial, you know? Maybe Dr. [Helmut] Marko now is sitting in his room and rethinking everything! I don't know.
"If I'm not in F1 next year, the last three or four races and last three or four qualifying [performances] were really strong, so it's all about laying a good foundation to come back in 2022 if I'm not here next year…"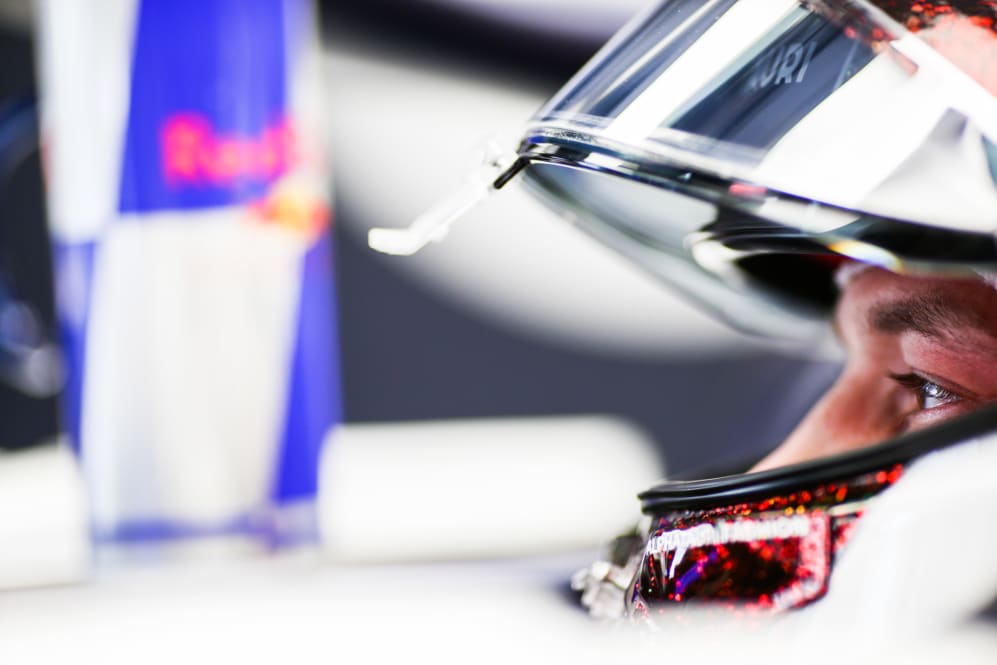 "Last week was a perfect lap, today was a perfect lap in quali again, and it's a solid foundation for 2022. I want to come back and I know I can fight for championships in the right car, I have no doubt about it," he asserted.
As for his lap for P7, which puts him ahead of Lance Stroll, Charles Leclerc and team mate Pierre Gasly on Sunday, Kvyat was delighted.
READ MORE: Verstappen stuns Mercedes by taking first pole of the season in Abu Dhabi
"Yeah, it was very satisfying, I really enjoyed it," said the Russian. "I think – I don't like to say it – [that was] probably the best F1 lap I did in my career here, so it was very good, I'm very happy. It's strong, so I think it's going to be an interesting race tomorrow. It's a strong foundation today, so I hope we can have also a strong race tomorrow," he said.
Kvyat and Gasly ensured that both AlphaTauris made it to Q3 for the fourth time in five races, and are now eyeing a 15th points-scoring race of 2020 as they start in the top 10 on Sunday.