Norris: Simpler McLaren key to strong early season form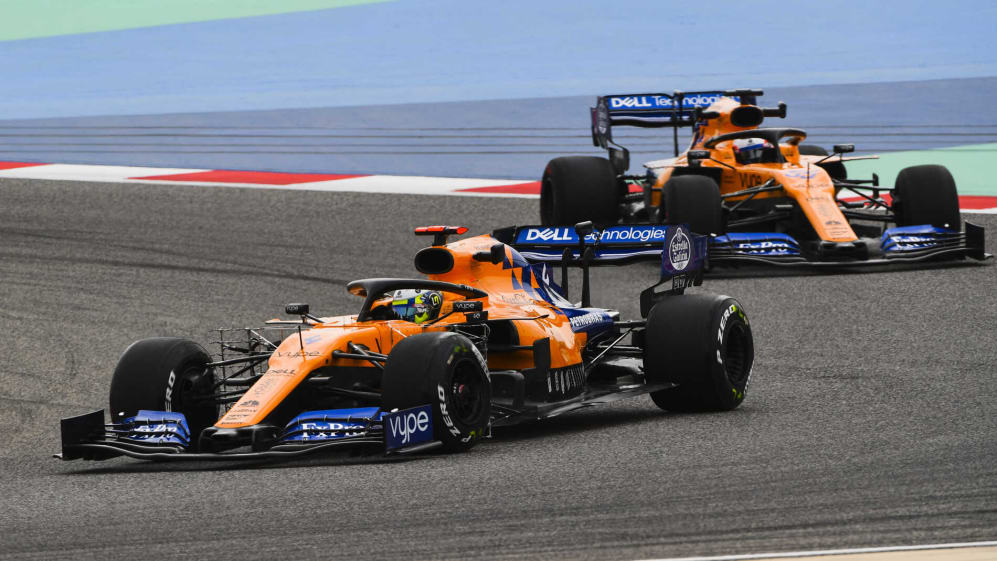 McLaren's Lando Norris has enjoyed a great start to 2019, getting into Q3 at both of the opening races before scoring the first points of his F1 career with a sterling drive to sixth in Bahrain. And the Englishman was in doubt about the most important change McLaren had made to bring about their positive start to the season…
"The drivers," Norris deadpanned after the Bahrain Grand Prix – before donning his technical hat and offering up a proper answer.
"We've tried to make [the car] a bit more simple this year," said Norris, speaking to Sky Sports F1. "It was getting complicated and there were so many things leading onto different bits, which wasn't confusing but it was just becoming complicated.
"In some ways, we took a couple of steps back to try and move forward, and we've given ourselves a better platform to start off."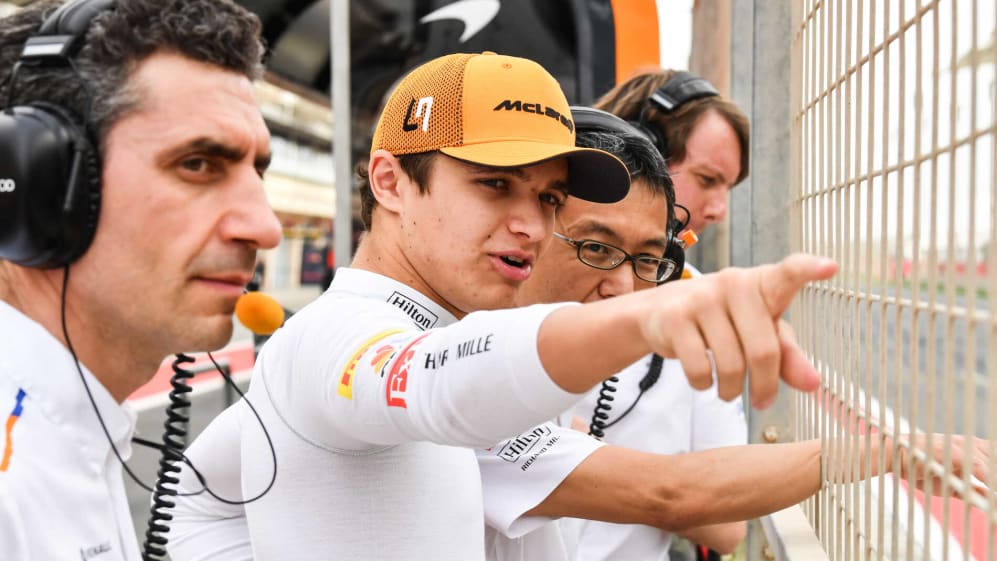 Norris conceded that the relative simplicity of the MCL34 compared to its MCL33 predecessor meant that the car wasn't currently over-endowed in the cornering department – "we're not so good in the corners and quite good in the straights," he joked over the Bahrain Grand Prix weekend.
READ MORE: Alonso calls 2019 McLaren a step forward – but not enough to tempt him back to F1
But the 'refine-a-rocketship' approach – in contrast to McLaren's various claims over the years that it had the best chassis on the grid but were being hurt by a lack of horsepower – appears to be paying dividends, with the team enjoying their first double-Q3 appearance in Bahrain since the 2017 Malaysian Grand Prix. And Norris believes that the squad's new philosphy was already having a positive effect on their collective mood.
"It's definitely on the way up," he said of the morale level in the team. "The steps we've taken from last year to be consistently, two out of two times, in Q3, with two opportunities of getting in the points, and a P6 – I think from the outside, we do have a better trend than we did last year."