Latifi says he's ready to take on team leader role at Williams if Russell leaves for Mercedes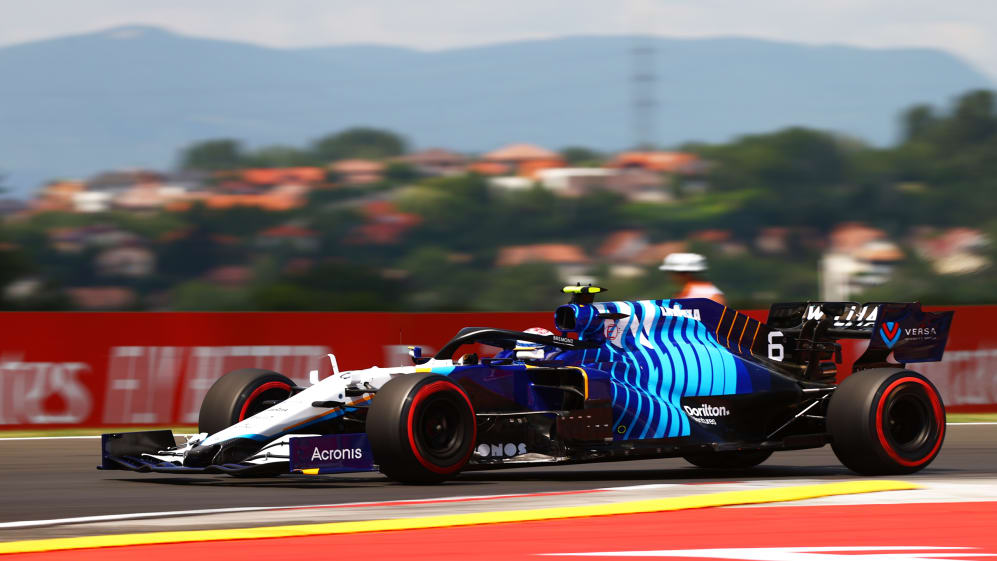 If George Russell were to leave at the end of this season, Nicholas Latifi says he's ready to take on the team leader role at Williams – adding that his points finish in the last race in Hungary will only help further his cause for a seat at the British squad past 2021.
Williams have yet to confirm their line-up for next season, with the highly-rated Russell in the running for a move to world champions Mercedes. If the young Brit does leave Williams, Latifi says he is ready to take up Russell's mantle and lead the team.
READ MORE: 'No news to share yet' – Russell and Bottas tight-lipped over 2022 plans as they vie for Mercedes seat
"Yes, 100%, if George was to leave and I remained, I would definitely feel – well by nature, I'm the more experienced driver in the team and by the very nature – I would have the experience," he said ahead of this weekend's Belgium Grand Prix.
"I think naturally going into next year with the new car and new regulations, it would be a bit different because let's say, if next year was just another evolution of this year's car, your experience is more valid, you know the direction you need to take it to develop. Whereas next year you don't know what you're going to get. Will you have to change your driving to a different style? The car might be handling different," he added, alluding to the new era of F1 that will dawn next year.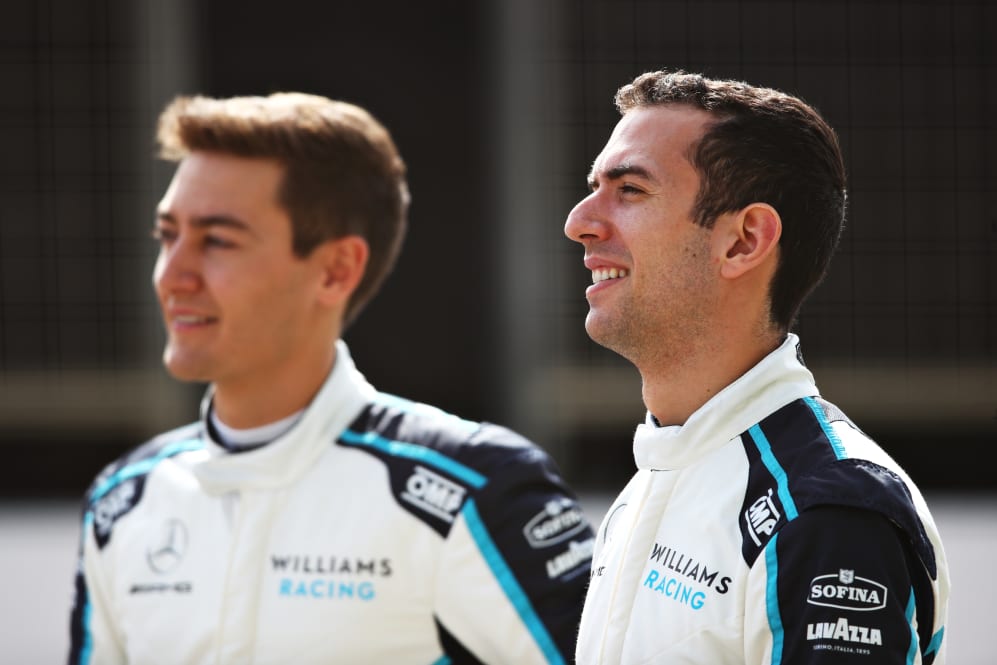 "So in terms of leading the team off of the two years' experience that I have driven, it's maybe not as ideal as you'd want it to be, but just having that continuity at the team, knowing how the guys and girls work at the track, I would definitely feel comfortable in that role," he maintained.
But Latifi's future at Williams has not yet been set in stone and he was asked whether his P8 finish in Hungary – promoted to P7 after the race – would bolster his case for a race seat for 2022.
"I definitely think the result of Budapest won't hurt my case, how much it adds to it isn't really for me to decide," he said.
READ MORE: Vettel calls Hungary disqualification 'bitter' but vows Aston Martin will have more big chances in 2021
"I think the team knows from behind the scenes what I'm capable of delivering and you could say, arguably, because we're not in those positions to capitalise on a lot of things, Budapest was a unique situation; I did show I was able to capitalise when the opportunity came which is very important in Formula 1…
"That's still just one race, we still have a lot of races left from my side to continue to show the team why I want to stay with this team," he concluded.
With 10 points thanks to Latifi and Russell's haul in Hungary - Williams first score since 2019 - the team are eighth in the championship ahead of this weekend's race at Spa-Francorchamps.