Vettel calls Hungary disqualification 'bitter' but vows Aston Martin will have more big chances in 2021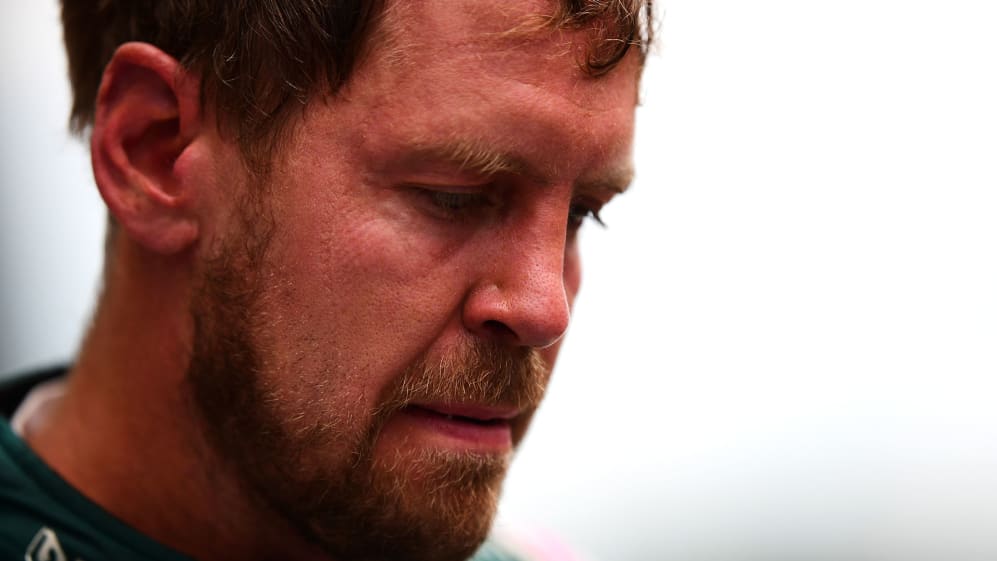 Sebastian Vettel's joy at taking his second P2 of the year at the Hungarian Grand Prix turned to despair in the aftermath of the race after he was disqualified for a fuel irregularity – with Vettel describing the ruling as "bitter" as he prepared to race at the Belgian Grand Prix.
A brilliant drive from Aston Martin driver Vettel saw him shadow eventual first-time winner Esteban Ocon's Alpine throughout the majority of the Hungaroring race, as the four-time champion went on to secure second place for the second time this season – the first having come at Baku.
READ MORE: Aston Martin withdraw appeal against Vettel's Hungarian GP disqualification
But when the FIA were unable to extract a sufficient sample of fuel from Vettel's car after the Grand Prix, Vettel was disqualified, with Aston Martin unsuccessfully attempting to challenge the decision – with the ruling leaving a "bad taste" in Vettel's mouth.
"It's very bitter, because I think first, we did not have an advantage," said Vettel, speaking at Spa-Francorchamps. "Second, there was no intention, or no way that we could actually explain that too little fuel was in the car. So something happened over the course of the race, I don't know, a leakage or something, that the fuel simply wasn't there anymore.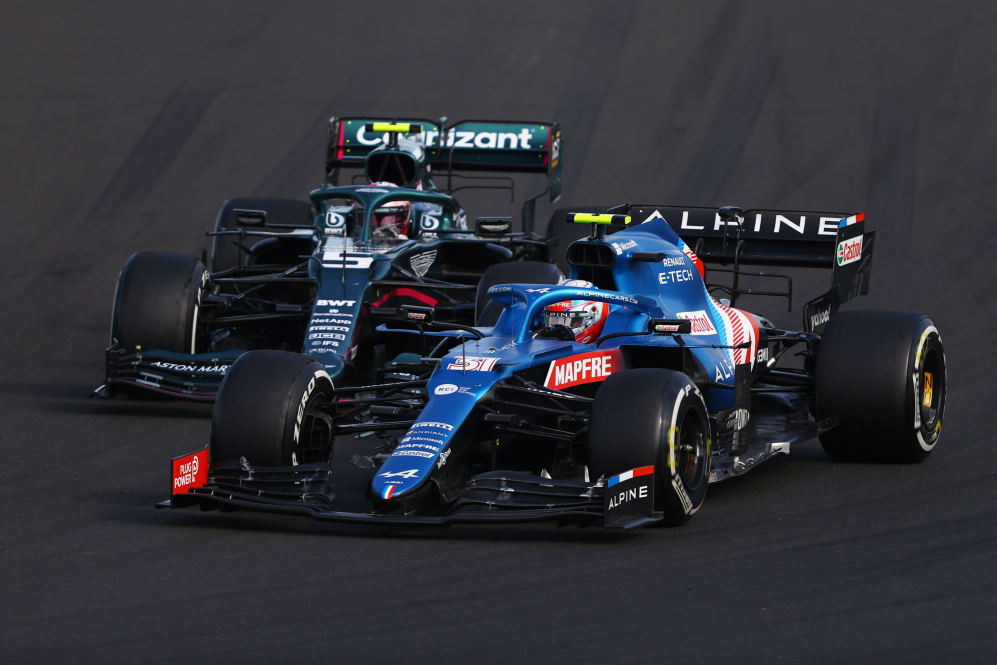 "I think it was the last lap, we found out that something might not be right and we were very surprised when the fuel wasn't in the car," added Vettel. "It's very bitter, but those are the rules, so we have to accept and carry on. It was a very big day, and also big points for us, but we obviously have lots of races left, and we'll try to squeeze some points in those."
READ MORE: Mick Schumacher says new documentary about his father will be 'emotional' watch for fans
Asked if it had been the first time he'd experienced a situation like that in his career, Vettel replied: "Probably yes. I don't remember... I mean, for me, I was on the podium, I had the hype of the race. It's just really afterwards that you're not allowed to take the reward, as in the trophy, as in the points, so I think that's the big disappointment.
"But in the moment, obviously I was there and I had the emotions and it was a great day. You look back and you have nice memories, but a bit of a bad taste left knowing that you got disqualified."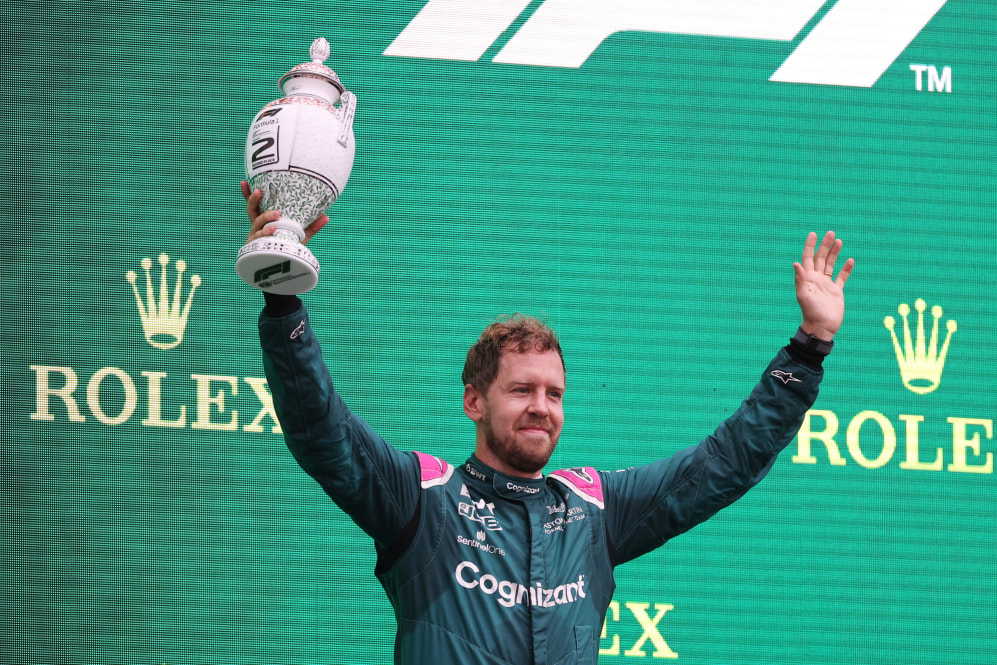 The loss of Vettel's 18 points from Hungary have hurt Aston Martin's chances of finishing fifth in the standings, with the team currently seventh on 48 points, 20 behind rivals AlphaTauri. But Vettel vowed that Aston Martin would have more chances for big points hauls later this season.
READ MORE: Aston Martin say they've improved every 'visible' part of the car since Bahrain – but will now shift focus to 2022
"It is a hit, it's a large hit because obviously now we're something like 20 points behind the people ahead," said Vettel. "But we'll see. You never know when the next opportunity is there and we have to be there to take it.
"I think we have a lot of races this year, it's bit unclear how many but I think there'll be a lot... and we will get our chances so hopefully we can use them."