'No news to share yet' – Russell and Bottas tight-lipped over 2022 plans as they vie for Mercedes seat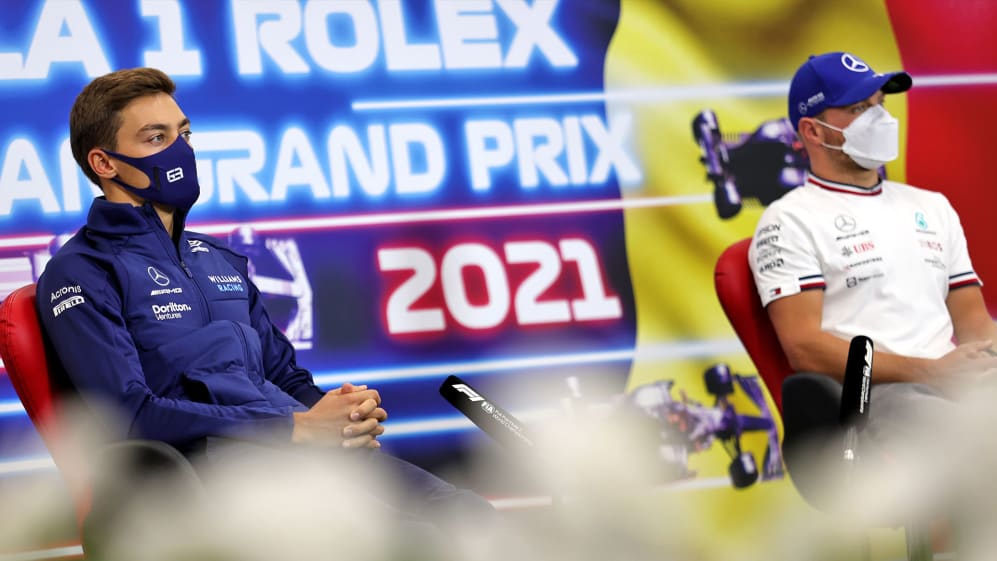 A few months ago, Mercedes Team Principal Toto Wolff told the media that the decision on whether the team would put either George Russell or Valtteri Bottas in the car alongside Lewis Hamilton next year would be made over the summer. But if a decision has been taken, neither Bottas nor Russell were prepared to reveal the outcome when grilled by the press at the Belgian Grand Prix…
Mercedes have been weighing the conundrum of whether to offer Bottas a sixth season with the team – despite the Finn currently sitting fourth in the drivers' standings, behind McLaren's Lando Norris – or to promote Russell, who subbed in for Hamilton at the 2020 Sakhir Grand Prix, coming close to winning the race on his Mercedes debut.
FORM GUIDE: Who's set to come out on top as battle resumes in Belgium?
But despite both drivers being placed tantalisingly alongside one another in the Belgian Grand Prix drivers' press conference on Thursday, neither was giving anything away.
"There's no news to share yet," said Bottas, when asked if a decision had been taken over his 2022 plans. "Maybe I know something, maybe I don't but like I said there's no news to share."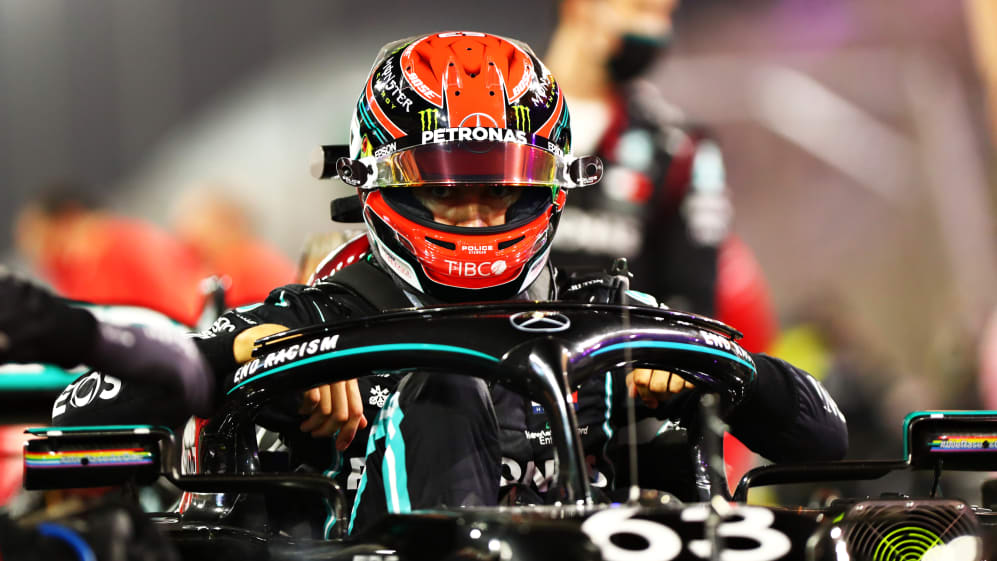 "No news to share at this stage," echoed Russell, who conducted a Pirelli tyre test for Mercedes ahead of the summer break. "There's obviously been discussions over the summer break, but there's nothing to announce one way or another this weekend, and probably not next weekend either to be honest. Which I think is no problem. Do things right, rather than quickly, let's say.
READ MORE: 'Many crack under pressure, but George is different' – Capito says Russell thrives when the heat is on
"I think we're both fortunate that we're both looked after in ways by Mercedes and we both trust them to look after our futures, one way or another," added Russell. "From my side, speaking for myself, there's no real problems and whether it's tomorrow, whether it's after Abu Dhabi, I guess you have to trust the people that are looking out for you."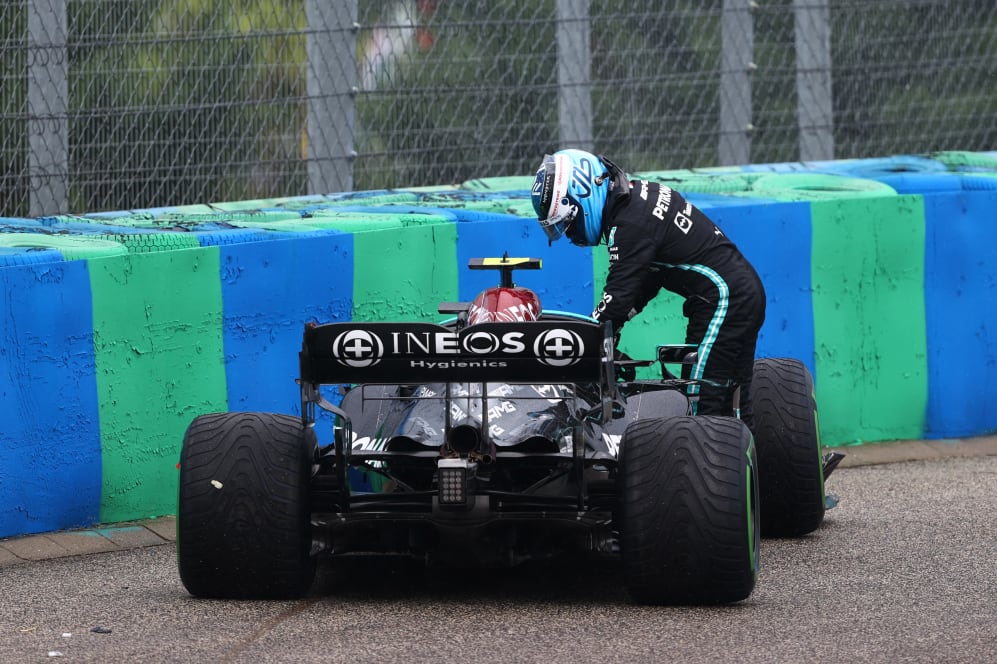 Bottas has been used to his Mercedes career hanging in the balance over the years, having signed a succession of one-year contracts since joining the Silver Arrows in 2017 – with the Finn confirming that the current situation was "nothing new".
READ MORE: Alpine confirm Fernando Alonso will stay with the team for the 2022 season
"From my side, it's not problematic," said Bottas. "It's nothing new for me, and the situation overall, I'm fine with it completely. Just really head down and focused for the weekend and I'm pretty sure the next three weeks, they'll definitely fly by with the triple header, and we've got a pretty good battle on our hands as a team, so that's the main focus. But things eventually will sort themselves out."
Both drivers will now turn their attention to this weekend, with Bottas set to receive a five-place grid drop at Spa for his part in the Turn 1 mayhem last time out at the Hungarian Grand Prix – while Russell will seek to give Williams their first points streak since the end of 2017, with the team having secured their first top-10 finish since the 2019 German Grand Prix at the Hungaroring.