Lawson reveals how a 'random' FaceTime call from Ricciardo informed him he would be driving in Qatar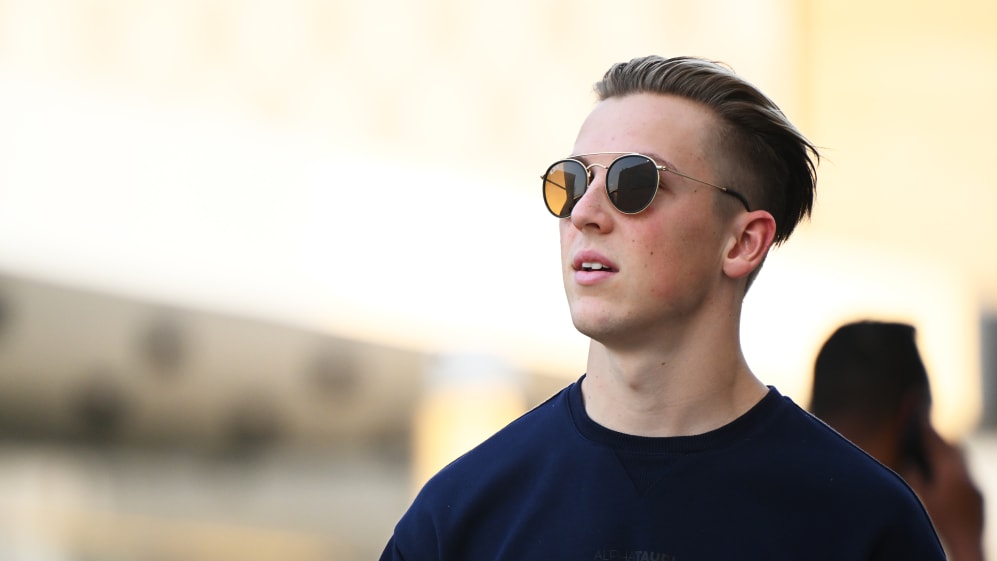 Liam Lawson has revealed that a "random" phone call from Daniel Ricciardo was the unique way he found out he would be driving for AlphaTauri in Qatar. The 21-year-old also gave an update on when we could expect to see the Australian back in action at an F1 weekend.
Lawson has been filling in for Ricciardo since the eight-time race winner crashed into the barrier in the second practice session in Zandvoort, forcing him to undergo surgery on a broken hand.
LIVE COVERAGE: Follow all the build-up ahead of the Qatar Grand Prix weekend
While Ricciardo's return inches closer, this weekend's Qatar action was too soon, with Lawson set to get another go behind the wheel of the AT04. But that didn't stop the injured Australian having a part to play in Lawson's week.
Speaking at the pre-race press conference in Qatar, Lawson said: "On Monday I was sitting at lunch, and I had a random number call me, and it was a FaceTime. So I was really confused because people don't just FaceTime randomly, and it was just Daniel's face.
"He basically said that he thought he would let me have another weekend. Obviously good to be back, good to be in the car this weekend, a very different circuit, but I'm excited."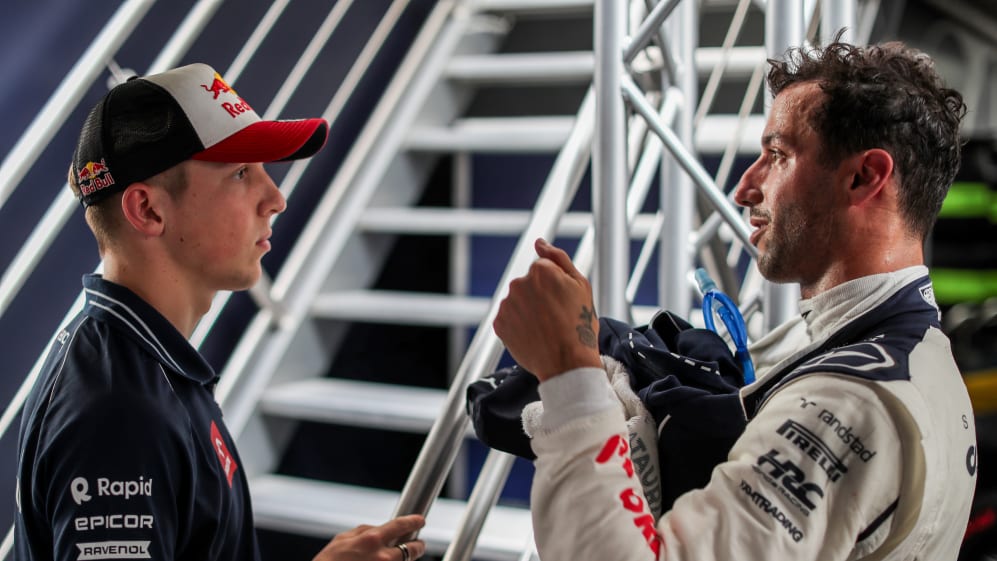 He later added: "To be honest, after Japan, it was looking more likely that we would be driving, so we just carried on preparing as normal.
"I didn't assume as I was driving but we just prepped like a normal situation – like I would be. It's a bit different, obviously I want to be here full time, but I'm just trying to make the most of it."
NEED TO KNOW: The most important facts, stats and trivia ahead of the 2023 Qatar Grand Prix
When asked whether Ricciardo gave any indication on when he would be back, Lawson replied: "I would say it's more likely that he will be back in Austin, but obviously I can't say for certain.
"But obviously we have over a week to give more time for him to be ready for it. So, I would say it's probably Austin."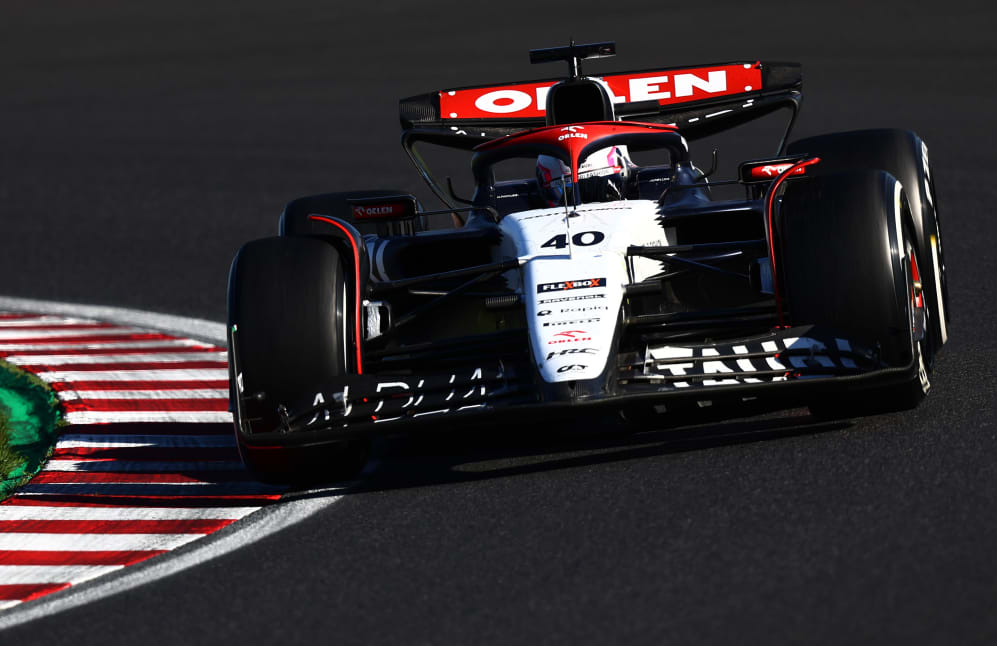 Looking ahead to what could be his final race this year, Lawson admitted he was "excited" about the prospect of taking part in a Sprint weekend, although he also acknowledged how difficult his Lusail experience could prove to be.
READ MORE: Sargeant looking to 'dial it back' in pursuit of 'cleaner weekends' as he aims to keep Williams seat
"I think it's going to be quite tough," said Lawson. "Obviously my first Sprint weekend, we have less practice time [but] it's the same for everybody.
"Obviously I haven't been here before, so I think it's going to be different, but I'm excited to at least experience a Sprint weekend before I step back again."